Every time we hear something new about the F1 Exhibition, which is due to open later this month, it makes us want to book those flights and head straight out to Madrid to marvel at the incredible things they'll have on show. Today they announced that Pierre Gasly's AlphaTauri from Monza 2020 will be exclusively displayed. AHH 🤩
Following a close collaboration between now-Alpine driver Gasly, his management team, AlphaTauri and the show's producers, fans can get up close and personal and enjoy unique access to his AT01 that gave him his maiden win.
What I think adds to the magic of this moment is that they are calling it the 'Monza Miracle' as the car goes on public display for the first time.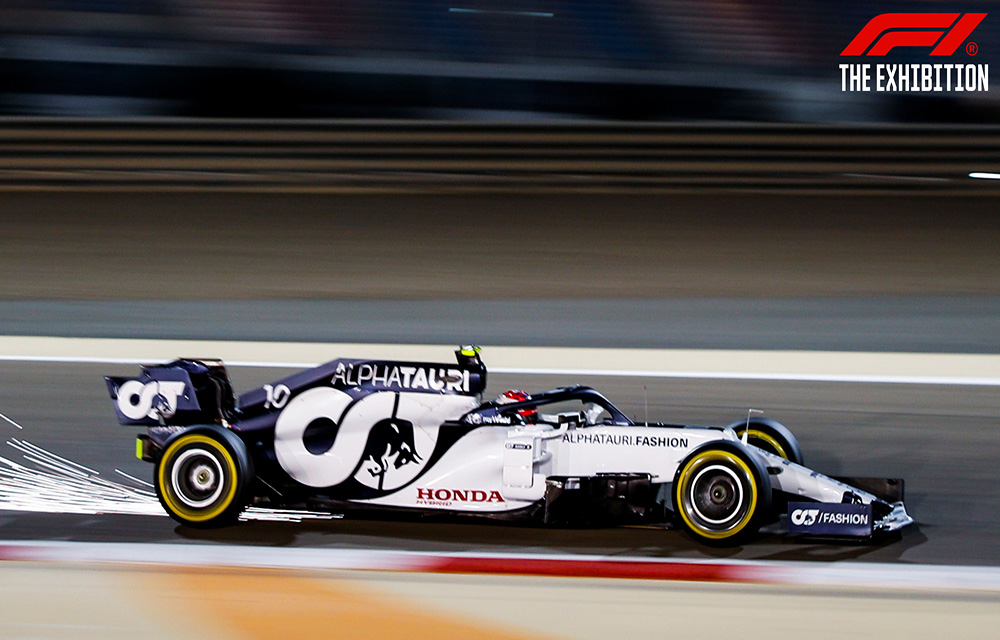 In case you're not familiar with Pierre Gasly's maiden win, you may be surprised by the choice – but for many of those who saw it that Italian GP is one of F1's most memorable races in recent years.
The nature of his win was ridiculously unexpected, and although nothing is certain in the F1 world, this was something that no one saw coming. Pierre started the race in 10th, and I'm sure the only thing on his mind was bringing home some points for the team in that position. After a red flag stopped the race, Pierre found himself at the front on lap 28.
In some of the best chase-down racing we've seen, Carlos Sainz in the McLaren was RIGHT on his tail, and it was one of those moments when you're sat on the edge of your sofa watching the laps tick down.
It was AlphaTauri's first-ever Formula 1 win (though the team did win before as Toro Rosso) and the first by a Frenchman since 1996. Not bad for a day's work, huh?
In an inteview with the F1 Exhibition team, he said: "There is nothing better than being called a Formula 1 race winner. I would say in my life, this is probably what has sounded the best out of everything. It was an incredible moment." Stop it, Pierre, you're making us emotional 🥺
Would you like to go and see Pierre's race-winning car in person?