So much is happening, and testing is still a day away! Not the start to the 2023 season either Lance Stroll or Aston Martin would've wanted, is it really? Although, I can't imagine Felipe Drugovich is complaining too much right now 😏 
Following the announcement that Lance would miss the pre-season test after sustaining injuries in a minor accident that involved a bike, it's been confirmed that Felipe will share driving duties with Fernando Alonso in Bahrain.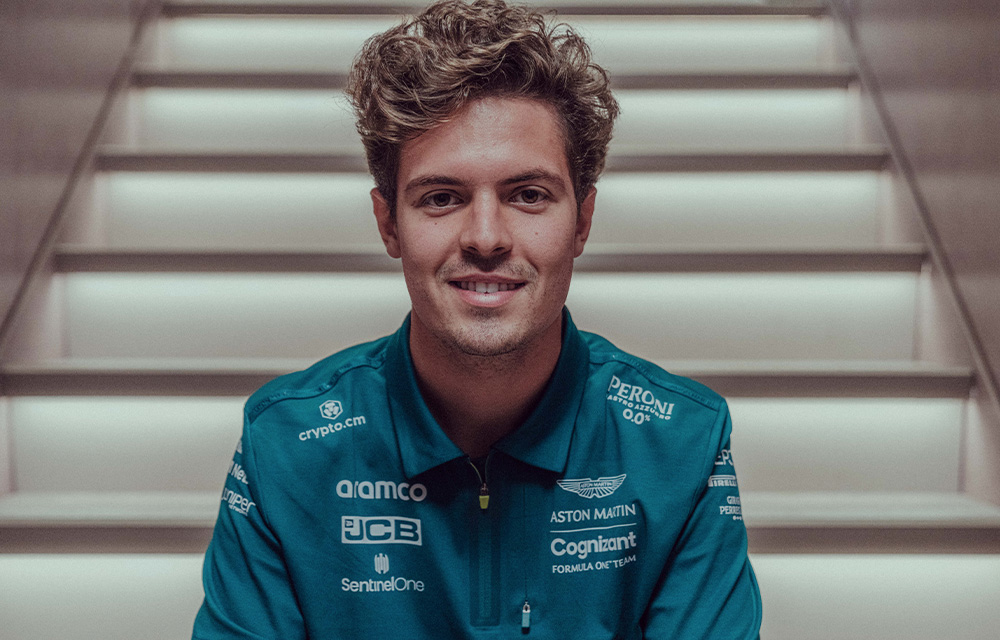 He is scheduled to drive the AMR23 on Thursday morning, with Fernando taking over in the afternoon. Further scheduling for the rest of the weekend is yet to be confirmed.
There was a lot of chatter around who could replace the Lance Stroll-shaped hole at Aston Martin, especially since Stoffel Vandoorne, their reserve driver, is competing in Formula E this weekend at Cape Town.
Although we're happy for Felipe, the results of the poll we shared earlier today were clear that F1 fans would've liked to see a Sebastian Vettel comeback. But, alas, we can't have everything.
We look forward to seeing Drugovich out on track on Thursday!