Ahh, Fernando. Sometimes things come out of his mouth, and I honestly cannot tell whether he is joking or not. The admiration he has shown for Aston Martin and his new teammate is quite something. That being said, the season hasn't actually started yet, and it might look like sunshine and rainbows now, but… we'll see. 
But at the moment, he admires the team so much that he thinks he could potentially win his third championship title with them.
Yeah.
In an interview before the Aston Martin launch, he was asked whether that thought had crossed his mind. Alonso said: "I do believe that there is a possibility.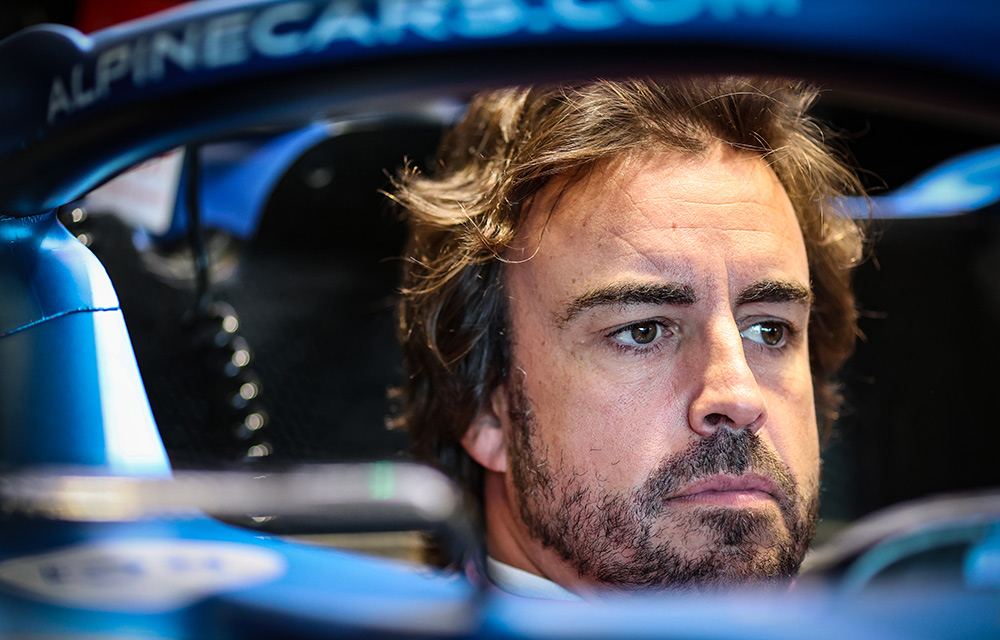 "I don't think this year, I'm honest on that, and I have my feet on the ground. I cannot say to anyone that we will be fighting for victories this year. I would like if I said that.
"But at the same time, we want to have a good car to start the season, and maybe in the second half of the year, we can get closer, and if there is an opportunity, changeable conditions, something where opportunity comes, we will not miss that opportunity. But at the beginning, I expect some difficult races until we find where the car operates, which window in the set-up we have to work with."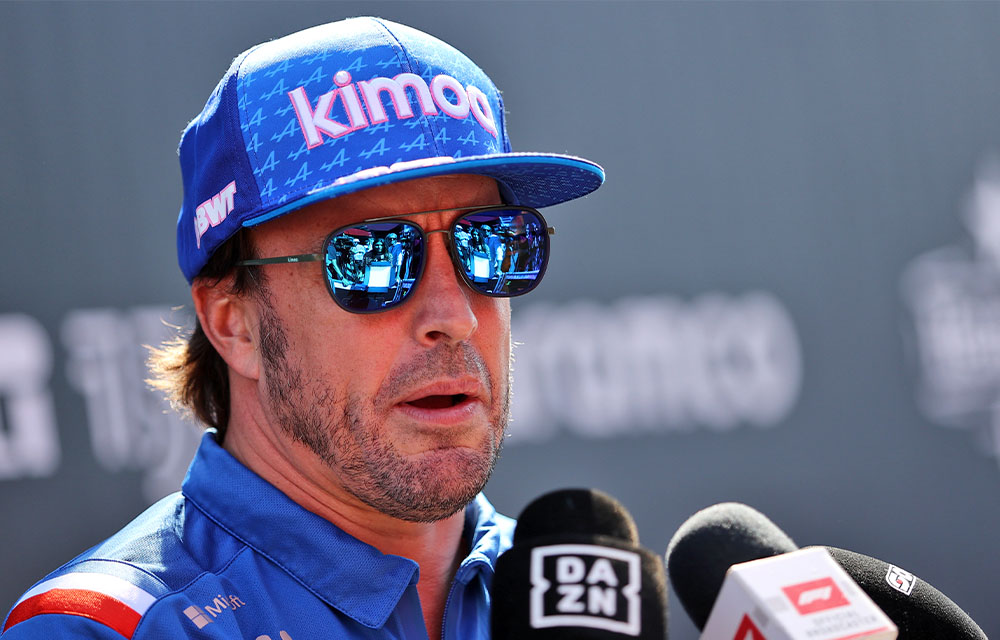 Alonso is known as a well-rounded driver. He rarely makes a mistake (in the car) and is considered to be up there as one of the most talented drivers on the grid.
His ability to get the most out of his machinery is honestly remarkable, and he will be a key asset to the team. But a third title? That means he would have to get past a thriving Max Verstappen and a hopeful-for-more Lewis Hamilton first.
Do you think Alonso could win his third title with Aston Martin one day?