Remember when Nico Rosberg conveniently parked his Mercedes on a Monaco escape road to ensure he got pole position over Lewis Hamilton? Well, although Alonso wasn't in contention for pole in Baku, he appeared to use a familiar tactic to make sure his car stayed ahead of the rest…
After a Lance Stroll crash brought out the red flags in Q1, the Baku City street circuit turned into a car park as cars jockeyed for position on the restart to try and get out of the elimination zone.
As the session got back underway, Alonso's Alpine 'locked up' heading into Turn 15 and went down an escape road causing a yellow flag.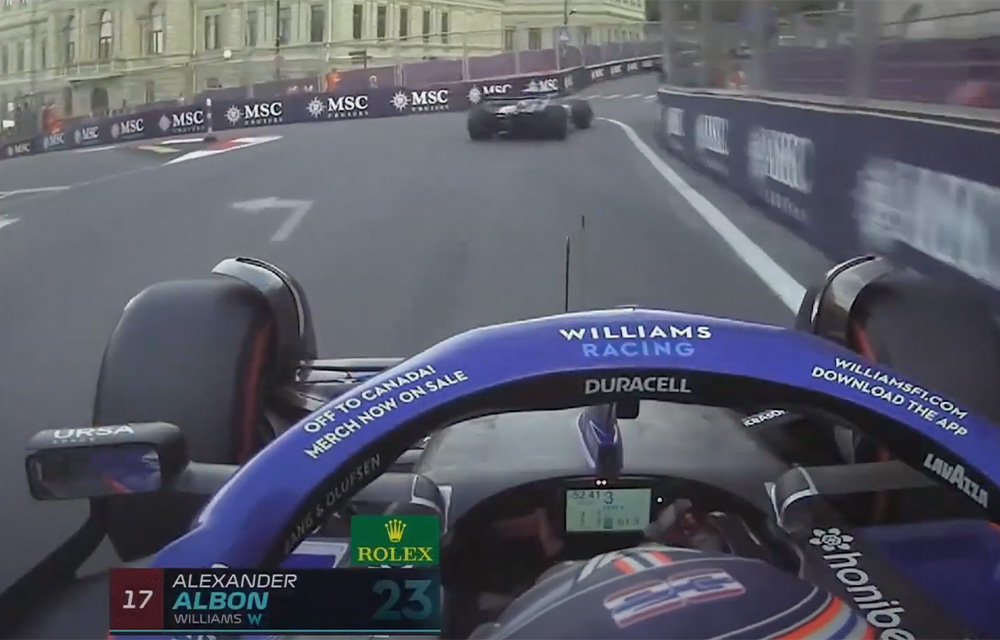 Alex Albon suffered the most from Alonso's 'error', as he was one of the five cars to be eliminated in Q1 and he was pretty angry to say the least.
Speaking to his engineer, he said of Alonso: "He needs to get penalised, this guy, he has to! This is ridiculous. He was doing it the whole lap, he was driving slowly on purpose."
"He was so obvious how he went off the track, he braked so early and then he just went off the circuit."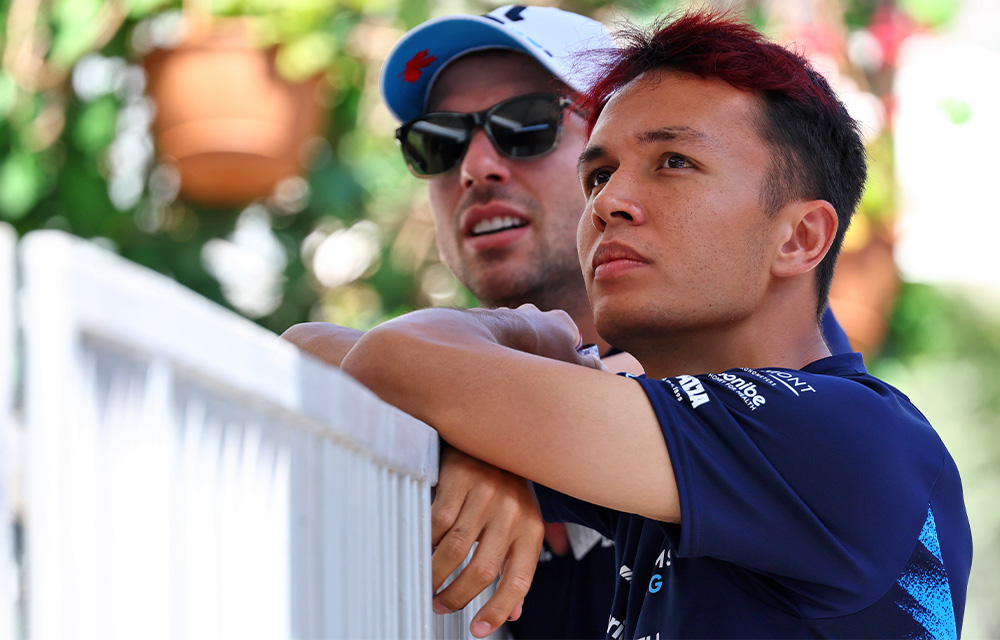 After qualifying, Albon said: "I was frustrated. I just think it would be a good idea if we had a rule change where people who create yellow flags or red flags get their lap times deleted…
"It is one of those things. I'm not angry at Fernando, he's a smart guy and he plays the system well."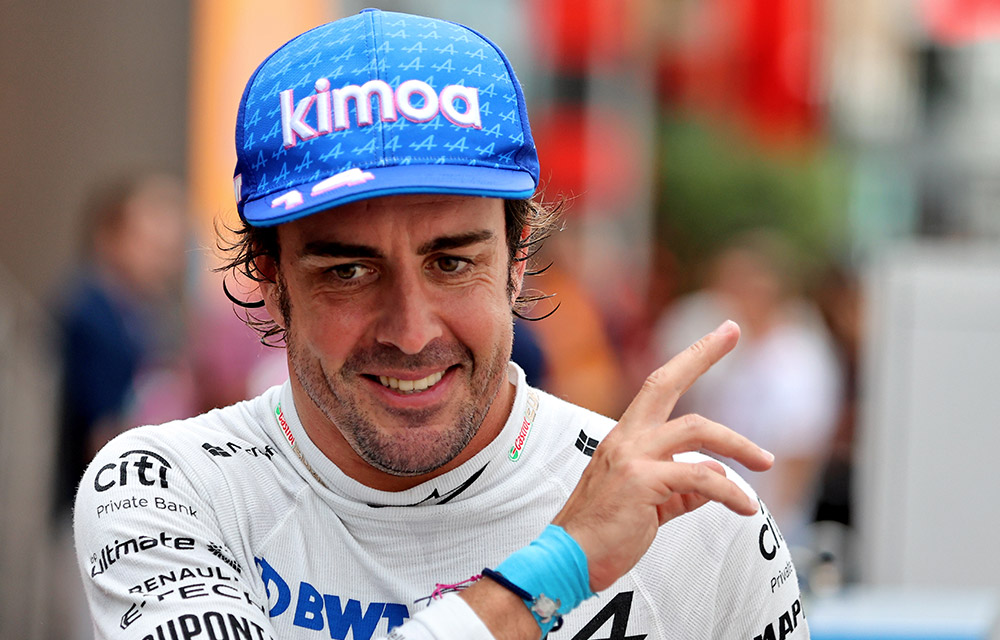 Alonso strenuously denied that his off was planned, however.
"I think we saw during qualifying that that corner is extremely challenging," he said. "I braked late, I could not make the corner so I took the escape road. McLaren did as well in Q2, Sebastian [Vettel] thought he could make the corner and broke the front wing. So there is a very tricky decision you need to make in a tenth of a second."
How do you think qualifying could be improved to stop incidents like this?