Alonso has had quite the career already, but the Spaniard is about to add one more record to his mantlepiece…
As the lights go out on Sunday afternoon, Alonso will surpass Michael Schumacher and set a new record for the longest career in F1 history.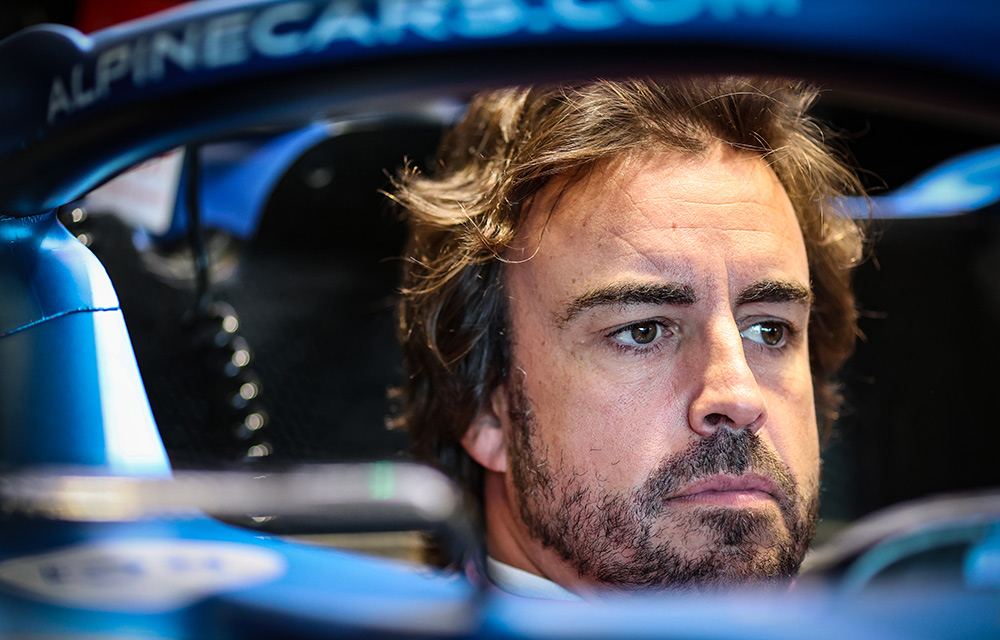 Starting in 2001 with Minardi, Alonso will have competed in F1 for 21 years, 3 months, and 1 day after this weekend's grand prix in Baku.
In that time, Alonso has collected two world titles, 32 wins, 98 podiums, and 22 pole positions. Not bad eh?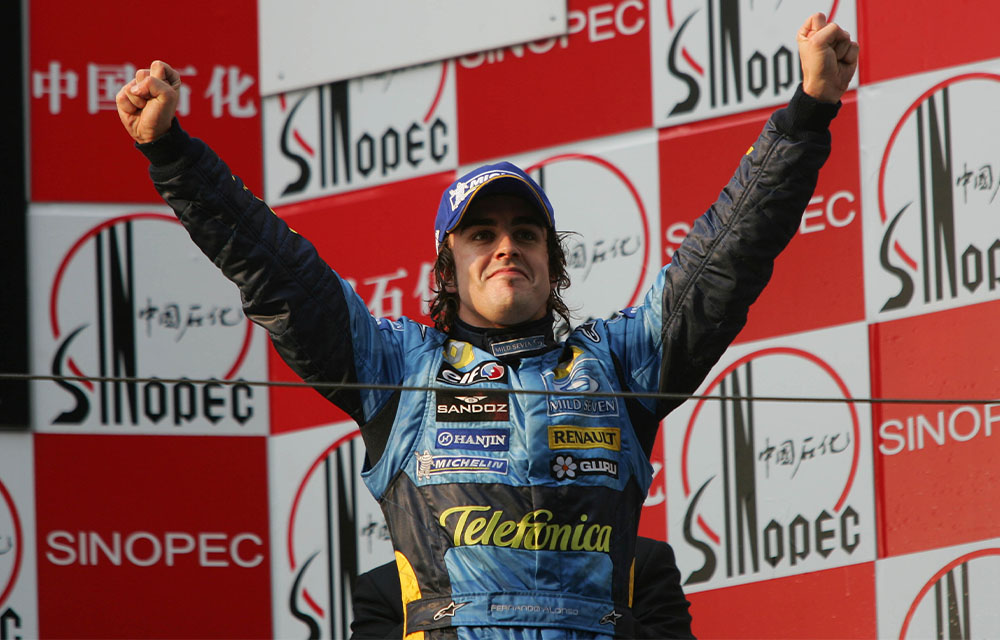 With his F1 future still in dispute, no one really knows how long Fernando will continue to extend his new record.
Back in March, Alonso had previously said "I think that at least two or three years you will see me here. I won't drive forever. I still have a lot to offer. Right now I am enjoying Formula 1 a lot."
However, with F2 champion Oscar Piastri waiting in the wings, how long will it be before Alonso steps aside?
But in the meantime, CONGRATULATIONS FERNANDO!
Will we see Alonso in F1 next year or do you think Piastri should replace him?