It's not often we catch a Team Principal from one team massively complimenting a driver from another team, let alone their closest rivals, but here we are. If there were some kind of F1 Driver x Trip Advisor crossover, Fernando Alonso would have a 5-star rating for sure! 😂
It has to be said that Alonso and Verstappen were way above the rest of the field at the Monaco Grand Prix, starting from their very quick qualifying laps that put them first and second on the grid.
Admittedly, they both had quite lonely races with huge gaps between themselves and Esteban Ocon, but Fernando pushed to stay as close as he could to Verstappen – and it didn't go unnoticed 👀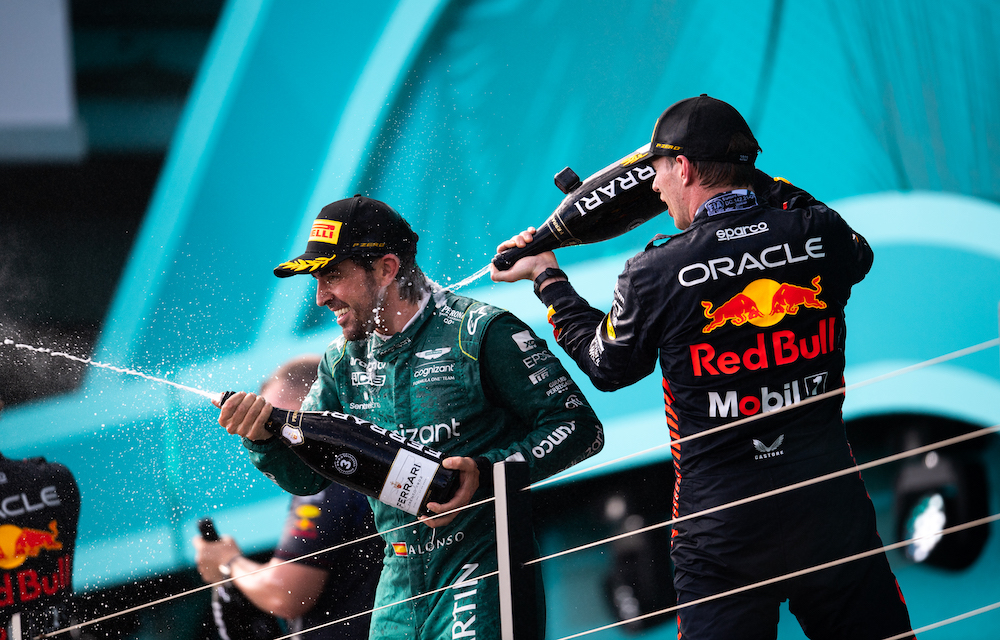 Chatting to the media, including The Race, Christian Horner noted how impressive Fernando's drive was and whether he considered Aston Martin a threat. He said: "They're the closest. You can see the rest of the field was a long way behind.
"It was only Fernando that was able to stay in touch with Max, keep within a pitstop window, keep dancing around that safety car window as well. It's always a great leveller when the circuit goes a bit damp, or the conditions vary.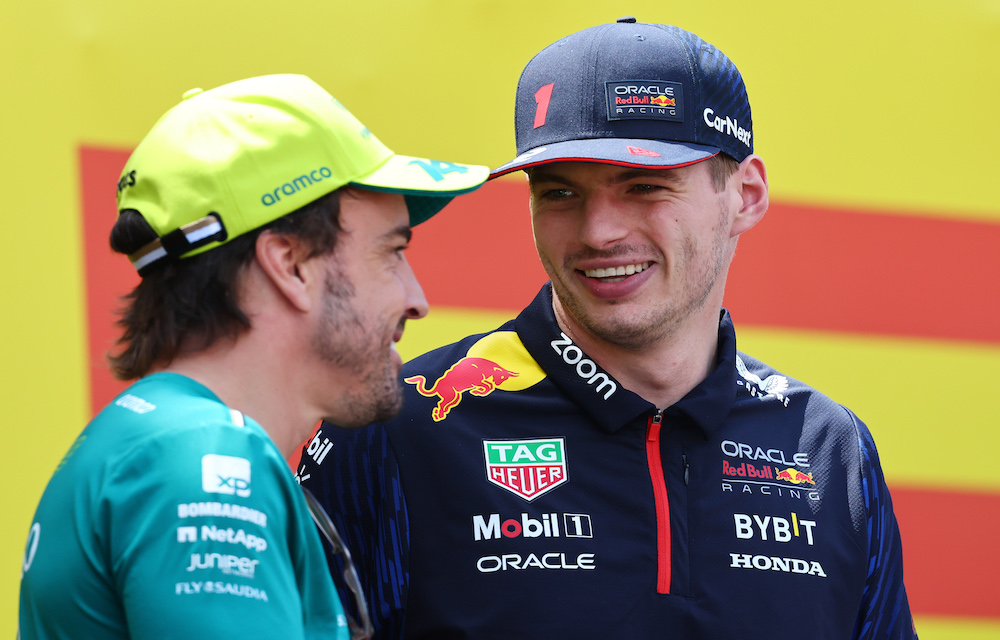 "Then you can see how the drivers adapt, and not of those two guys were head and shoulders above the rest of the field. It's great to see his confidence, the way he's driving the car.
"He and Max are very similar in many respects: the way they drive, how tenacious they are. They're always pushing, you can see that they enjoy the competition as well."
Do you think Fernando could be a threat to Max in the years to come?