There are definitely people on this new WTF1 team who would wholeheartedly agree with Fernando Alonso's latest bold statement. But there are also people in the F1 world that would wonder how much Lawrence Stroll has paid Alonso to say such nice words about his son. Either way, we enjoy seeing the love being shared between two teammates. 
While his relationship with previous teammate Esteban Ocon went up in flames after he said he was nearly "killed" on track, Alonso doesn't have the greatest track record for getting along with his fellow drivers. However, it seems Alonso is trying to build a friendship with his new colleague, Lance Stroll, by saying some rather nice words about him.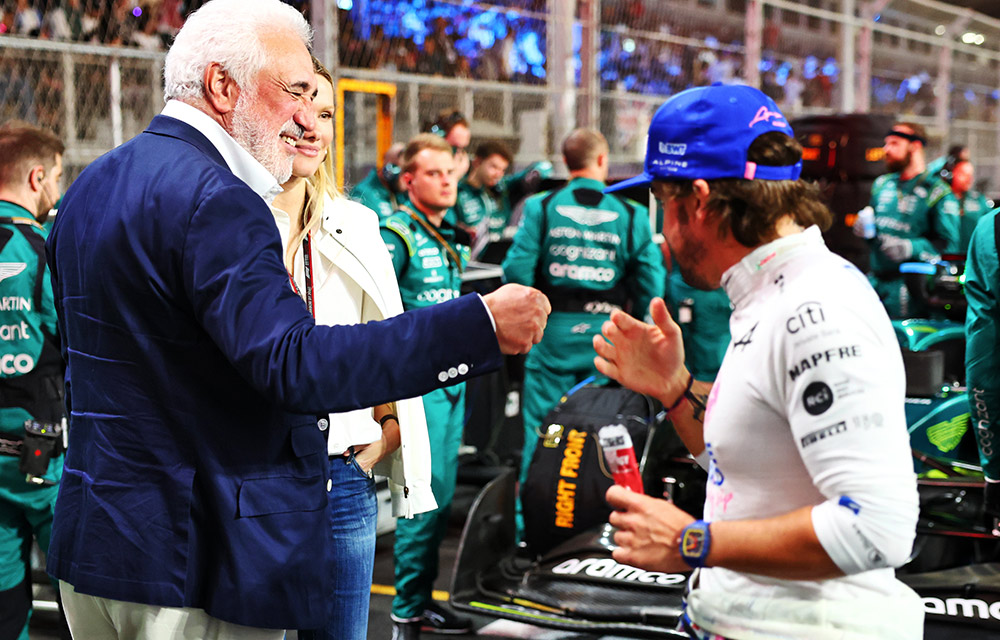 Absolutely nothing to do with the fact it's his boss' son, we're sure.
His comments came from an interview published by the Aston Martin F1 team, with Alonso saying: "I will use all my experience and all my knowledge to help the team shortcut the time that is needed to become world champions."
Moving onto his teammate, he declared: "In Lance, the team has a driver who is super-young, super-talented and has the possibility to be world champion.
"To see him achieve that and have played a part in that, whether that's behind the wheel or not, will be special for me."
When asked how underrated Lance is as a driver, he responded: "He has the speed, and he has the talent. He has shown it many times, especially in wet conditions.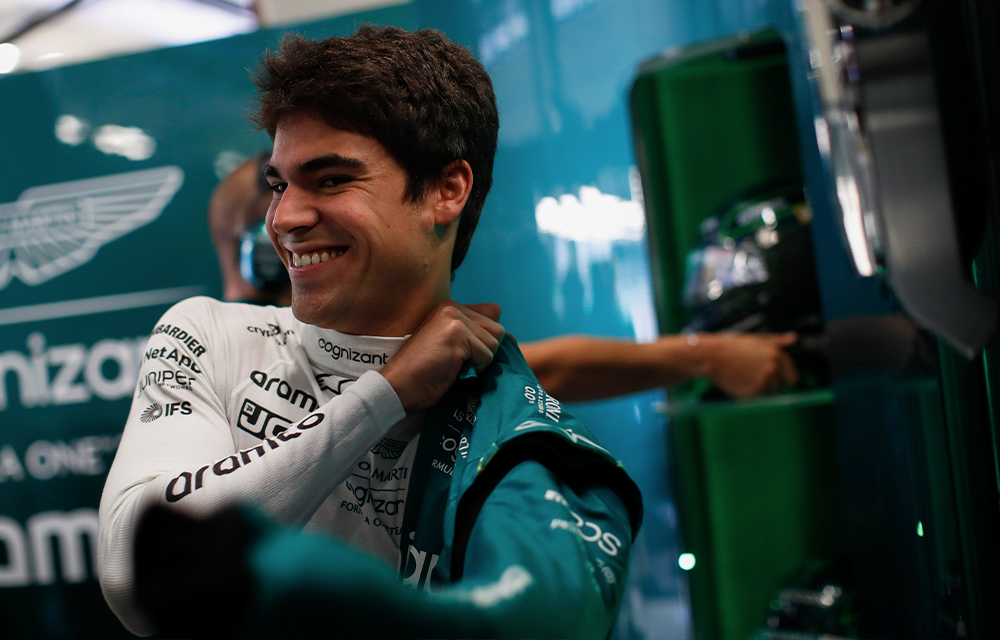 "I remember Lance's pole position in Turkey and some of his other excellent performances in the wet; to perform at that level in difficult conditions, you have to have a special feeling with the car."
Stroll had an impressive junior career, accelerating through the categories and then into F1 with no problems, but is there enough evidence to show him as a potential world champion? Hmm.
Do you think Lance Stroll has future world champion potential?