The Belgian GP wasn't exactly the return from summer that Ferrari fans were hoping for, but whilst Max Verstappen completed one of the most dominant drives of the season, Ferrari boss Mattia Binotto noticed something even more alarming…
Over the course of this season, Ferrari has generally run more downforce than Red Bull – helping it in the corners but meaning Red Bull has a higher top speed on the straights.
However, after Red Bull's scarily dominant victory at Spa, Binotto is a bit concerned that Ferrari couldn't even match its big rival through the bit of the track where it should have been stronger!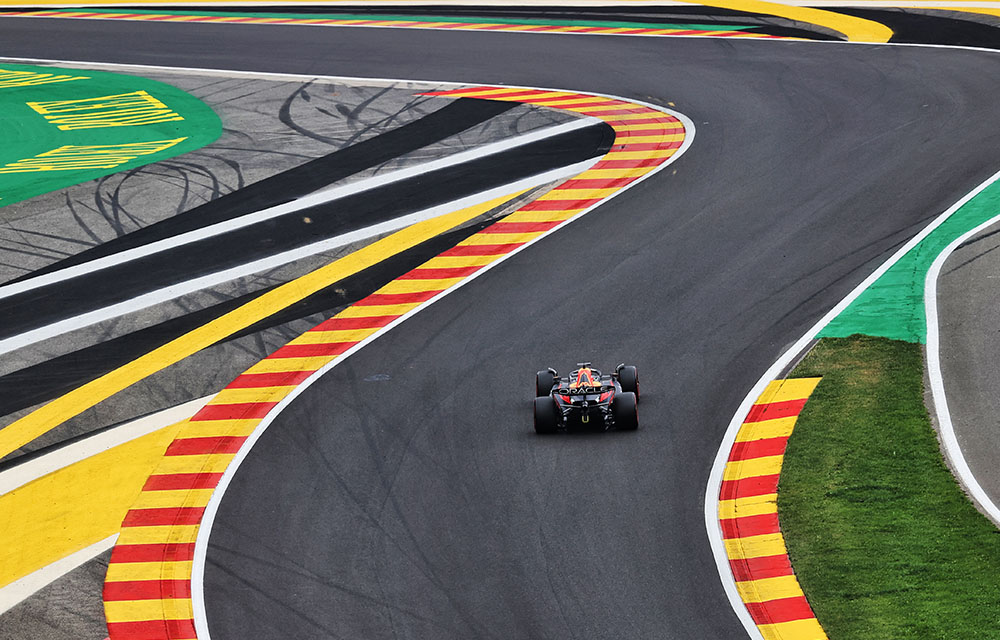 Speaking to media including The Race, Binotto said: "What I think is more concerning for me is to see that they have been capable of running a lower downforce (at Spa) but still having a great type of speed in the middle sector where you need downforce."
Despite starting in 14th, Verstappen ended up winning ahead of team-mate Sergio Perez by 17.8 seconds, with Ferrari's Carlos Sainz finishing 26 seconds behind in 3rd.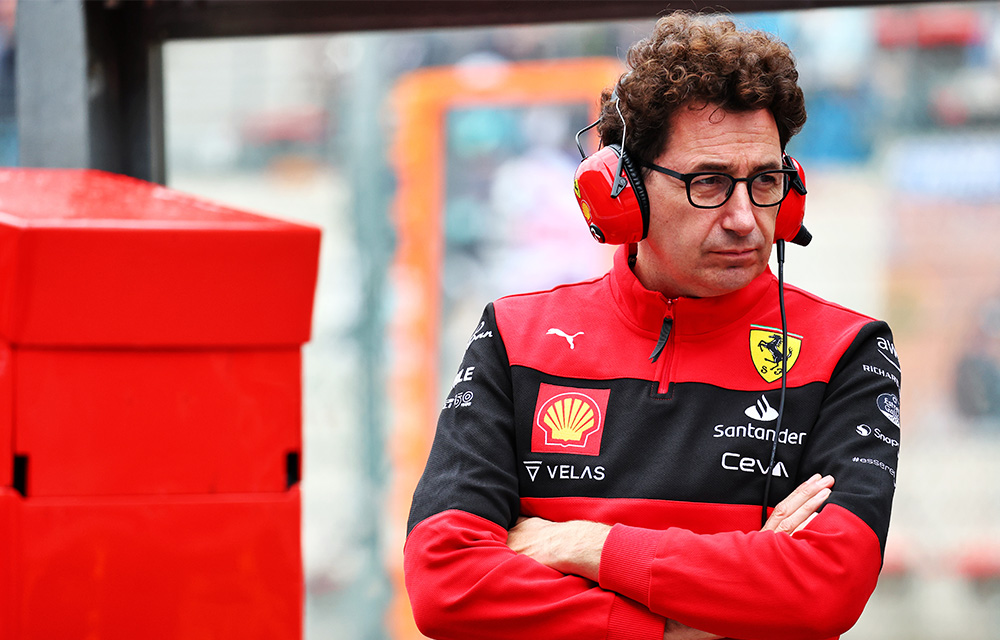 When asked if Red Bull's dominance in Spa was just an outlier, Binotto replied: "I don't think that there is any hope in that. I think it has been a true difference between us and the Red Bulls this weekend.
"Certainly, the gap we have seen today is not the gap we'll have in the next races, as far as I think that Spa is always amplifying the gaps because it's a long track. And whenever you have a slight advantage on efficiency it's normally amplified and very obviously seen on such a circuit."
Do you think Ferrari can recover and pull off a shock win at Zandvoort?