Ferrari's 2022 season was filled with as many highs and lows as your favourite rollercoaster. After rocking up and securing the first win of the year in Bahrain, the team looked fit to fight for a championship, but big strategy mistakes and frequent engine failures ruined their chances.
As a result, Mattia Binotto's position as Ferrari Team Principal has been in doubt, and now it's been confirmed that he's left the role.
Speculation and paddock gossip suggested that this news was on its way, something Binotto denied as recently as Abu Dhabi, but clearly, enough is enough, and he's quit.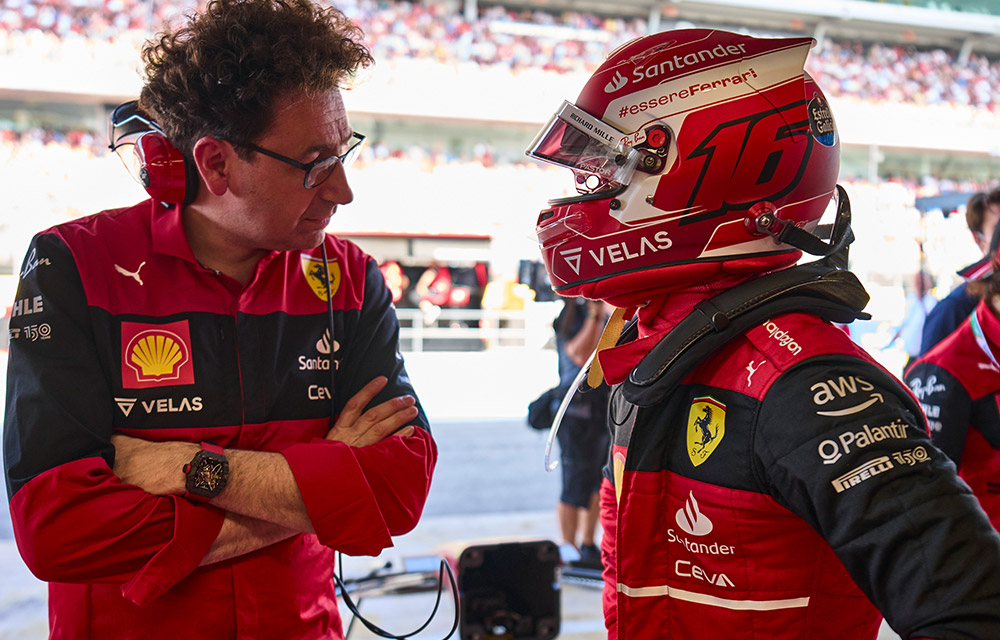 Although Ferrari had a decent final race of 2022, with the team acing the strategy and Charles Leclerc looking after his tyres perfectly, it's not been the narrative for most of the season.
The team failed to win a race after the summer break, with Leclerc winning just three Grands Prix over the year and Carlos Sainz getting a single victory – his first – at Silverstone. As well as mechanical problems and some awful calls from the pit wall, the team have fallen short of in-season development, plus both drivers have made a mistake or two.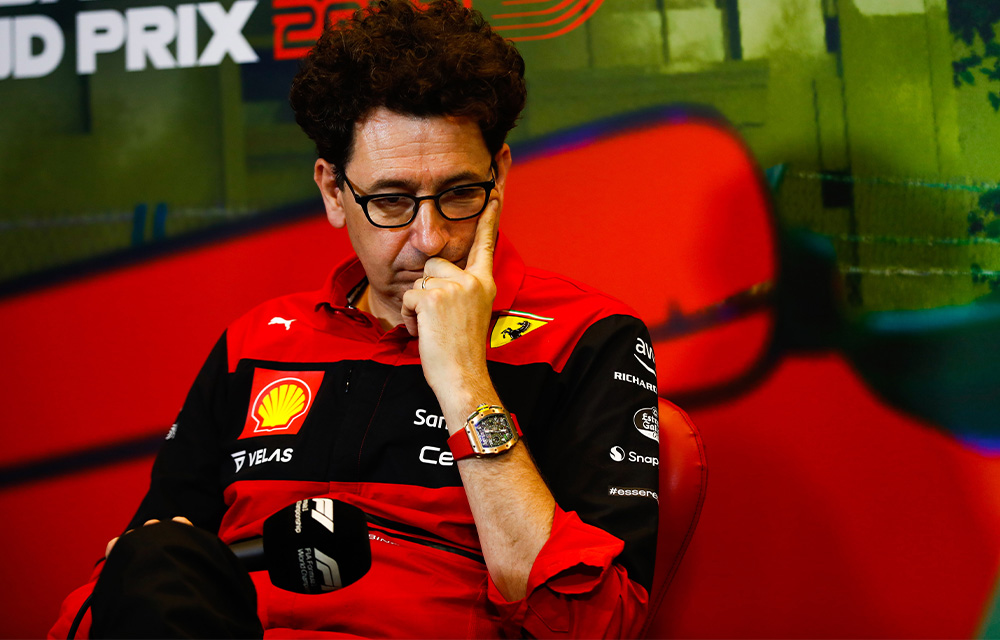 There's not yet any news on who will replace Binotto, but it's understood that Fred Vasseur, the current Alfa Romeo/Sauber boss, is in a good position to take over. Fred's got a great relationship with Leclerc, having worked with him during his rookie F1 season, as well as in Formula 3 (then GP3) and even karting!
Ferrari announcement: https://t.co/31MIsehPq9

— Scuderia Ferrari (@ScuderiaFerrari) November 29, 2022
Do you think Binotto leaving was the right call? Let us know in the comments.