Spiders, snakes and heights are quite common things to be scared of in this world. But Ferrari? Instead, they fear tyre degradation. Their performance in Saturday's qualifying at the British GP left fans with a tiny bit of hope, but that all came crashing down during the race, and not for the reason we thought. 
But hoorah! This isn't another story blaming Ferrari's strategy for its lack of results – though it was touch-and-go for a hot second after the team decided to leave Carlos Sainz out on hard tyres when everyone around him pitted under the virtual safety car.
That's a decision Sainz admitted he was unsure about.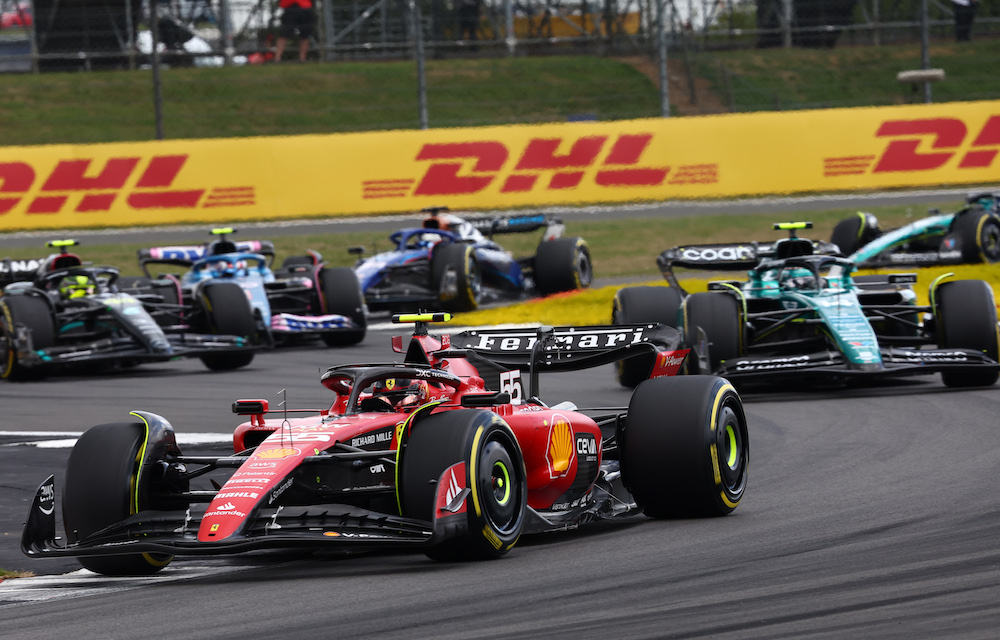 "I genuinely think I was 50/50, that's why I left it to the team to decide," he told the media including The Race.
"I really thought, 'What do I prefer? To be on a soft in P10, knowing I'm against same pace cars on soft and medium tyres, which I'm not going to have a tyre delta to pass, so I'm P10. Or, a P6 [he was actually seventh] trying to hold onto a hard tyre?'"
But Carlos became a sitting duck, working hard to hold off a group of cars with fresher tyres, and dropped to P10 once Sergio Perez, Alex Albon and his teammate, Charles Leclerc, passed him.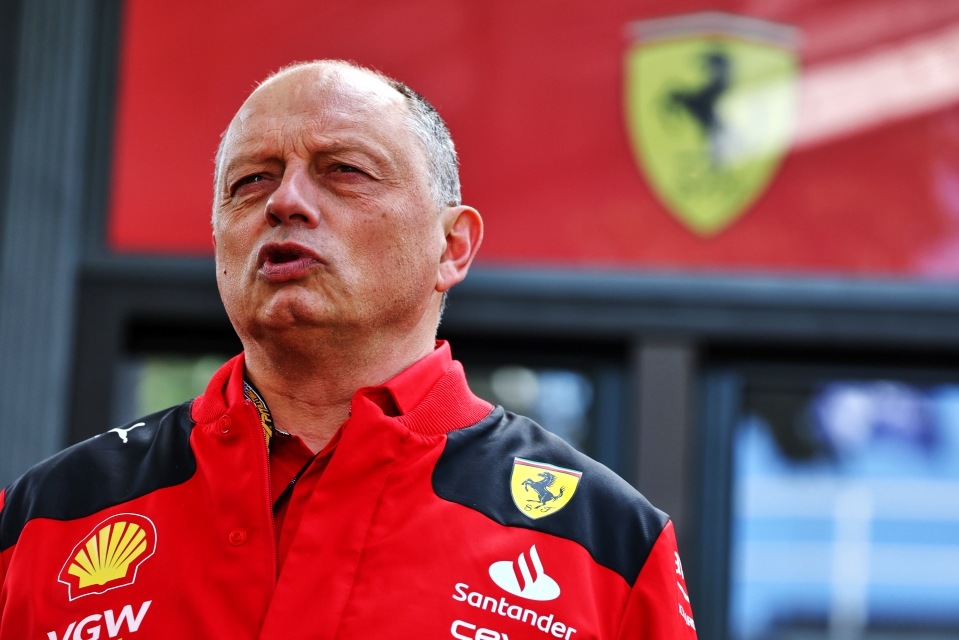 But team principal Fred Vasseur revealed he thought their poor end to the British GP was down to being "scared" to push rather than their (somewhat strange) pitstop strategy calls.
Ferrari's poor tyre management across the 2023 season has left little to be desired. In this case, they chose to drive a "conservative" race, with fears of tyre degradation becoming a significant factor in their lack of performance – ultimately, they compromised on strategy.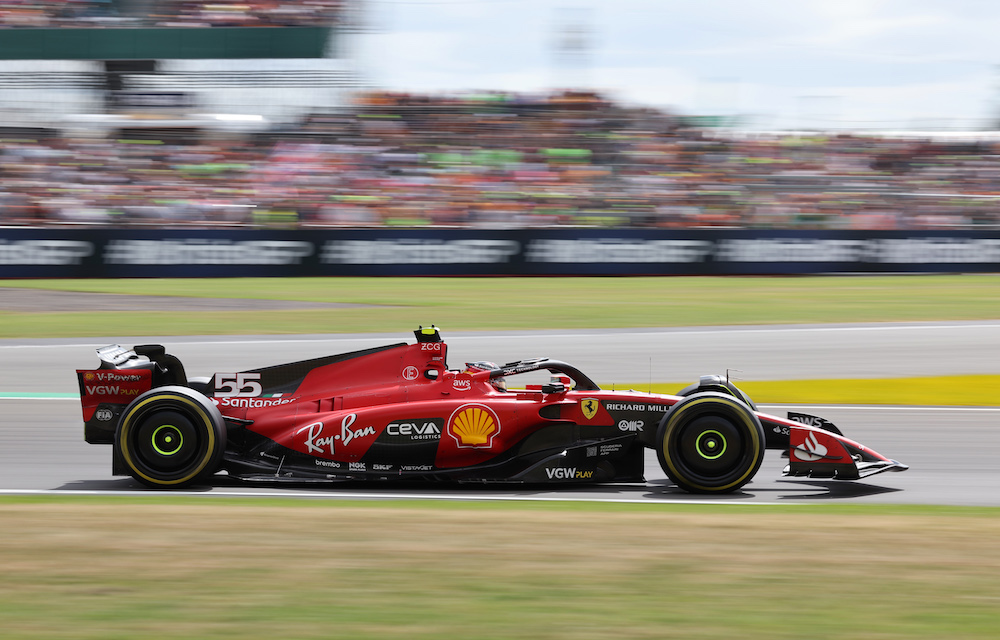 "We were a bit scared with the tyre degradation," said Vasseur. "Probably somewhere in our mind, we were thinking of the first races of the season. Today we were far too conservative on the tyre management, and we didn't push enough.
"Then we are a bit unlucky with the safety car – we have to think about what we can manage. Honestly, I think that we could have pushed much more."
What did you make of Ferrari's "conservative" race?