Oh, Ferrari. Ironic that the weekend of the team's worst performance of the year was also Halloween. Nothing is scarier than the rise and fall of the Scuderia. Well, maybe not quite as nightmarish as the prints of Valtteri's bare ass…
After a disappointing qualifying session on Saturday in Mexico, following a nasty crash in practice, Charles Leclerc was hopeful Ferrari would get back on form in the race.
But, alas, Ferrari failed to fight back on Sunday, Carlos Sainz finishing nearly an entire minute behind race-winner Max Verstappen and Charles following just after.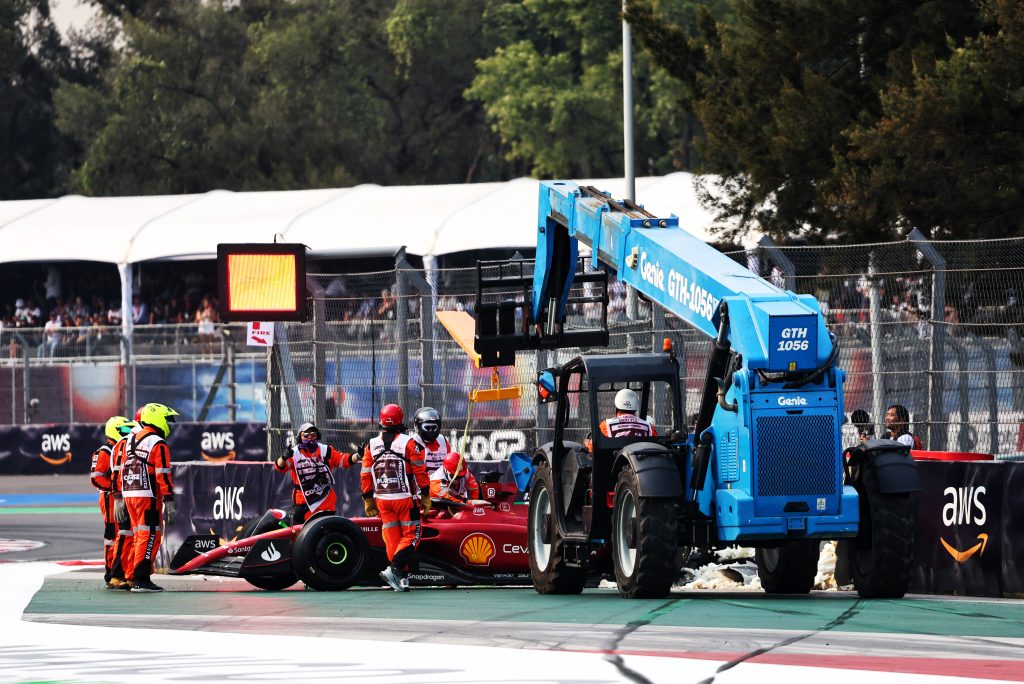 The boys in red remain hopeful that this poor performance was a one-off, and I can already see the paperwork being filed under 'Races To Forget', along with the Belgian GP.
Leclerc said: "It was incredibly difficult, we were just so slow, so yeah, we need to look into it.
"We were in the middle of nowhere. We were way slower compared to the Mercedes and Red Bull, [but] much quicker than the midfield. So we were just on our own, just a very lonely race."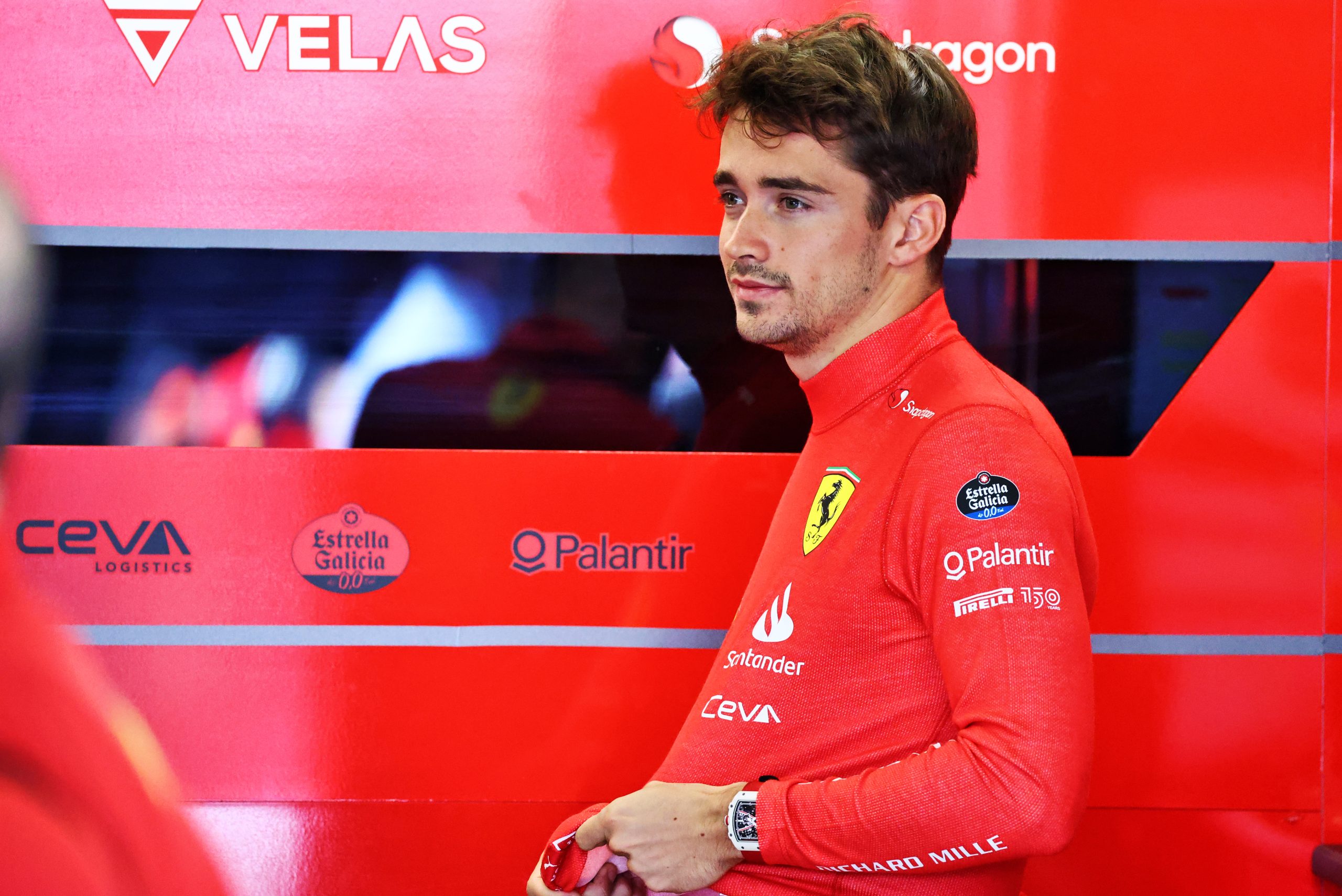 Team principal Mattia Binotto admitted Ferrari were "not expecting" to struggle as much as they did, even after the qualifying woes.
"In the race, it simply emphasised the fact we were not comfortable with the track this weekend," he added.
"In terms of power unit, we were not at our best performance for the weekend.
"That's part of the equation. There is certainly more than that, and it's something which we need to look at, and there is not a clear answer right now." Yikes.
Mercedes close the gap to Ferrari 👀#MexicoGP #F1 pic.twitter.com/iBIYW8Ze51

— Formula 1 (@F1) October 30, 2022
Even though the constructors' championship has long gone with only two races left, Ferrari will be looking to up the pace to hold onto P2.
Overhauling a 40-point deficit in two rounds isn't a task for an average team, but if anyone can do it, it's Mercedes.
Was Ferrari's performance at the Mexico GP a one-off, or will problems continue to arise?