We might have had a day of rest, but F1 teams are back into car launch mode and today was the turn of Ferrari. It's no big surprise that the car is sticking to red, but there's more black included in the design and a new logo to celebrate their 75th anniversary.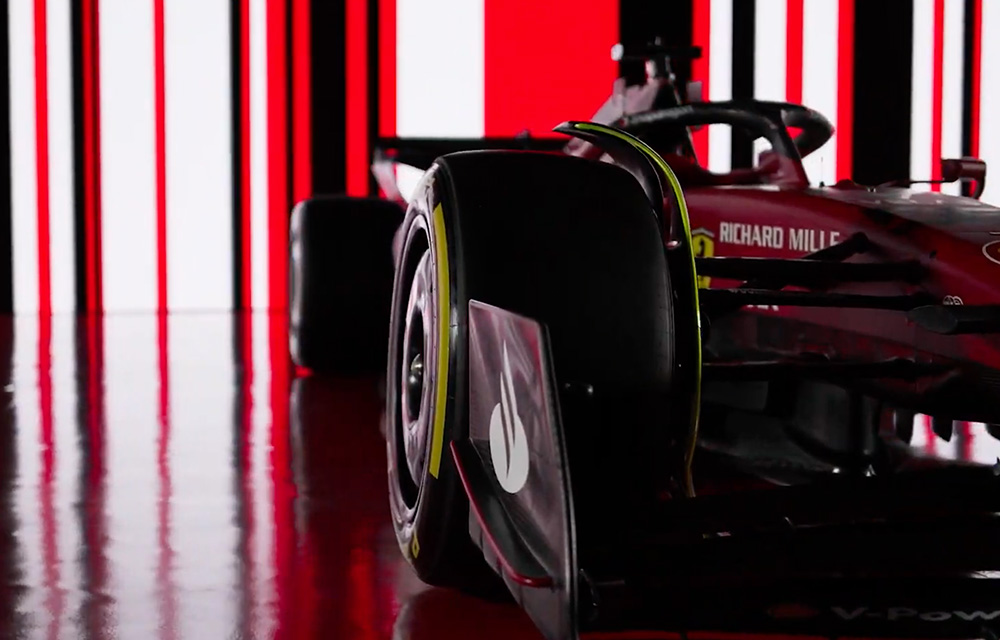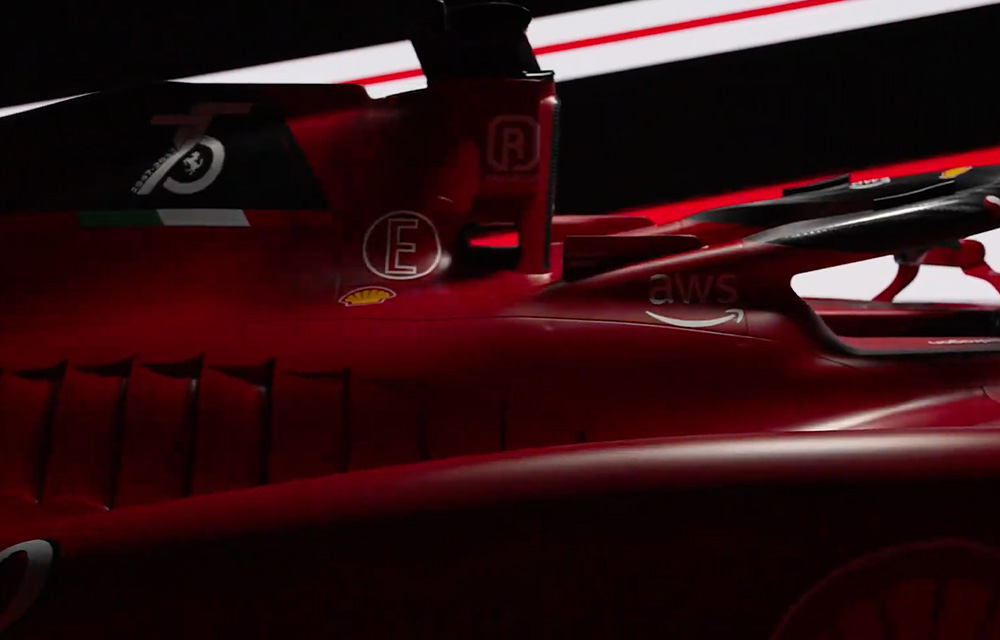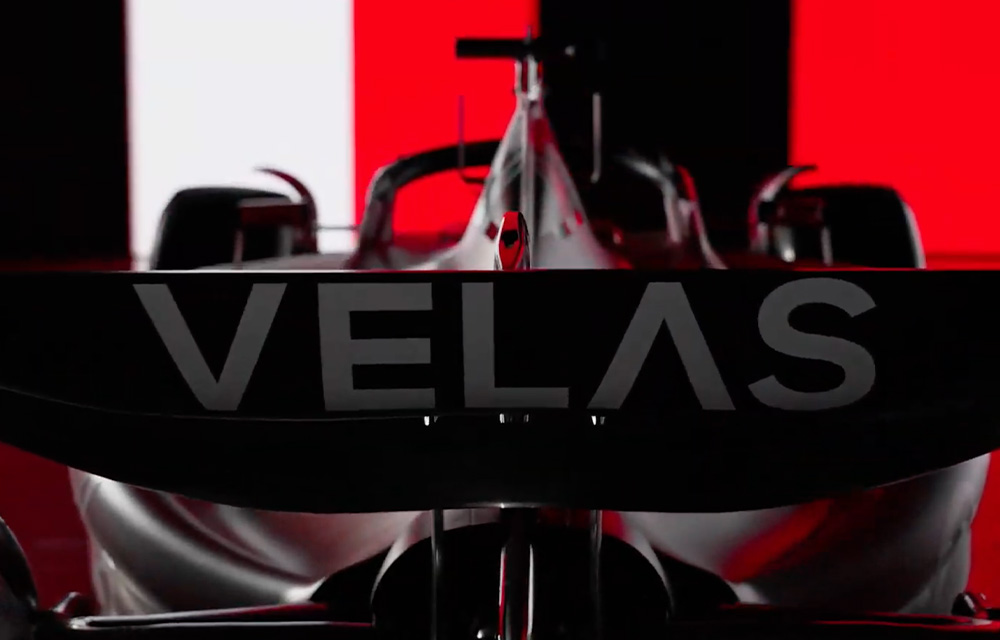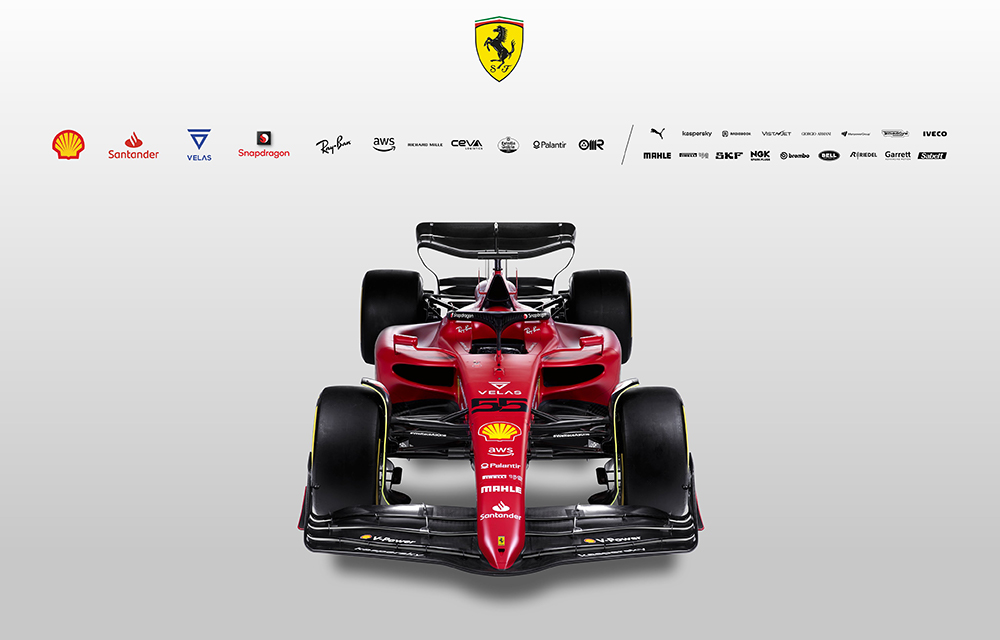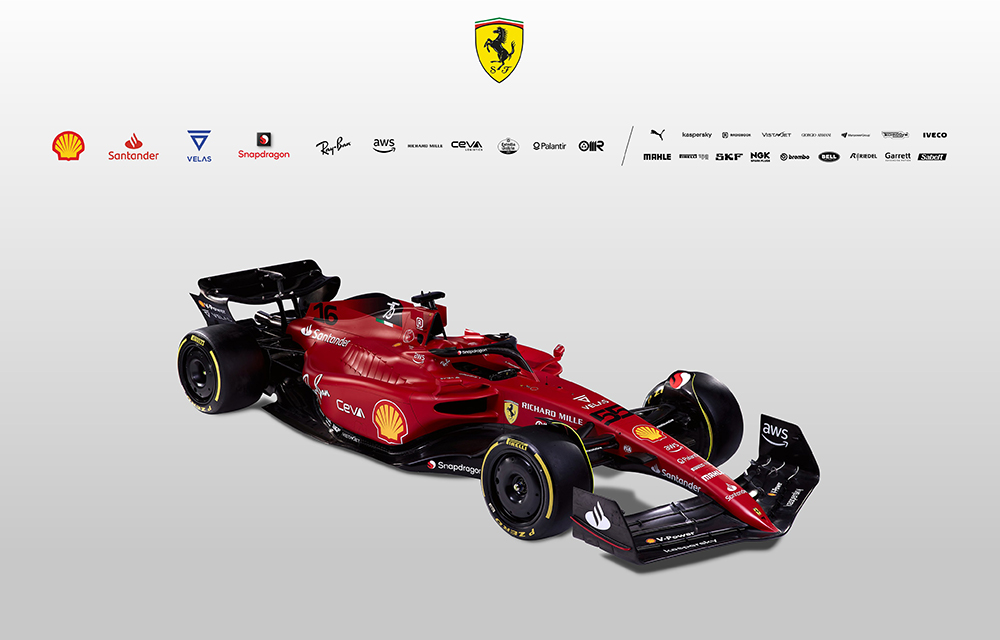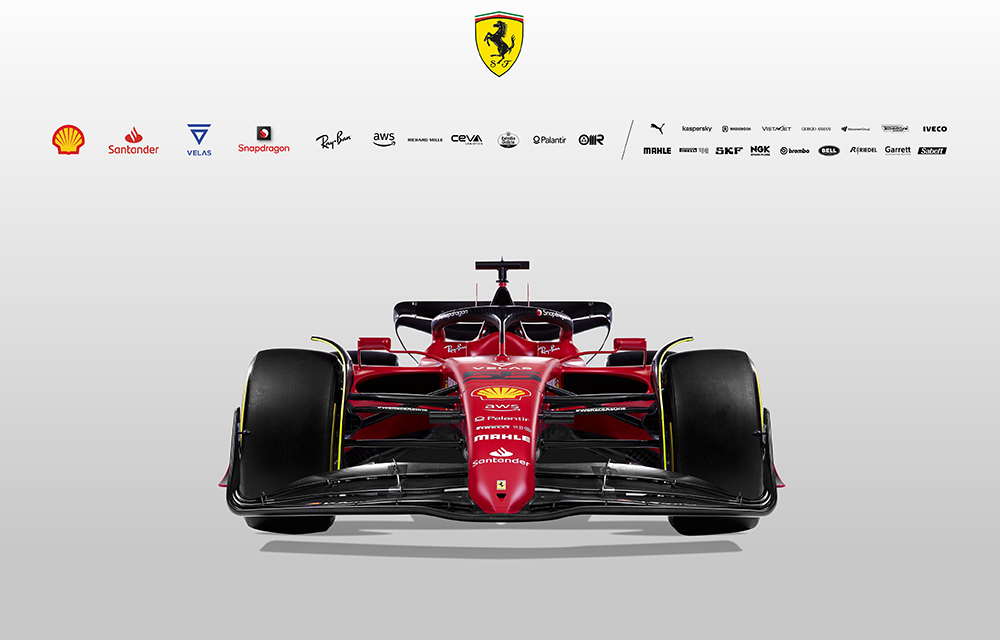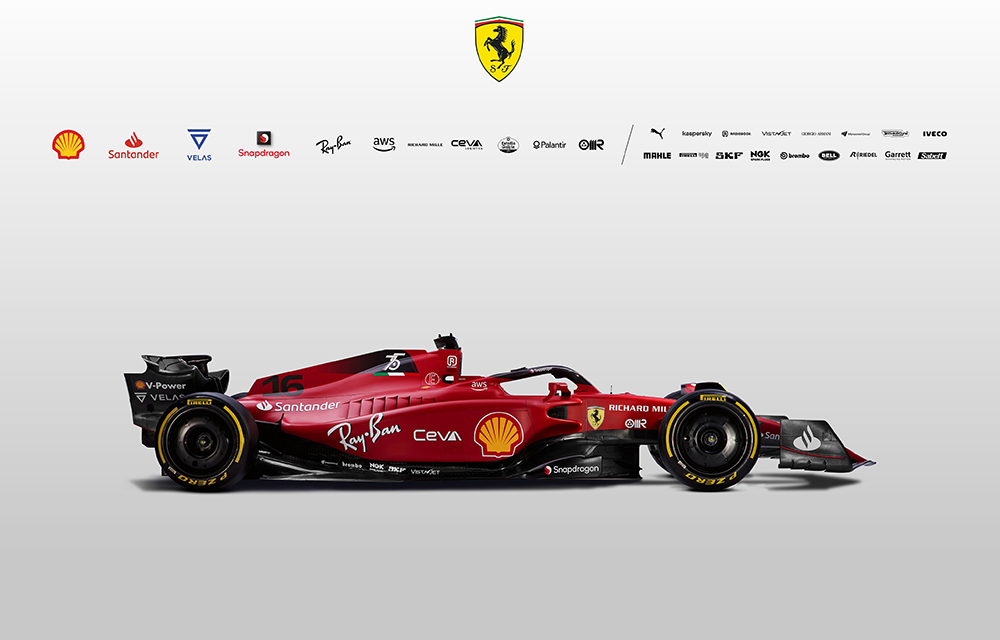 The team will once again have the power duo of Charles Leclerc and Carlos Sainz, and many fans hope this will be Ferrari's year 👀
Do you like the Ferrari this year? Let us know in the comments.