It's a changing of the guard at Ferrari at the moment as new Team Principal Frederic Vasseur starts working with one of his new drivers in F1's "Smooth Operator", Carlos Signs Sainz. But in a recent interview, the new team boss actually admitted that he'd tried to sign the Spanish ace twice for other teams.

In a conference call with the sport's media, Vasseur admitted that he tried to sign Sainz while he was still at Toro Rosso, now known as the AlphaTauri team, while Vasseur himself was Team Principal at Renault when they returned to the sport in 2016.
But as we all know in Formula 1, silly seasons can have dramatic effects on the state of the field. Sainz eventually did leave Toro Rosso to go to Renault in the middle of the 2017 season, but Vasseur himself had by then left Renault.
He became Alfa Romeo team principal – and there he once again tried to sign Sainz.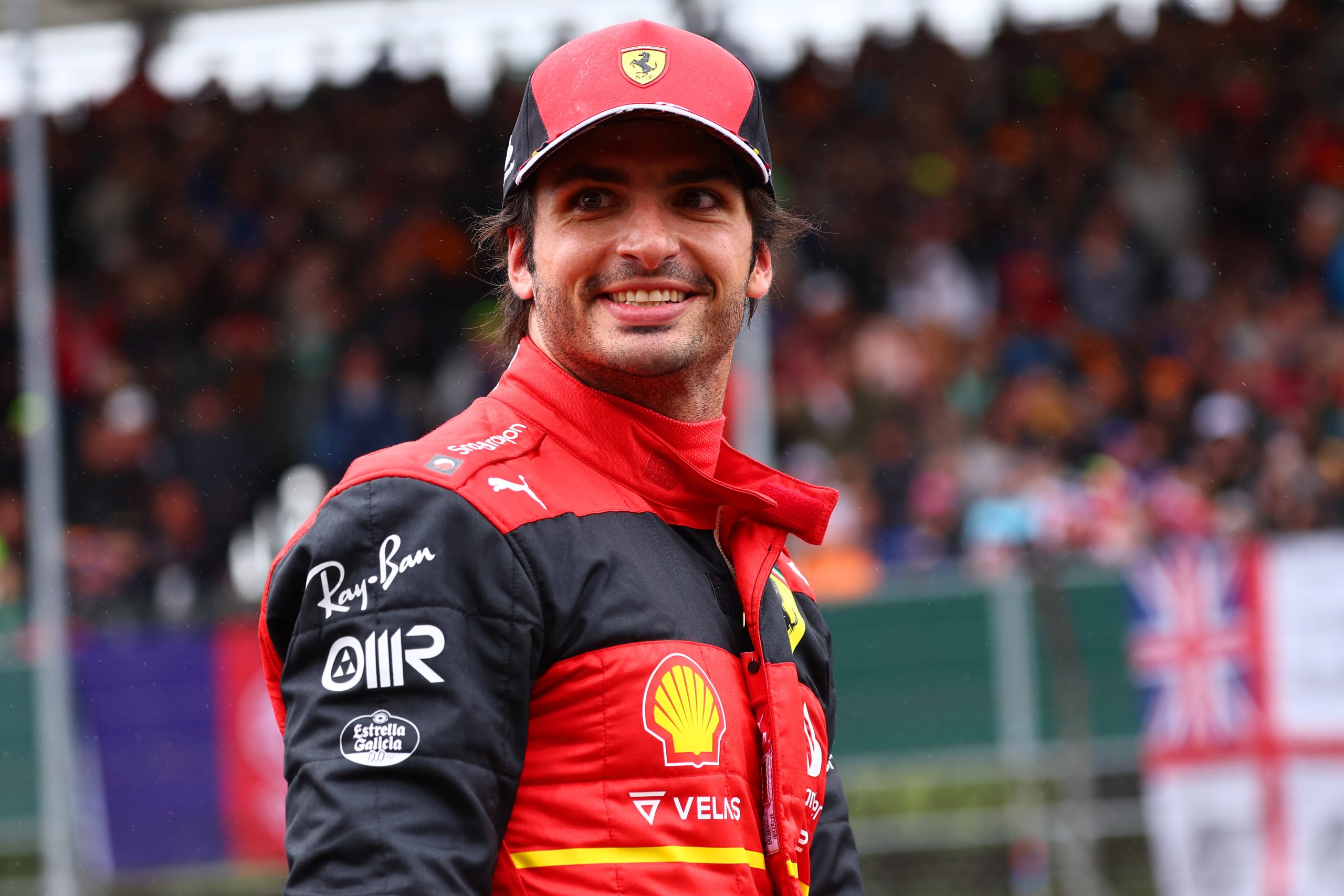 Here's Frederic on his attempts to bring Sainz in: "I started the discussion with Carlos and Carlos' management when I was at Renault to attract him and to sign the contract for I can't remember which year it was, [20]17 or something like this.
"Then he joined [Renault] a little bit later, and when I was at Sauber I tried to sign Carlos again without success and I said 'OK, if I want to attract Carlos, the best way is to join the team where he is!"
"We've always had a very good relationship, I trust him and I think he showed in the last couple of years that he is a potential winner, that he's very important for the team."
So now Frederic Vasseur finally has his man, is it a 'sign' that Carlos can challenge for a title?