Almost a year after the Abu Dhabi 'lapped cars' saga, the FIA still needed to learn their lesson after letting Nicholas Latifi and Alex Albon un-lap themselves during the second safety car at the Sao Paulo Grand Prix.
But, not everything is as it seems.
F1 fans were left a little puzzled during this weekend's race after Yuki Tsunoda was left chilling in the middle of the pack, not where he was supposed to be, and many believed that Race Control simply forgot about Yuki. Poor Yuki.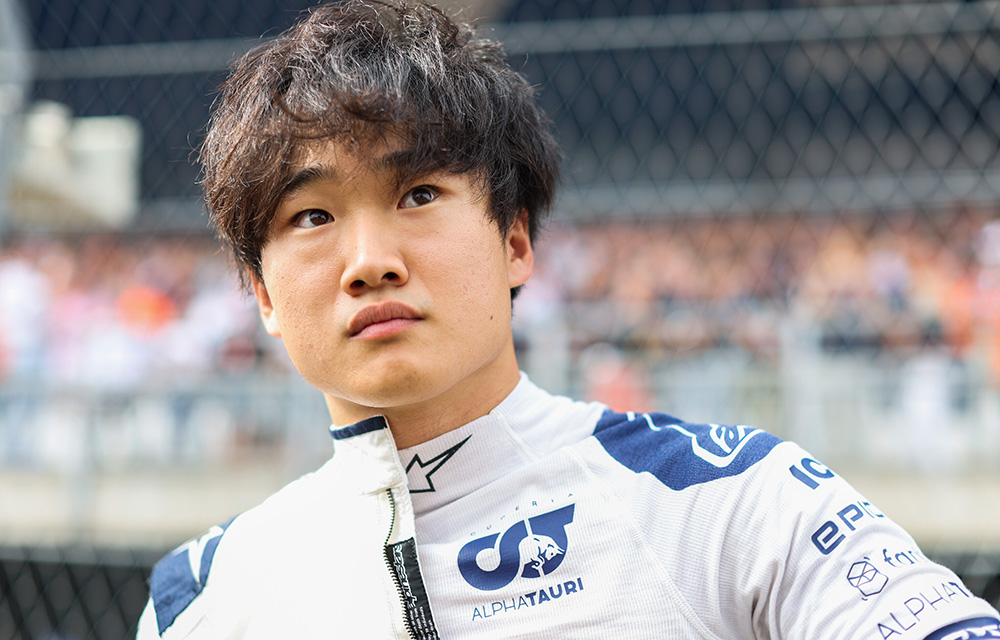 Last year's fierce scrutiny at the Abu Dhabi season finale saw Michael Masi fail to allow all lapped cars to rejoin the lead lap. I'm not going to lie, seeing only Latifi and Albon's numbers pop up on the screen sent me into a little bit of a panic.
But, all is good and well as the FIA has now explained why Tsunoda was not allowed to un-lap himself at the safety car restart, and it's rather unusual.
This season, an automated system was introduced to improve the procedure. However, the nature of the pitlane layout at Interlagos caused a strange complication which led to Yuki Tsunoda being overlooked. Oops.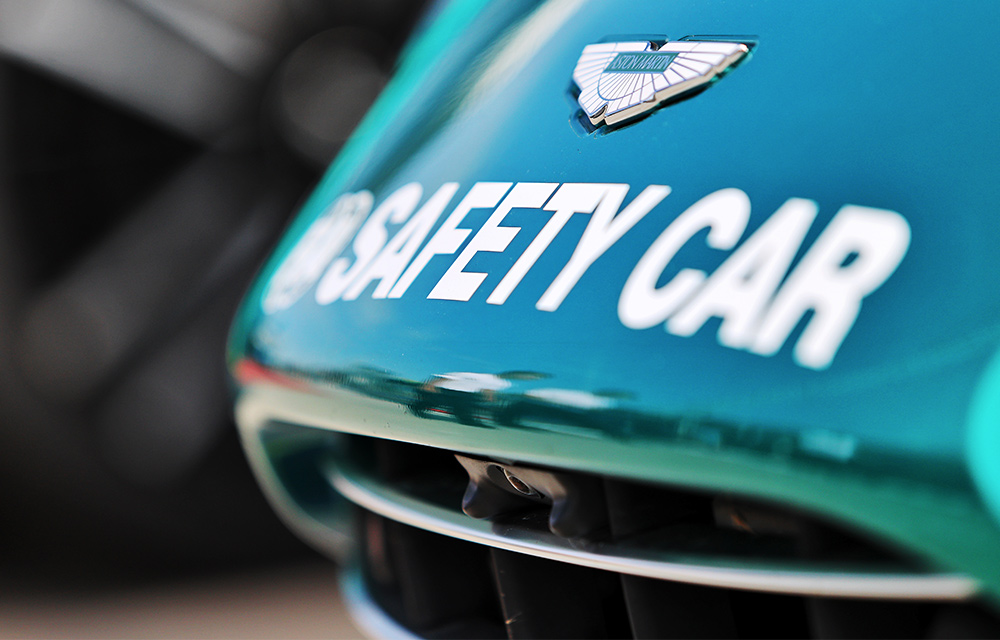 The FIA explained that "all of the systems functioned correctly and according to the regulations. The unusual situation arose as a result of the idiosyncrasies of the specific circuit and scenario."
After the safety car restart, Yuki was the first driver to cross the Safety Car Line 1 before the pit lane entrance. Therefore when he crossed it for a second time, the system would usually register that he is eligible to un-lap himself.
"However, at this time, he entered the pitlane and was able to go faster than the train of cars behind the Safety Car. In doing so, he unlapped himself when crossing the control line in the pitlane."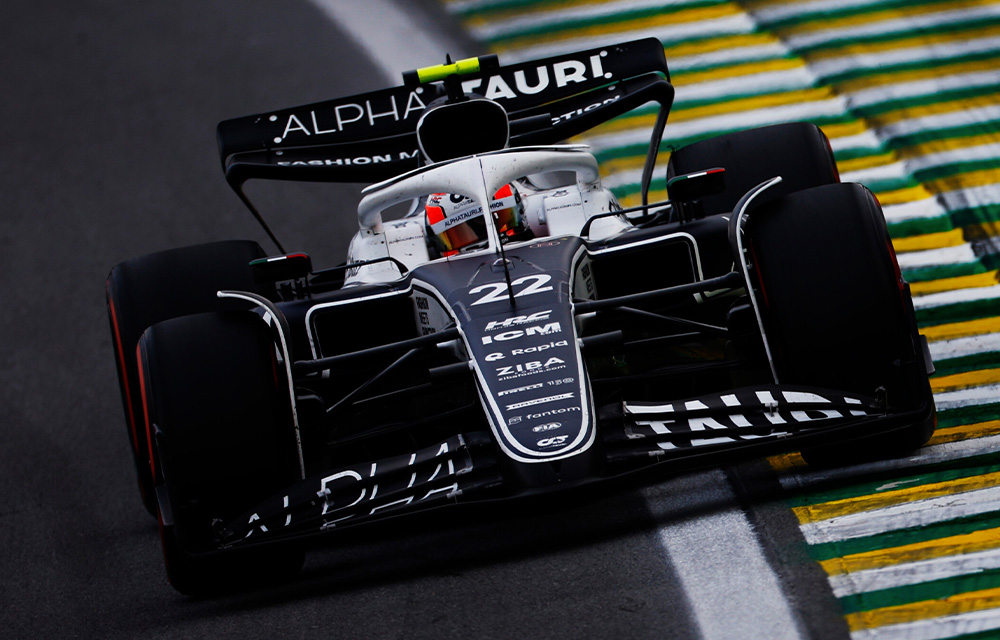 "When he rejoined the circuit, the systems correctly indicated that he was again a lap down. However, as he had already unlapped himself once, he was not eligible to do so again when the Safety Car period was ending."
Of course, that didn't stop Tsunoda in his post-race interview, saying, "I got a bit bullied by the FIA" when talking about the bizarre scenario. You speak your truth, Yuki! 👊
Do you think more needs to be done to improve Safety Car regulations?