The outrage over the final lap in Abu Dhabi doesn't look set to die down anytime soon. A stream of almost never-ending inconsistent decisions across last season has left many fans disillusioned with the sport. Still, it seems that FINALLY, the FIA are going to do something about it.
Currently, the FIA's investigation is ongoing. However, several potential improvements have already come to light to address several of 2021's major issues, and these could be crucial in Lewis Hamilton's decision whether or not to quit F1.
According to BBC Sport, one change could see teams banned from lobbying the Race Director over the radio. The FIA radio might have given us many memorable quotes, but it was highly criticised for how much pressure bosses Toto Wolff and Christian Horner put Michael Masi under throughout the season.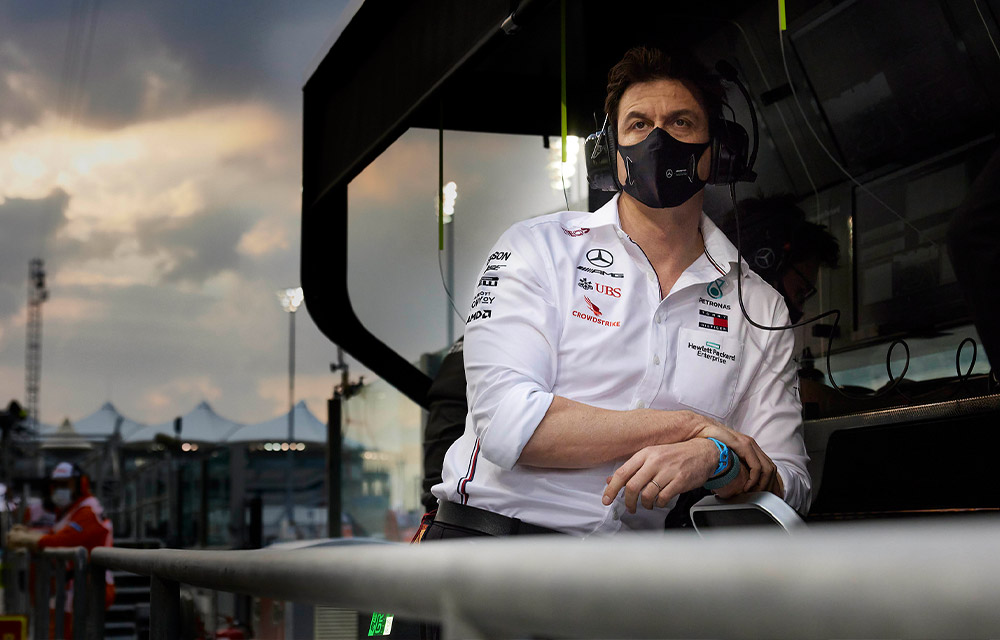 In a meeting, the teams' Sporting Directors agreed that the Race Director shouldn't be allowed to improvise, and their decisions must be predictable. In addition, the FIA reportedly want to provide them with more support during the race.
The fact that Masi was left to make championship-deciding calls on his own is believed to have played an important part in how the events unfolded in Abu Dhabi.
A shake-up to the stewards is also being considered, could we see a return to permanent stewards?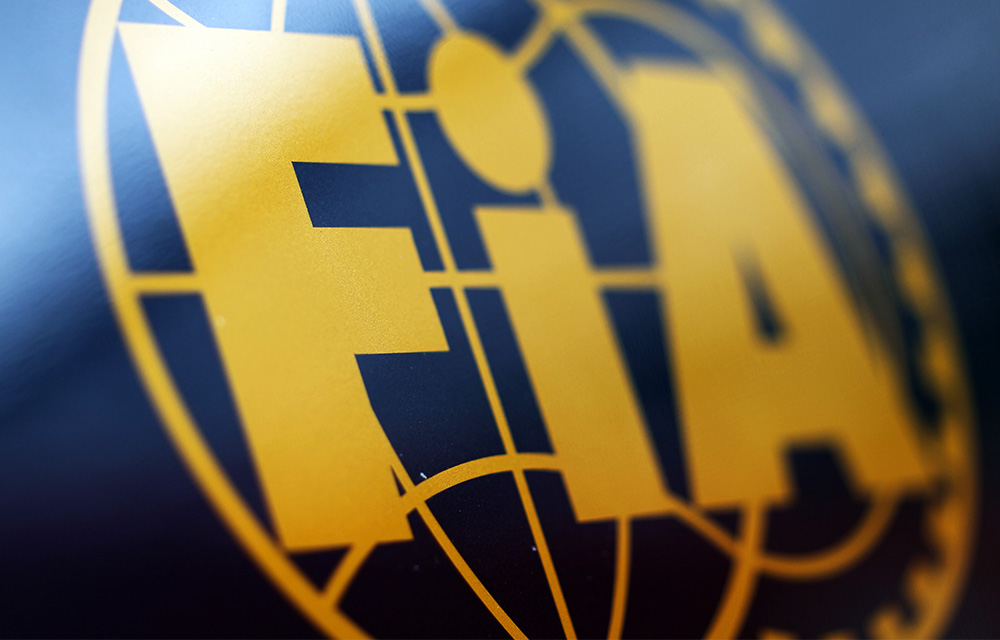 The all-important question is: Is Michael Masi getting the boot? It would seem so.
Several teams have reportedly recommended that F1 needs to replace the Masi for 2022, with sources suggesting this is likely to go ahead. 
However, not all teams are in agreement on this. Some have chosen to stay neutral on the issue, whilst others are saying they have no issue with Masi remaining in the job as long as he's given more support.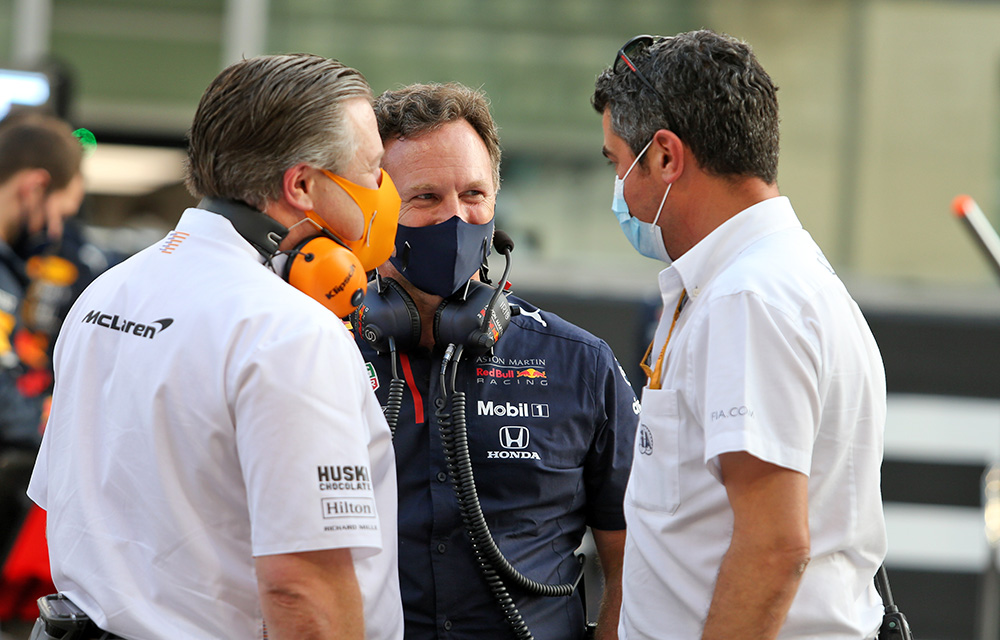 No official details have been released yet. Any changes will be made public once the World Motor Sport Council meets on March 18th, the same day as FP1 for the Bahrain Grand Prix. However, teams should already be aware of any major changes by the time the F1 Commission is scheduled to meet in February.
Do you think these changes go far enough? Let us know in the comments below.