It's been the big talking point of the red-flagged Japanese Grand Prix. Drivers were passing a recovery vehicle on track under very wet conditions. With the natural frustrations from both fans and drivers, the FIA have released a statement on the issue.
"The Safety Car had been deployed and the race neutralised. Car 10, which had collected damage and pitted behind the Safety Car, was driving at high speed to catch up to the field.
Replays from the start appear to show some kind of truck or tractor on the circuit as Gasly passes during the red flag #JapaneseGO pic.twitter.com/MI6M275Dhc

— WTF1 (@wtf1official) October 9, 2022
"As conditions were deteriorating, the Red Flag was shown before Car 10 passed the location of the incident where it had been damaged the previous lap."
Pierre Gasly is one driver who was absolutely furious at the situation.
"God – what the? – what is this tractor?" he yelled on the team radio. "What is this tractor on track?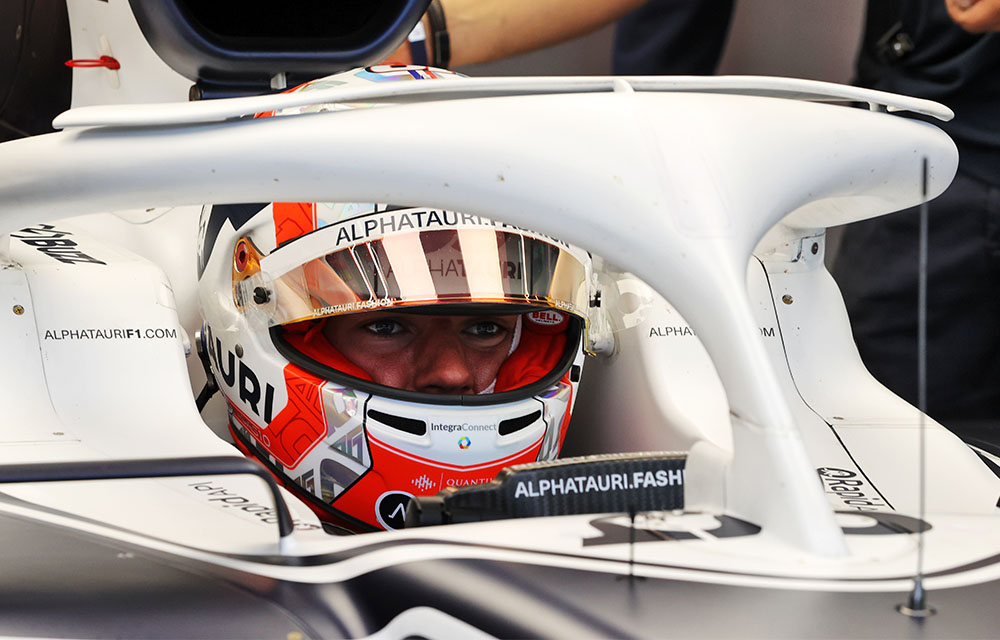 "I passed next to it. This is unacceptable! What has happened? I can't believe this…"
But it's Gasly who's under investigation – stewards want to see him after the race for allegedly driving too fast given the red flag conditions.
Both Sebastian Vettel and Sergio Perez commented on the vehicle too.
Now we'll have to wait and see what the FIA will do next.
At the time of publication, we're still under red flag conditions as rain continues to fall.