Following the confusion of Monaco, the FIA race director's instructions have been updated for Baku to make decision-making a little less foggy…
Sergio Perez had to wait a painful couple of hours before being declared the winner of this year's Monaco Grand Prix, as both he and his teammate Max Verstappen were under investigation for crossing the pit exit line.
As reported by The Race, the International Sporting Code was updated in 2022 and instead of specifying that the pit exit line "must not crossed by any part of the car" it now says "any tyre must not cross".
This presented a bit of a grey area in the director's notes in Monaco, so even if Max Verstappen had sneezed on the pit exit line, Ferrari probably would have protested anyway.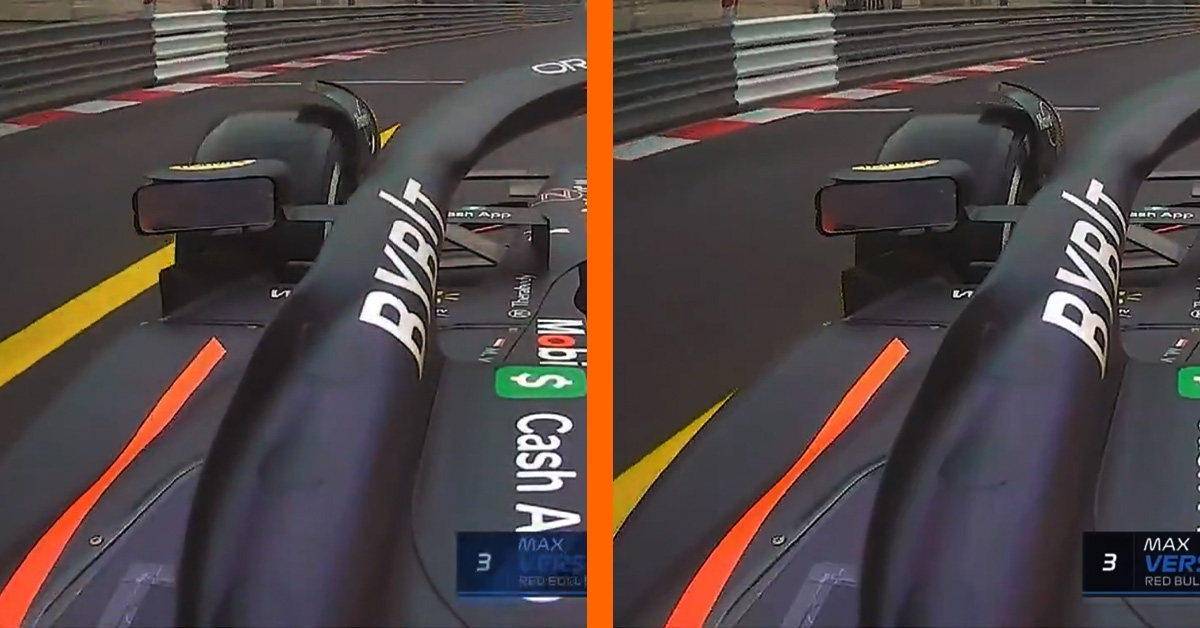 It also didn't help that Eduardo Freitas, the race director in Monaco, brought a "cut and paste" version of the 2021 notes (facepalm noises).
However, Niels Wittich will return as race director for the Azerbaijan Grand Prix and in his latest event notes, he has made the situation a lot simpler.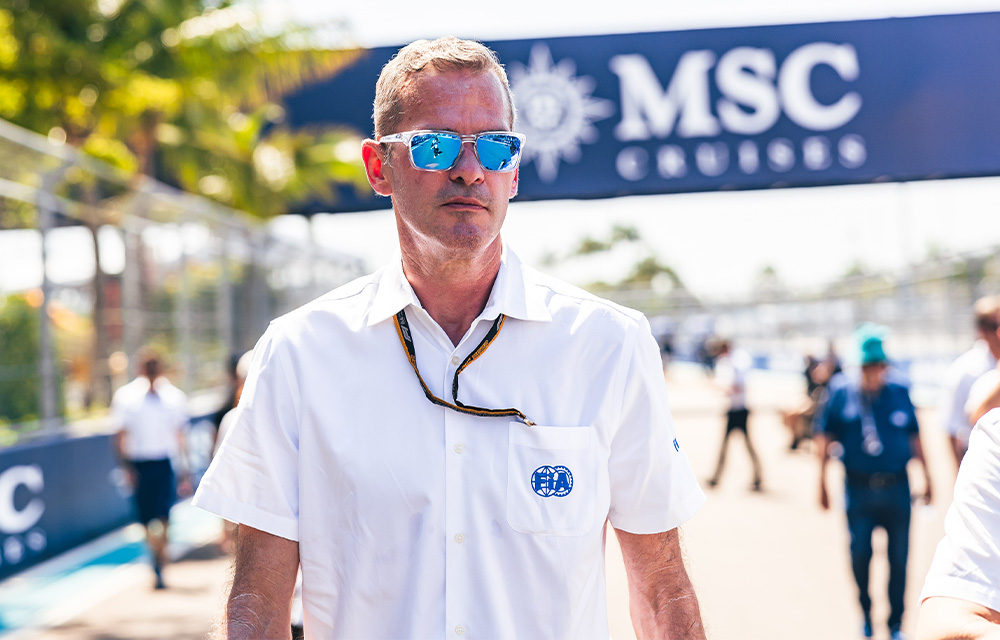 In order for a car to fully 'cross' the pit entry/exit line, a full wheel must now be to the left of the line.
Hopefully with the updated rules and with the air cleared, we can have a controversy-free race in Baku! Probably not but it's nice to dream!
Do you think the new rules make things simpler or should Max have got a penalty? 
Let us know in the comments!