It's testing week, again, as F1 heads to Bahrain for its second and final bit of pre-season testing before the 2022 season gets underway. Following Nikita Mazepin losing his Haas contract at the weekend, the team have been forced to find an emergency replacement and have done so in the shape of Pietro Fittipaldi, according to Gene Haas.
The Brazilian driver is a familiar face in the Haas garage, serving as the team's reserve driver since 2019. Fittipaldi's been called upon before, taking the place of Romain Grosjean for the final two races of 2020 after Romain's accident in Bahrain.
When discussions were happening about the possibility of Mazepin losing his seat last week, largely influenced by the ongoing conflict between Russia and Ukraine, Fittipaldi was identified as a likely replacement.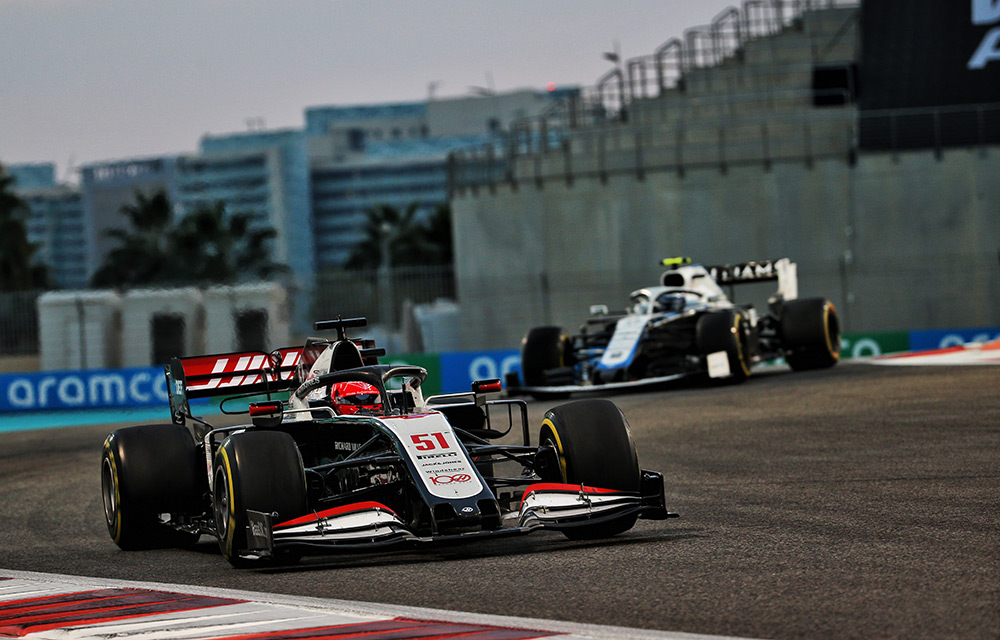 With it now confirmed that Mazepin is out, along with the title partner Uralkali, Gene Haas has been talking about what's next for the team, including who will be getting the full-time F1 contract alongside Mick Schumacher.
Speaking to the Associated Press, big boss Gene Haas revealed there's more than just one name in the hat for the F1 seat.
"We're in the process of looking at several candidates," he stated. "We'll see who is available and what we have to deal with, but we'll have somebody by Wednesday.
"Pietro will definitely be in it. That's what he's for. He's the test driver.
"I think we'd obviously like to get someone with a bit more actual experience. We just have to see what's available."
Will they gamble on Fittipaldi for an entire season, or perhaps bring in someone with more experience like Antonio Giovinazzi, Nico Hulkenberg, or even bring back Kevin Magnussen. We're super interested to see what happens 👀
Sharing a picture of Pietro 🧐🧐🧐🧐🧐🧐 https://t.co/k0hUmNImi4

— WTF1 (@wtf1official) March 3, 2022
Gene also shared some insight into dropping Mazepin and their Uralkali sponsorship.
"There was a lot of intense criticism about the Ukrainian invasion, and it was just getting overwhelming. We can't deal with all that. Our other sponsors can't deal with all that."
Who do you think should get the Haas seat? Let us know in the comments below.