IT'S CAR LAUNCH SEASON! Possibly one of the most exciting moments of the year, a gift from the Racing Gods to provide us with the best liveries of all time. Okay, that was a bit presumptuous, but we can only hope, right? 
Some liveries will never change. Red Bull, Ferrari, we're looking at you. But there are definitely some in need of a freshen-up this season. So, here are a few we hope will change, or perhaps even go back to some of their classics 👀
MCLAREN
As much as we would love the Vodafone silver and red return, McLaren has built so much of their brand around papaya in recent years that we don't see it changing any time soon. But, something that has been thrown around in the livery-sphere for a few seasons is an entirely black McLaren with accents of the neon orange and blue that was introduced in 2022.
If you watch IndyCar, you'll know exactly what I mean. In videos released by the team this year, there has been an overwhelming amount of black clothing. If this isn't a hint at what's to come, we'll be seriously disappointed.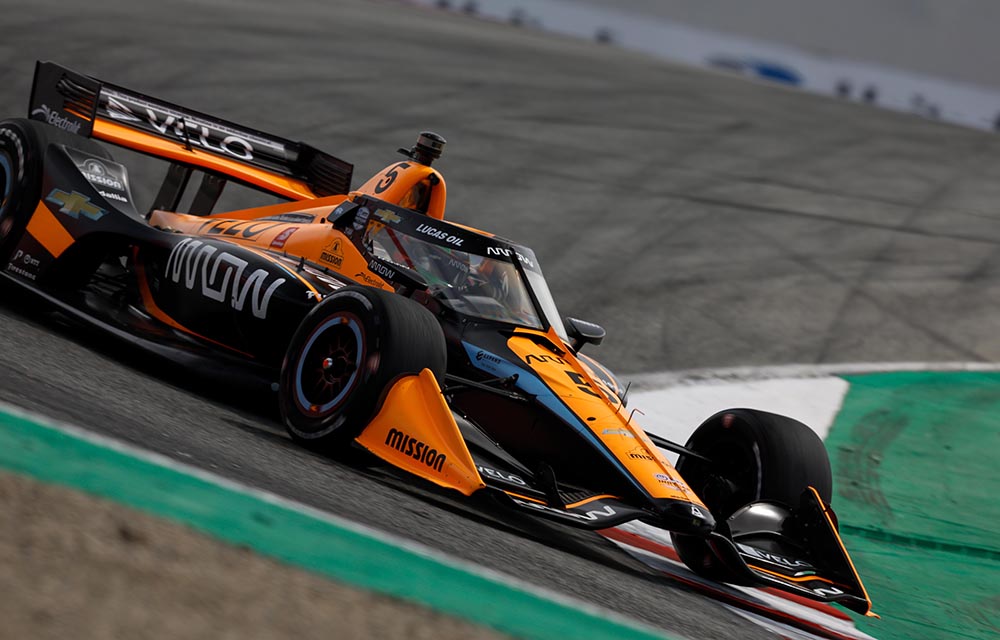 FERRARI
If it ain't broke, don't fix it. Again, Ferrari has already confirmed with a cheeky tweet that the car is indeed going to stay, well, red. Everyone has their favourite variations of red, but the 2022 livery was one of our recent favourites. If we could add just a little bit more black, fading to the back of the car, with an all-black rear wing, it could look like a thing of beauty.
But, please, Ferrari, if you say you're going to add another colour – then add another colour. No more 'yellow Ferrari' fiascos.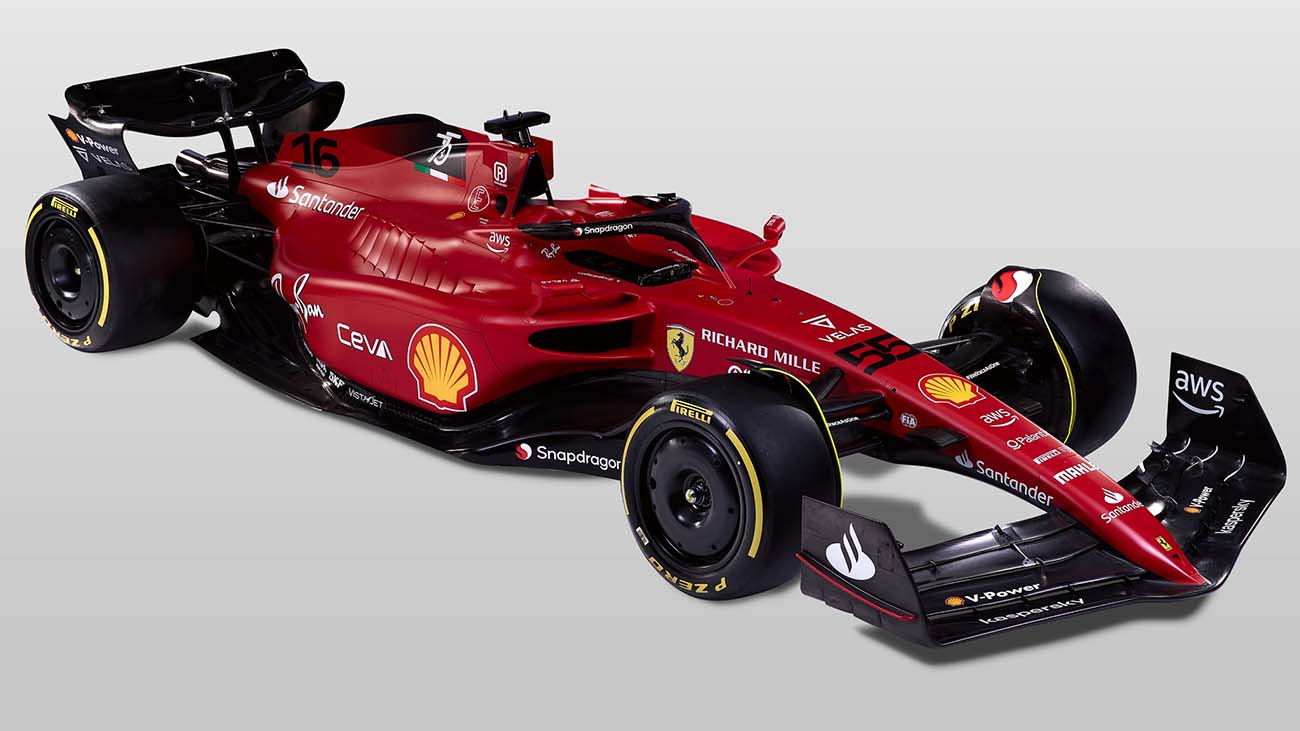 RED BULL
Ha, next. No, seriously. Does anyone expect this ever to change? 😂 Although they did tweet a completely stripped-back, white Red Bull. Maybe this is the year we get a new livery! Red Bull, if you're reading this, please bring back some glossy purple and throw that into the mix.
Throwback to 2013, anyone?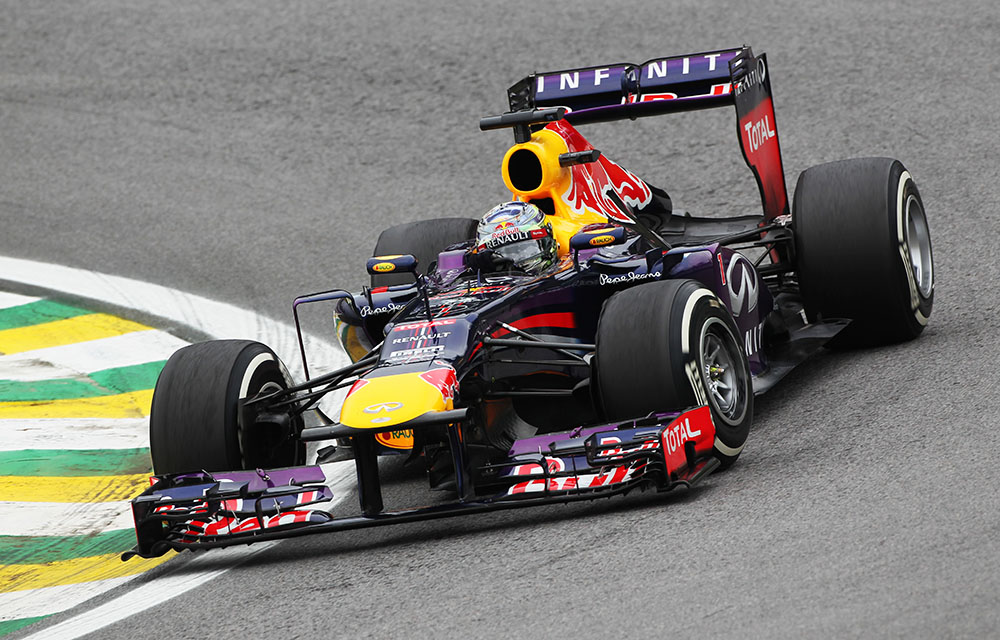 MERCEDES
I know we've only had one season without the black Mercedes, but.. we miss it. The likelihood of it returning is probably nil, although there have been a few rumours of a possible comeback. It makes sense for the Silver Arrow to stay silver, but you can't deny the power the 2020-21 Mercedes held both on and off the track.
If we don't see the much-wanted return, then it's perfect the way it is.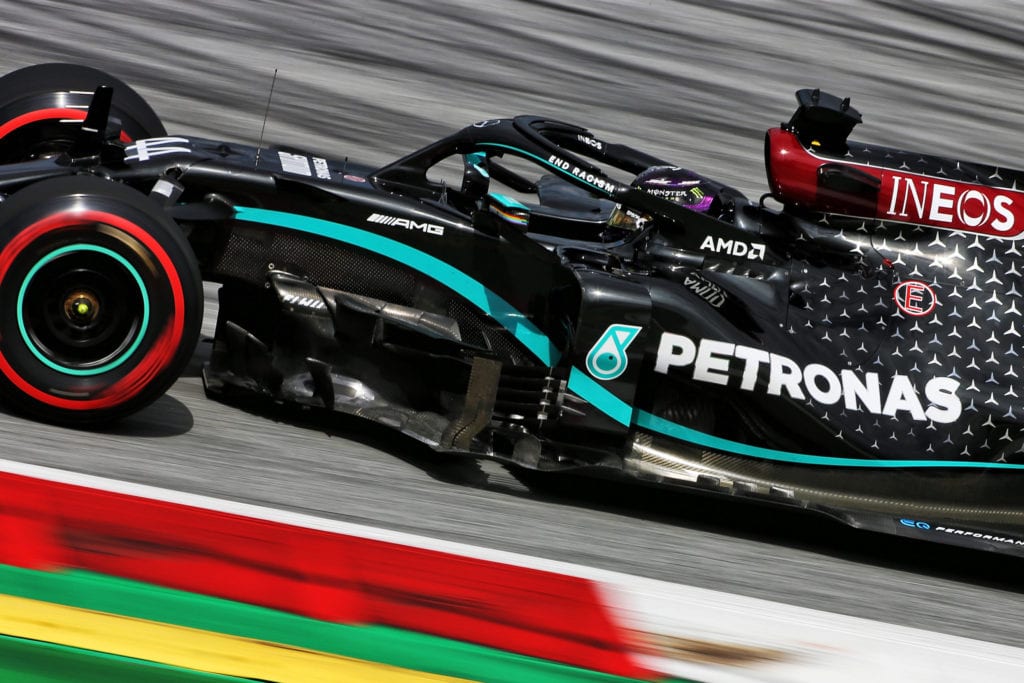 ASTON MARTIN
I mean, they've already broken the news with a classic Aston Martin TikTok. The team have revealed a brand new colour scheme for 2023. It's gone from green to – wait for it, GREEN. No, I'm not lying. A slightly lighter-coloured green, almost like they've turned down the contrast on photoshop slightly, is heading our way this season.
Aside from that, easily the best livery of 2022, but we would love to see more of the neon yellow details. And no, this post isn't sponsored by Aston Martin.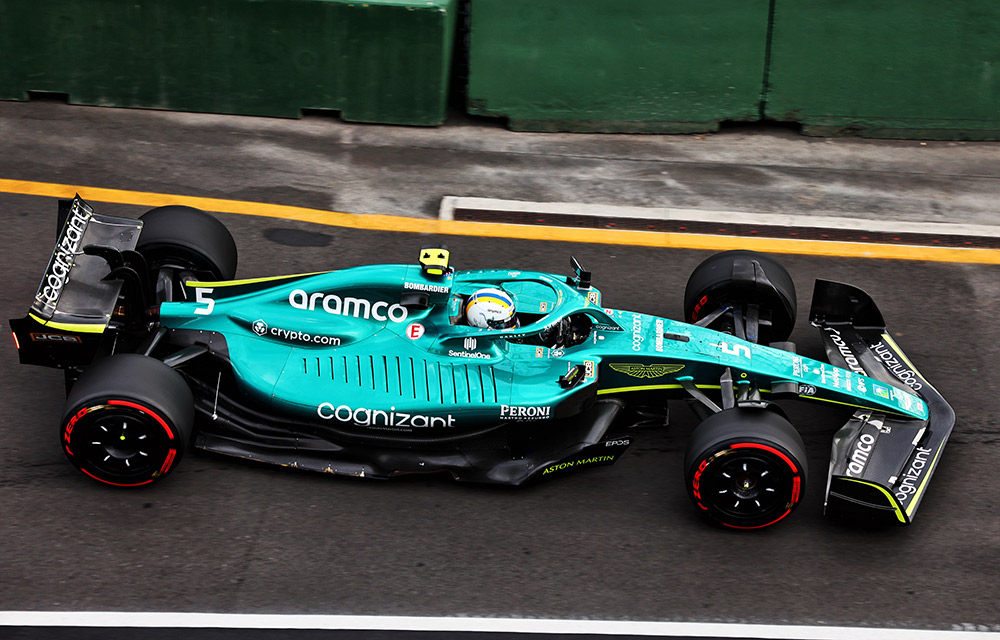 Are there any livery designs you'd like to see change this season? Let us know in the comments.