It's no secret that Charles Leclerc is seen as the 'golden boy' at Ferrari, but after a series of devastating mistakes, Damon Hill believes that Carlos Sainz should be the Tifosi's new "team leader"…
The Spaniard recovered from 19th to 5th during the French GP, whilst his teammate yeeted his Ferrari out of the lead and into a tyre wall 😬
This has made many question whether Ferrari should promote Sainz to number one driver status – including Damon Hill.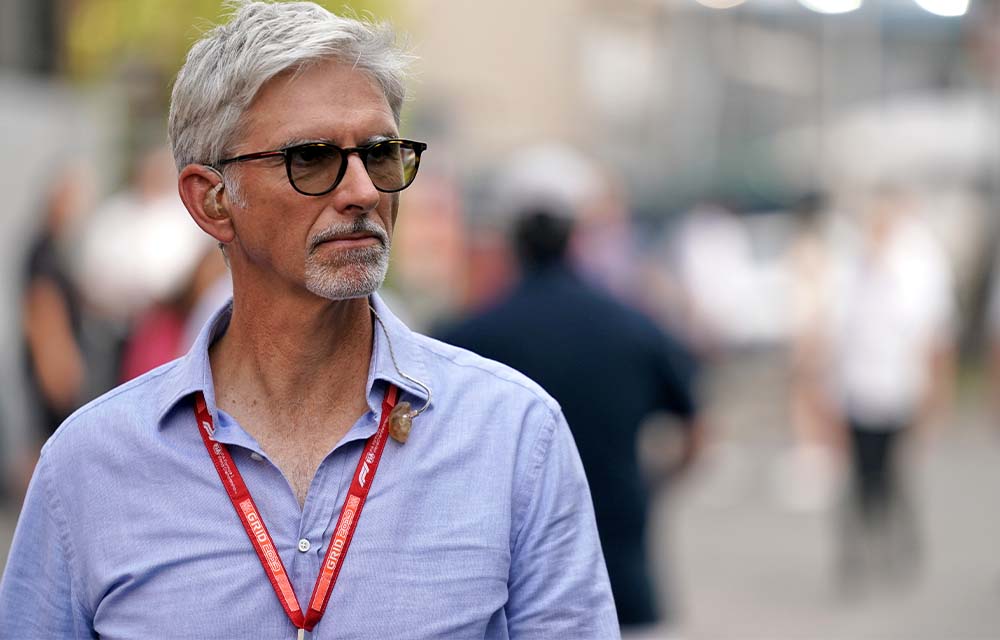 "Carlos has struck me as actually more of the team leader," said Hill on Any Driven Monday. "He seems to be more familiar with the strategy. He seems to be able to make decisions."
"Charles is clearly quick and possibly quicker than Carlos has been in the team, but you know their pit communications. They're a little bit halfway up the stairs, do you know what I mean?"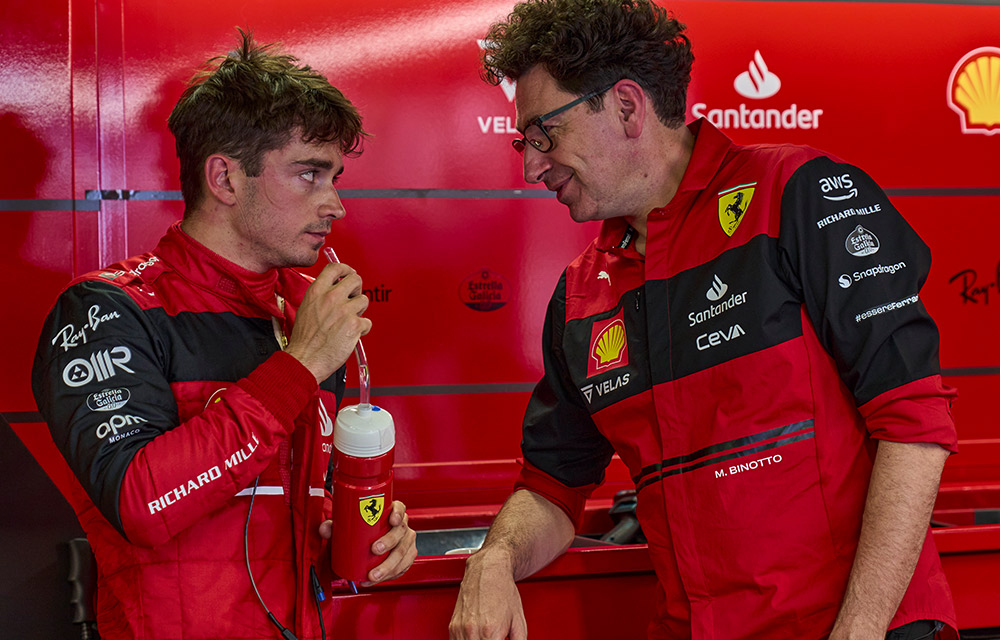 Leclerc hasn't had the best of luck when it comes to strategy, with Monaco being one very painful example. On the other hand, Sainz has been a pretty 'smooth operator'. Sorry, couldn't resist.
"The potential is huge with Ferrari," added Hill. "And I think if they can fix these problems, they really will be a threat. If they can do that between now and the end of the season, it could be a very close finish in the championship."
Should Ferrari focus on Sainz over Leclerc? Or can Leclerc turn it around?