Former F1 Champion Damon Hill believes Red Bull are tuning their car to the preference of Max Verstappen to help him beat out teammate Sergio Perez. 
After Verstappen's dominant weekend in Canada, the Dutchman has extended his lead in the drivers' standings, with a 46 point advantage over his Red Bull teammate.
However, up to that point, Perez had looked like the man in form, out qualifying Verstappen 3-times in the last 9 races, which has been unheard of in the duo's time at Red Bull.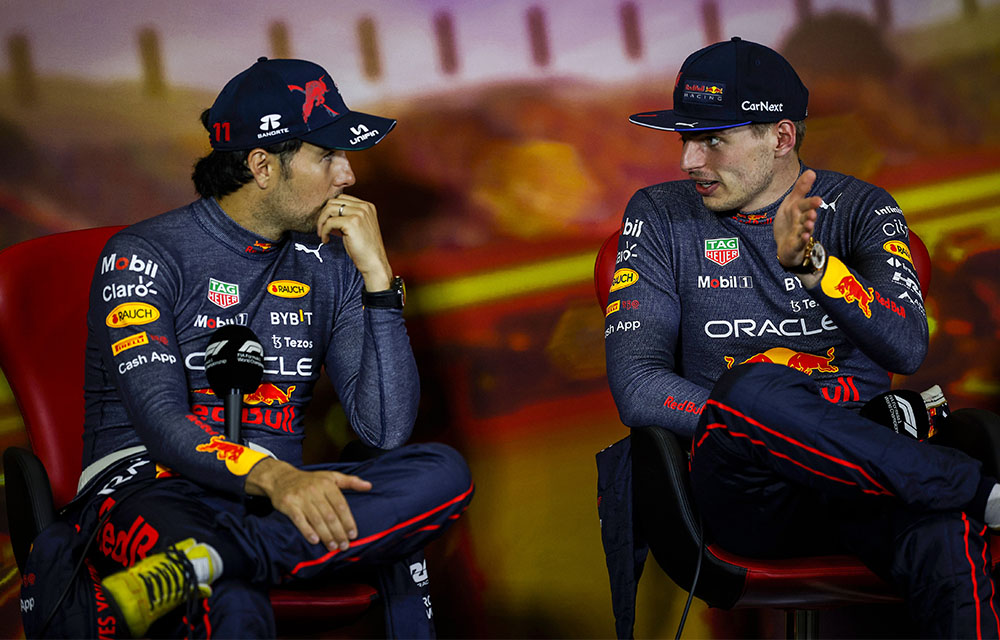 According to Hill, this flip in performance is not down to the drivers and believes Red Bull have "done something" to help Verstappen out.
Speaking on the F1 Nation podcast, he said "Max has found something because he dominated that weekend [in Canada] and with no sign of Sergio looking to be threatening, they've done something".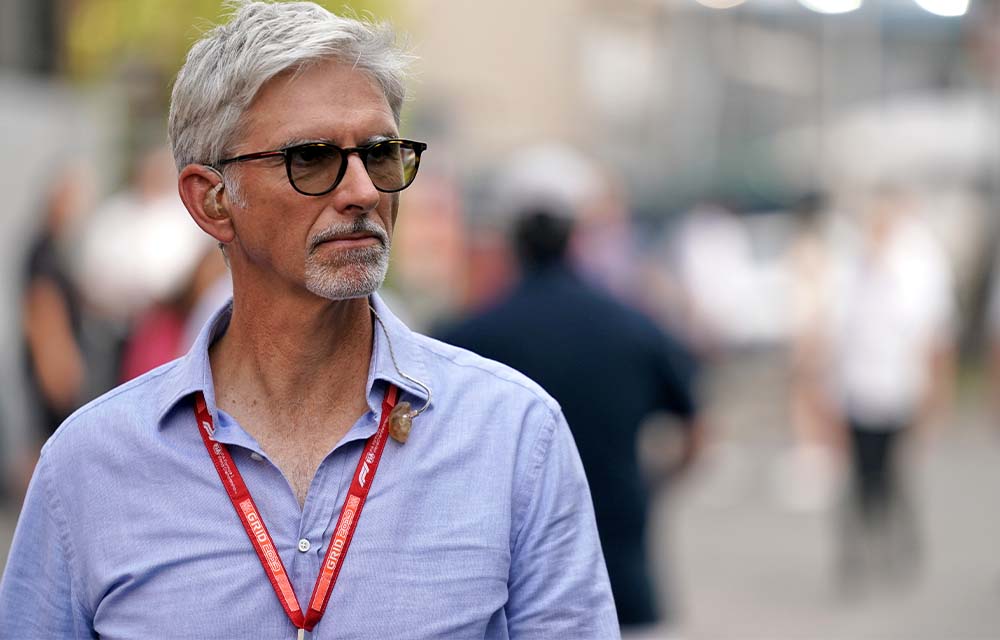 He added "I get the feeling they've done something to help him because he's not the sort of person who would have taken being out-qualified by Sergio lying down. So I think that they've tried to work on giving him what he really needs."
"And it could be that they've helped the front end of the car. It looked like he got rid of some of that understeer, and it could do him wonders."
Since his win in Monaco, Perez has struggled to keep up with the pace of his teammate, but could we see the Red Bulls clash at the British Grand Prix?