It looks like we won't be seeing former Formula 1 Race Director Michael Masi return to F1, or pop up in any other FIA championships, any time soon!
The FIA – F1's governing body – confirmed that Masi was leaving the organisation and returning to his homeland of Australia to spend time with his family.
"The FIA confirms that Michael Masi has decided to leave the FIA and relocate to Australia to be closer to his family and take on new challenges," the statement read.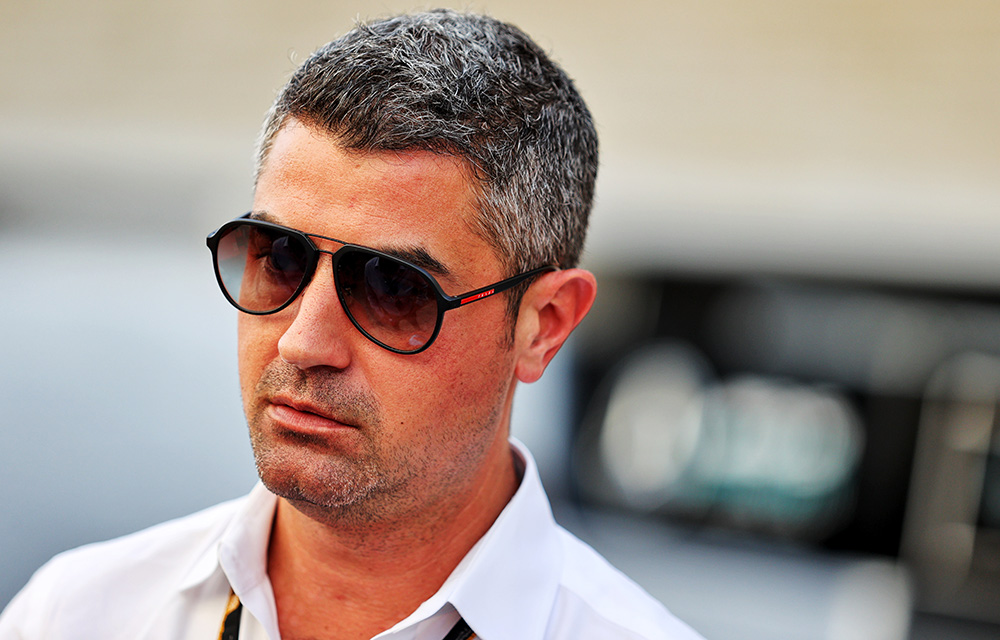 "He oversaw a three-year period as FIA Formula 1 Race Director and Safety Delegate following the sudden passing of Charlie Whiting in 2019, carrying out the numerous functions he was tasked with in a professional and dedicated manner.
"The FIA thanks him for his commitment and wishes him the best for the future."
Unfortunately, Masi's position as F1's Race Director became a huge talking point during his time with the FIA, with many unhappy with his calls and decisions. This reached its boiling point after the 2021 Abu Dhabi Grand Prix when his calls resulted in a very controversial end to the season 😳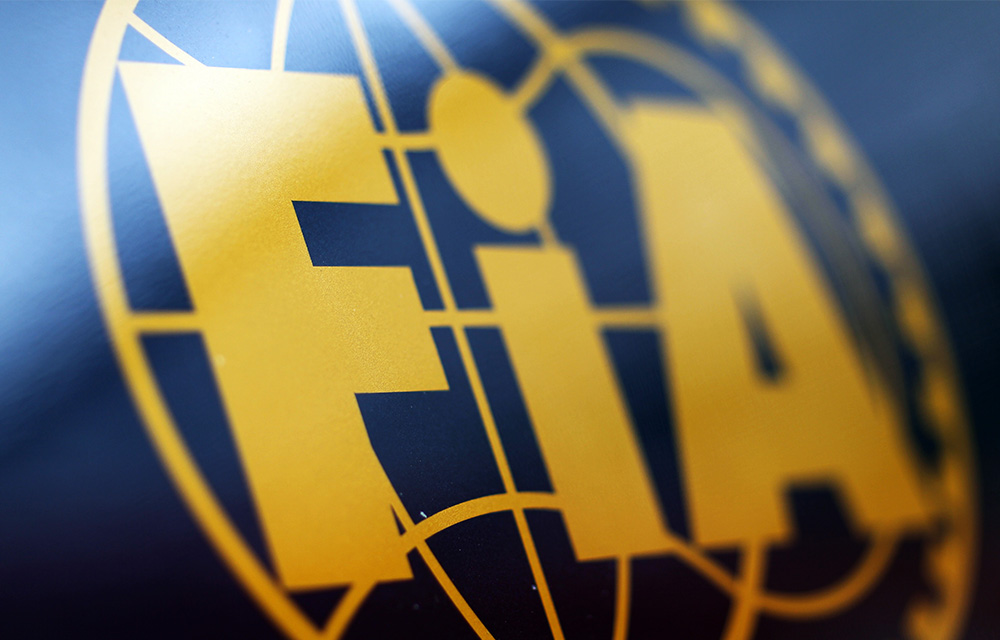 After an investigation into last year's season finale, Masi was dropped from his position as F1's Race Director and told that he could be relocated to another role in the organisation.
Clearly, he's ready to move away from the FIA and find a new role back in Australia, where he previously had a significant role in V8 Supercars as their Deputy Race Director.