The all-electric racing championship is going to be hosting it's first-ever night race around the streets of Saudi Arabia next year, using sustainable and innovative solutions to light up the circuit that is powered by renewable sources. 
The race, which is being held around the streets of Diriyah, will be the first-ever night race for Formula E in its seven seasons. 
Using the latest technologies and energy-saving methods, the track will be illuminated using low consumption LED technology. The lights use 50% less than a normal flood-lit track would and will use vegetable oil from renewable sources to power the remaining energy needed. Pretty crazy!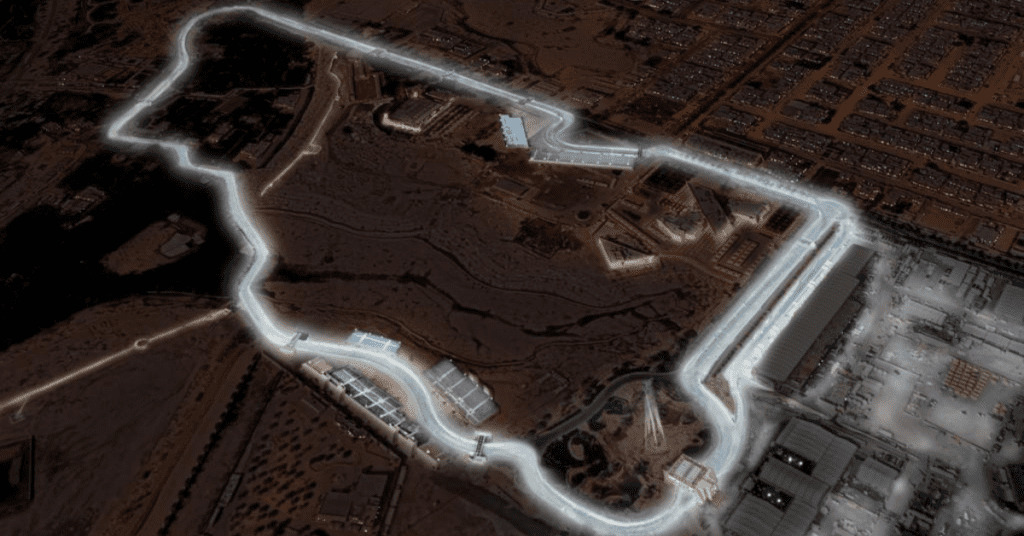 The current Gen2 cars feature lights in their halo, which change colours when the driver is using a different power mode. How insanely cool will that look at night time?
It will be the third time Formula E races at the UNESCO World Heritage site, located in the Saudi desert. The championship recently became the first sport to have net-zero carbon emissions since its inception and will be using the double-header at Diriyah to display how it can provide an entertaining spectacle but also do so in a sustainable way.
Are you excited to see these Formula E cars racing at night? Let us know in the comments below.