Ah, rules in motorsport. They're as much a part of racing as the actual racing itself. You'd like to think it's as simple as 'go fast and win', but the reality is that there are thousands of rules and regulations that have to be followed by all involved.
However, one rule in Formula E has certainly caused some controversy, with one driver labelling it as "the stupidest rule I have ever seen in my life". Big yikes.
Here are your line-ups for the semi-finals…@AlexanderSims ⚔️ @JeanEricVergne @afelixdacosta ⚔️ @edomortara

🇩🇪 2022 @Shell_Recharge #BerlinEPrix pic.twitter.com/A9L6okyAjp

— ABB FIA Formula E World Championship (@FIAFormulaE) May 14, 2022
This season, a new qualifying format was introduced in Formula E, in which drivers would face each other in a series of 'duels' to decide how the grid would be set up. Although it might look complicated from the outside, it's actually fairly simple and consists of quarter-finals, two semi-finals and then one big finale where the pole position is decided.
Today in Berlin, Jean-Eric Vergne of Techeetah and Alexander Sims of Mahindra both made it through to one of the semi-finals. Sims headed out first, with Vergne just behind.
Both drivers then set IDENTICAL lap times to the thousandth, a 1:06.050.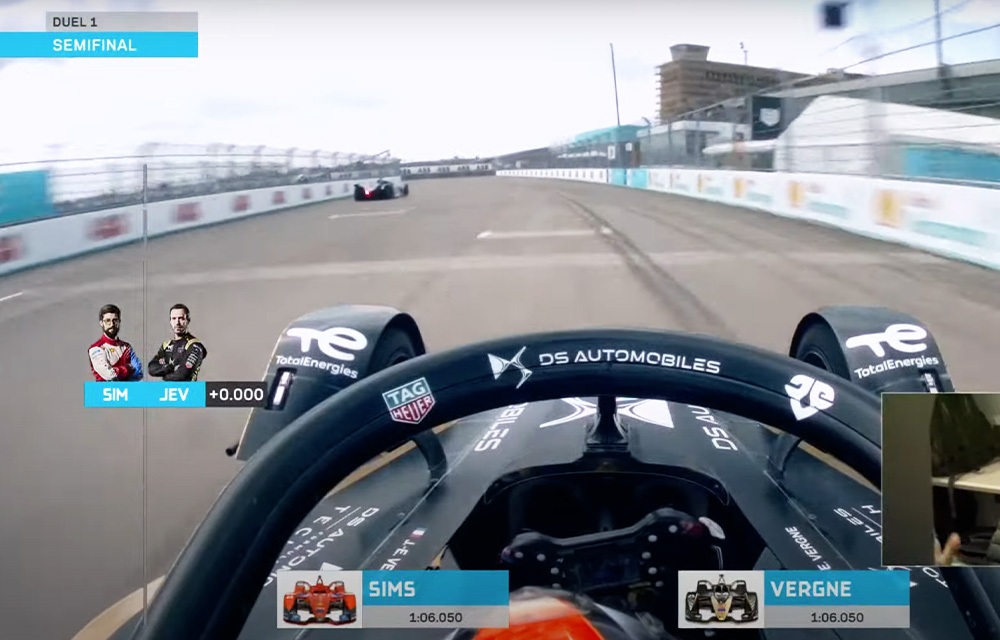 Sims proceeded through to the final because he set the lap time first, as per the rule book, but many believe this was totally unfair because Sims HAD to go first, so Vergne never stood a chance.
Speaking to Formula E after being knocked out in the semi-finals, JEV was not a happy man and stated that he was "very pissed off".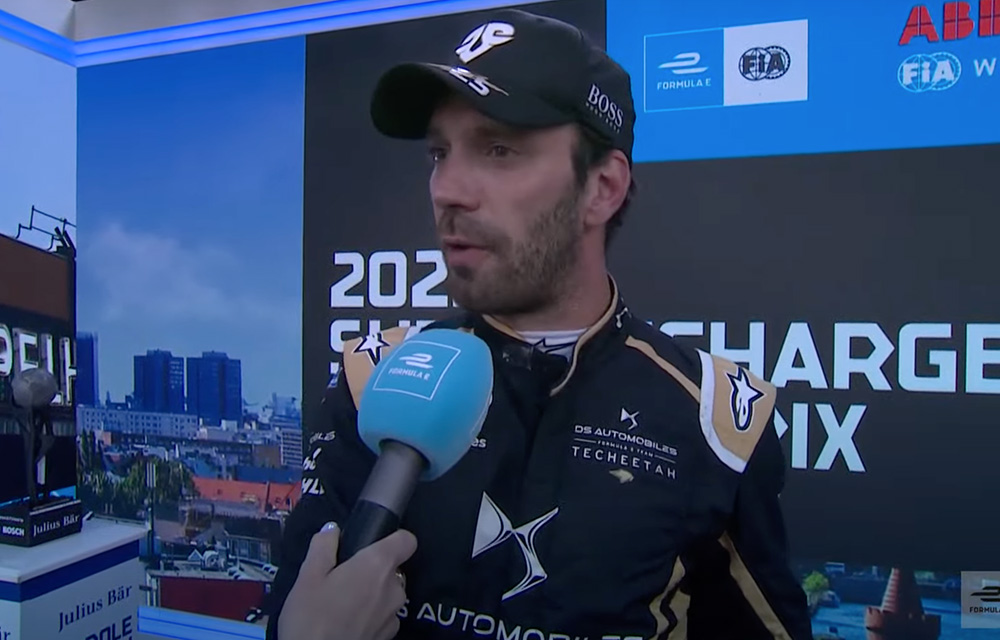 "I am faster in the qualifying before. I had the fastest time overall. And now, because we have the same time, and the guy goes in front because he was slower than me in the run before, he gets to go to the final.
"This is not normal. I think they need to rewrite some rules."
He'll be hoping to make up positions during the race, which is being held in Berlin later today!