What a shocking qualifying result for Pierre Gasly – P17 in his AlphaTauri. The Frenchmen was looking speedy all weekend, often finding himself in a top-five or top-six position, but was raging after a very poor result around the principality.
Speaking to the media after the session, including The Race, Pierre expressed how "extremely disappointed" he was.
"I don't think I can put words into how I'm feeling right now because the whole weekend was so good.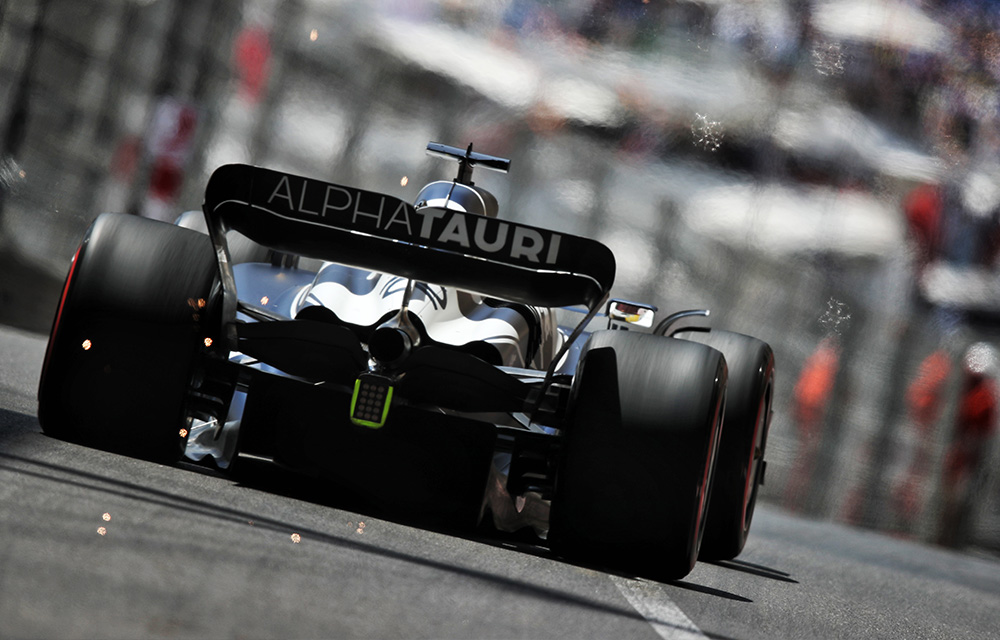 "P5 this morning, P6 yesterday. Every time I felt so quick in the car. I was comfortable to put the fast lap times.
"I just don't understand some of the choices we're making."
Jeez, that's strong from Pierre, who has really struggled to show the same performances and potential as he managed this time last year.
"Obviously, there's a bit of bad luck," Gasly continued. "A mix of difficult circumstances, but at the end of the day, it was the same session for everyone. We decided to only do two laps, was P4 or P5. It was good, everybody stayed on track, and we decided to come in.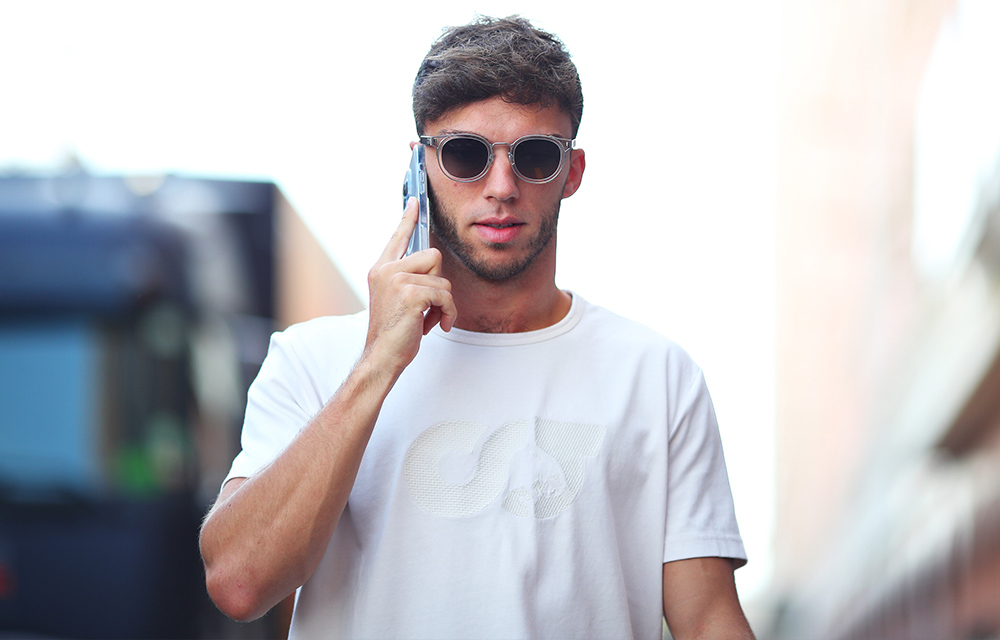 "Then after there was a red flag, came out of the pitlane too late, and we're the first one not to…
"Yuki passed by one second, and we missed it by two seconds.
"Basically, we didn't have any representative time. Our mistakes are costing us massively. Unfortunately, weekend after weekend starts to be…very disappointing for everyone in the team."
Pierre also said he didn't understand the need for the red flag, which was triggered by his teammate, Yuki Tsunoda, when he clipped the barrier going into the chicane.
Tsunoda clips the barrier on the entry to the Nouvelle Chicane and it triggers a red flag

The session will resume shortly with just under three minutes to go#MonacoGP #F1 pic.twitter.com/JWWiFPJkbb

— Formula 1 (@F1) May 28, 2022
With overtaking very rare in Monaco, Gasly will probably be hoping the team can be back stronger next time out in Baku!
Did you expect to see Gasly out in Q1?