I'm starting to lose track of which drivers are friends, who are besties and who can barely tolerate each other, but one thing is for sure, Pierre Gasly has been very quick to squash any lingering tension between him and his new teammate, Esteban Ocon.
Instead of a rivalry, I see the whole Ocon – Gasly feud resembling more of a sibling squabble for the remote control on a Saturday morning.
It stemmed from their younger years, the two grew up karting together, and their on-track rivalry only intensified as they made their way into single-seaters. Gasly once claimed, "I started to beat him, and he didn't like it so we're not friends anymore." Why is that so funny to me?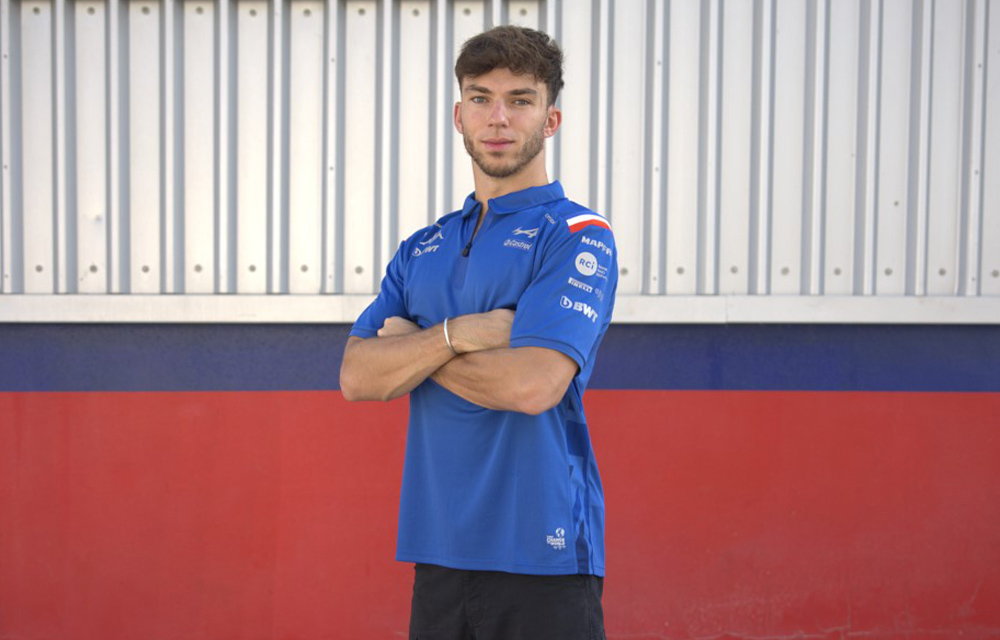 Once the Pierre to Alpine announcement was released, the pair were quick to stress that there were no issues that would impact a good working relationship and have always been on speaking terms – as long as it had nothing to do with racing.
But as things do in the world of F1, things can get a little exaggerated, and during an end-of-season interview, Pierre explains that their 'rivalry' is talked about "way too much."
"We get on well. Ok, we are not the best friends, but we get on." He continues, "When I look down the paddock, the relationships between other teammates, I think there are definitely [some] worse than us."
🏎️ @PierreGASLY, @Charles_Leclerc and @OconEsteban courtside! #CelebRow x #NBAParis 🇫🇷 pic.twitter.com/FuX97163dG

— NBA (@NBA) January 19, 2023
"There's going to be a rivalry, like you will find in any other team. I just think it's going to be a healthy one, and at the end of the day, that's why we both arrived in Formula 1."
The boys have been seen together off-track a few times since Alpine announced Gasly, most recently at the NBA game in Paris. We can't wait to see what they do on track this season, but I do hope Ocon has been practising his best PIERREEEEEE GASSLYYYYYYYY impression. We'll see.
Do you think Pierre and Esteban will work well together this season?