It was not Pierre Gasly's race, was it? After starting from the pit lane, he got his view obstructed as an advertising board stuck to his front wing before coming dangerously close to a recovery vehicle on track in wet conditions.
Clearly upset and angry at the vehicle being on track, something he made very clear both on team radio and to the media after the race, it's now been revealed that he's received a penalty for speeding under Red Flag conditions during the Japanese Grand Prix.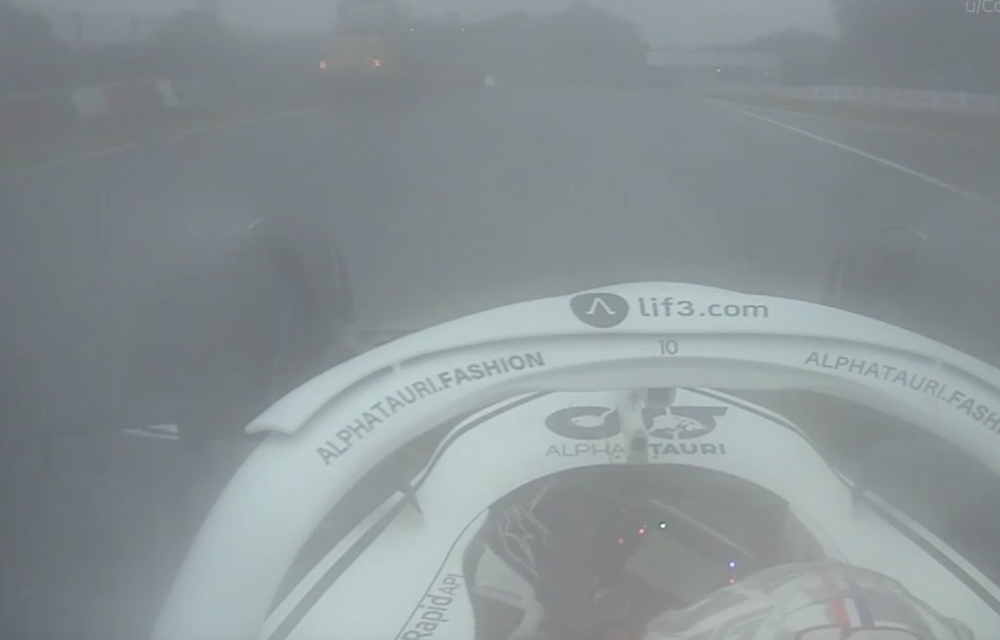 "The Stewards heard from the driver of Car 10 (Pierre Gasly) and team representative and reviewed video and telemetry evidence," said the officials.
"After passing the scene of the incident, car 10 continued under the red flag situation, at speeds which exceeded 200 km/h on multiple occasions, and which reached 251 km/h at one point.
"The driver conceded that he now understood that there could have been marshals or obstacles on the track, and admitted that he was too fast.
"However, in mitigation of penalty, we take into account that although the speed could not by any measure be regarded as "slow" as required in the regulations, it was slower that the maximum speed that could be achieved under these conditions. We also take into account the shock the driver experienced on seeing a truck on the racing line in the corner of the incident."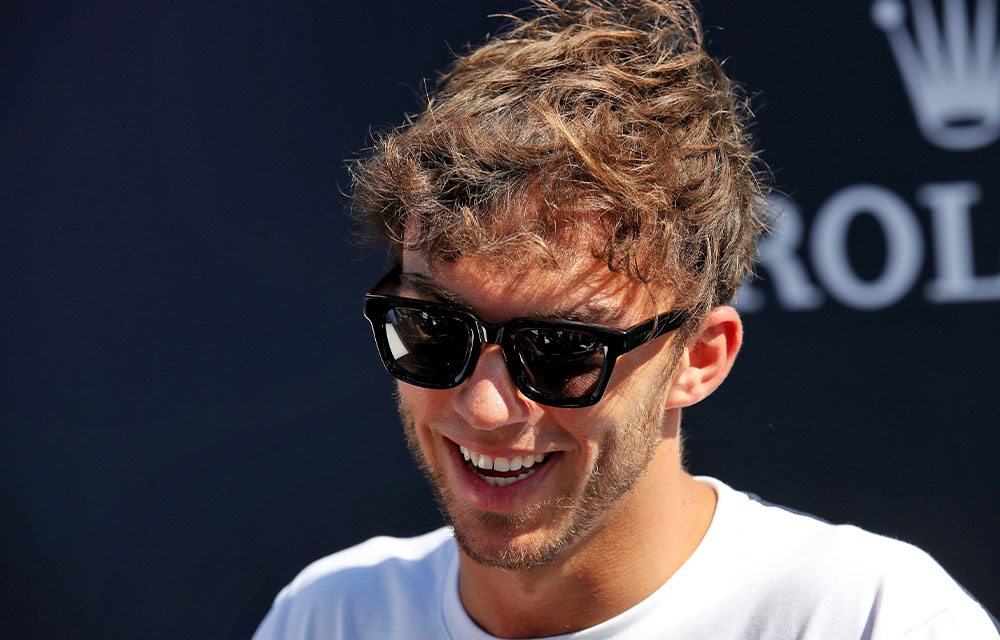 The offence for this was a drive-through penalty imposed after the end of the race, which is 20 seconds added to his elapsed race time. As well as this, he also received two penalty points which takes him to nine penalty points for the 12-month period. 12 in a year is a race ban.
However, luckily for Pierre, two of those existing points expire tomorrow (10th October 2022), because he received two penalty points in Turkey last year for a collision with Fernando Alonso.
Is this penalty for Gasly fair? Let us know in the comments.