I would not like to be Pierre Gasly right now. The French racing driver headed into Mexico with nine penalty points on his licence and he'll leave here with another unwanted point on his tally. It might not sound like anything special, but if he gets just TWO MORE penalty point before next May, he'll receive a race ban. Yep. It's serious.
No F1 driver has been given a race ban since penalty points were introduced in 2014. However, we have seen drivers banned for a race in other series though, like in F2 on several occasions this year.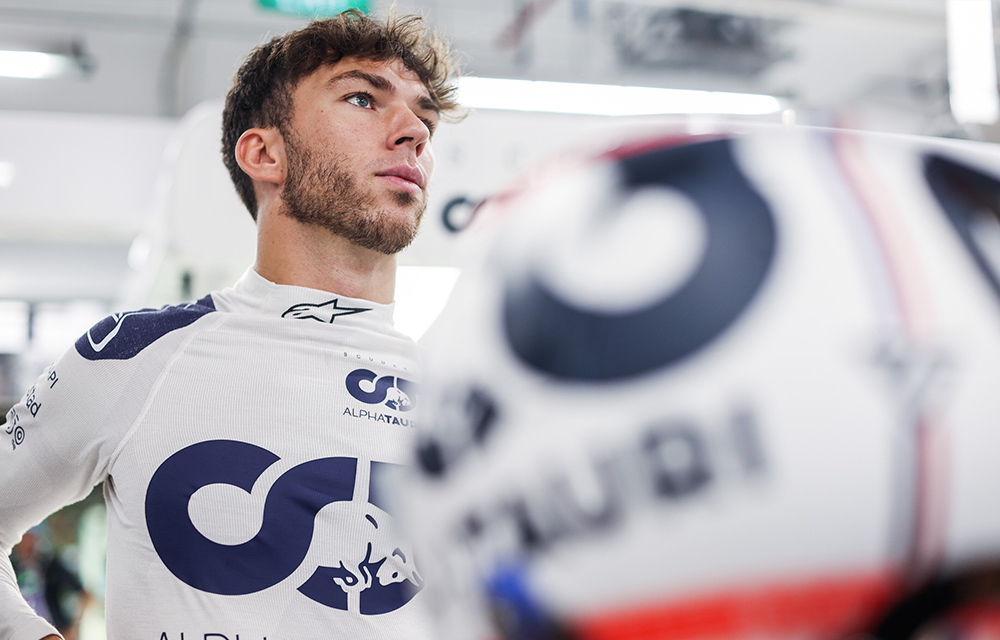 Penalty points remain on a driver's licence for 12 months, with Gasly's next penalty points due to expire in May of next year. That's right, he'll have to keep things clean in the remaining two races this year and then throughout the first two months of racing in 2023.
Here are why Pierre has his 10 penalty points:
Spanish GP – Two Points
Expires: 22nd May 2023
Reason: collision with Stroll in Turn 1.
Austrian GP – Two Points
Expires: 10th July 2023
Reason: collision with Vettel in Turn 4.
Austrian GP – One Point
Expires: 10th July 2023
Reason: leaving the track without a justifiable reason multiple times.
Japanese GP – Two Points
Expires: 9th October 2023
Reason: speeding under Red Flag Conditions.
United States GP – Two Points
Expires: 23rd October 2023
Reason: fell more than 10 car lengths behind during the Safety Car period.
Mexico GP – One Point
Expires: 30th October 2023
Reason: leaving the track and gaining an advantage.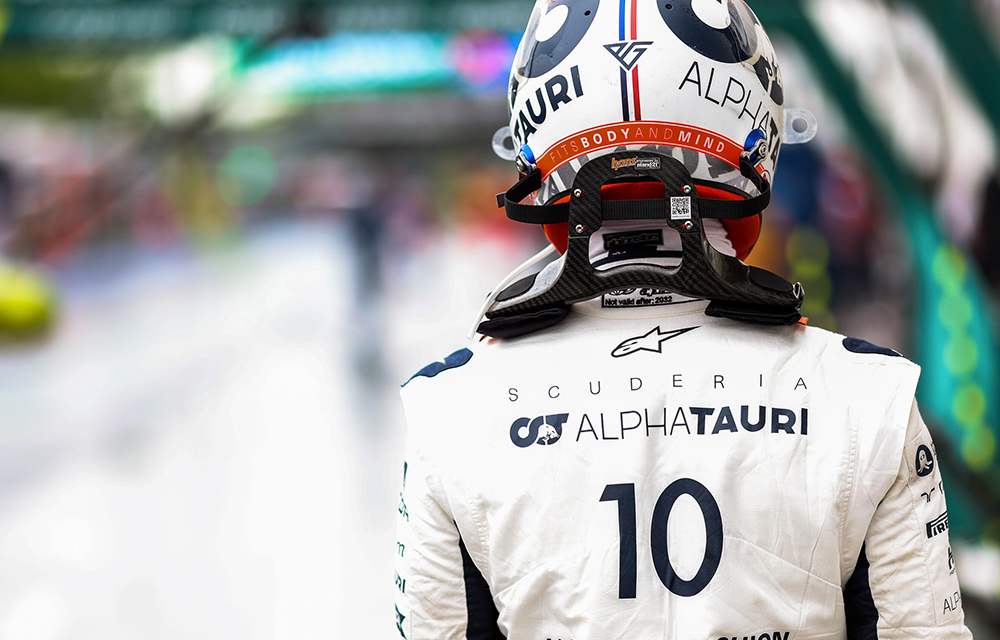 Some could argue that the move, in which he locked up and sent both him and Lance Stroll wide, was more like forcing a driver off the track, which is punishable by two penalty points and would take him up to 11. Fortunately for him, it was only the one penalty point for his offence!
A team can bring in a replacement if their driver is slapped with a race ban, so perhaps Nyck de Vries will be getting his AlphaTauri debut a little earlier than planned 😳
To find out how many penalty points each driver has, click HERE.
Do you think Gasly will get a race ban before next May? Let us know.