Since the penalty points system's introduction in 2014, a couple of F1 drivers have come close to race bans. Pierre Gasly is the latest name on a list that previously includes Daniil Kyvat and at one point Lewis Hamilton. Gasly picked up another point in Mexico and now sits on ten penalty points (12 gets you banned) until next May 😬
If you're new around here, here's a quick explainer for y'all.
If a driver picks up 12 of these penalty points in a year, they get a one-race ban and then their points are reset to zero. You can get penalty points for a variety of things, like crashing into another driver or going over track limits too many times, but the important thing here is that every point expires after 12 months. Teams can also replace a driver who gets a race ban, so a team won't just have a one-car team that race weekend.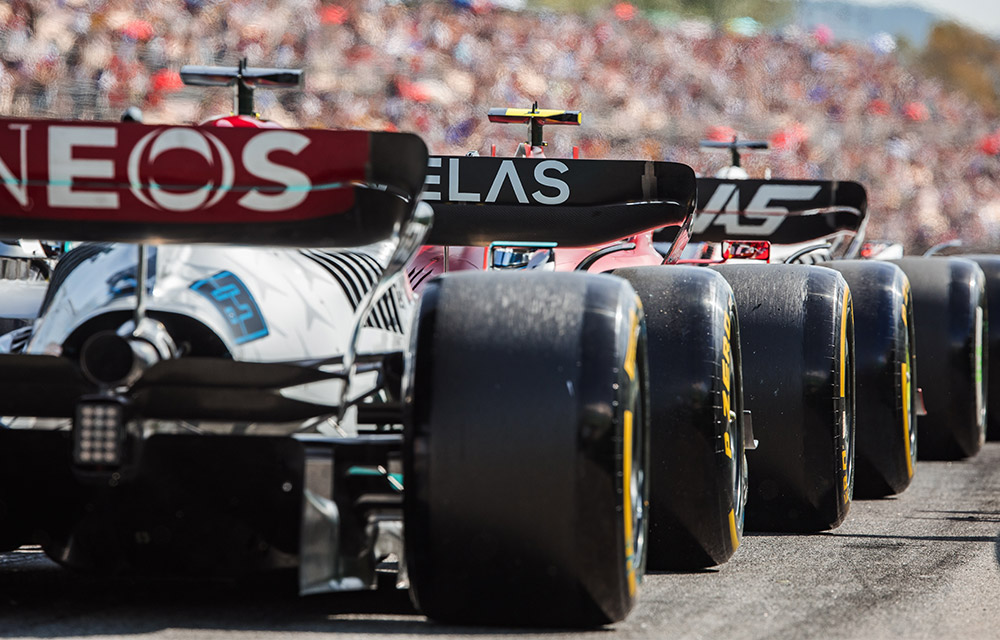 Now we're up to date, Gasly has been reflecting on the whole 'nearly at a ban' situation he's found himself in, and unsurprisingly he's pretty unhappy about it.
"I'm not going to lie, it's a very unpleasant situation and quite delicate, in some ways a bit embarrassing to be standing in a position where I could be banned for a race after the season I've done," Gasly said.
"I don't really feel like I've been particularly dangerous over these last 12 months, and that would be a harsh penalty."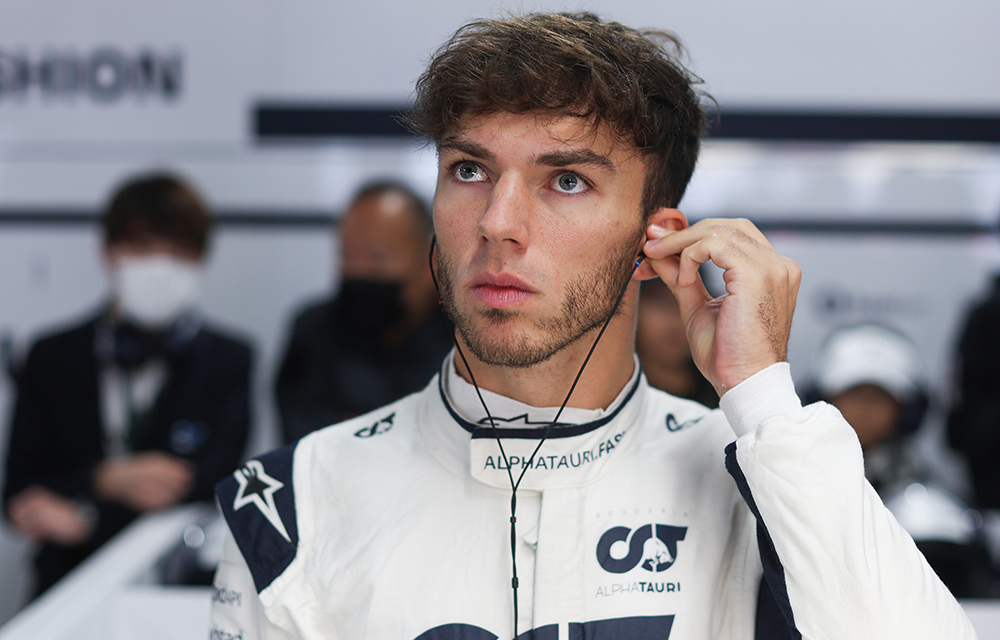 You could argue that Gasly has got himself into this pickle, as there are drivers on the grid who don't have any penalty points. In fact, Hamilton and Carlos Sainz are the teacher's pets in this class, with none to their name.
Unsurprisingly, Pierre wants the system changed for next season.
"I've been discussing quite a lot with the FIA to try and find solutions because the way the regulation is written at the moment, it's quite strict on the drivers and quite harsh penalties," Pierre continued.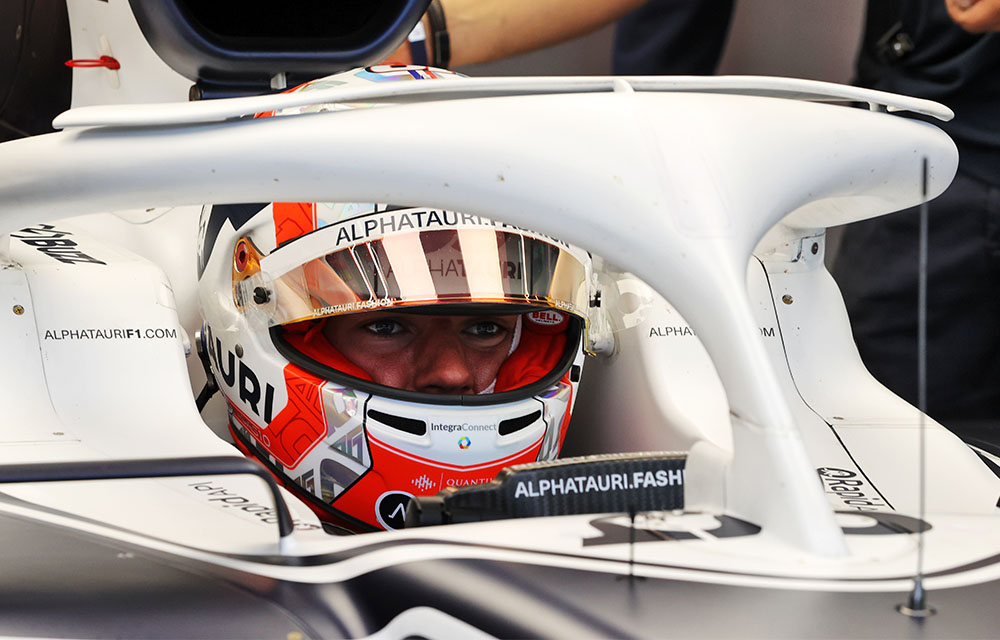 "Even though it's not always related to dangerous driving, definitely the penalty has massive repercussions on the teams' and drivers' championship.
"There's a lot at stake. Nobody knows what will happen in 2023. I could end up with an amazing car, fighting for the championship, for example. I can't take the risk of being banned for a race and lose all my hopes for the championship."
Do the FIA need to change the penalty points system?