IMAGINE THE SCENES. George Russell can see his first victory. It's within reach. Then disaster strikes as he's forced to peel off to the side of the track and retire the car. It would be like Sakhir 2020 all over again *flashbacks intensify*.
However, that could have been reality after Toto Wolff revealed that George had a problem that could've ended his heroic Brazilian Grand Prix drive early.
"It wasn't clear if we could actually make it to the end," Toto told media, including The Race.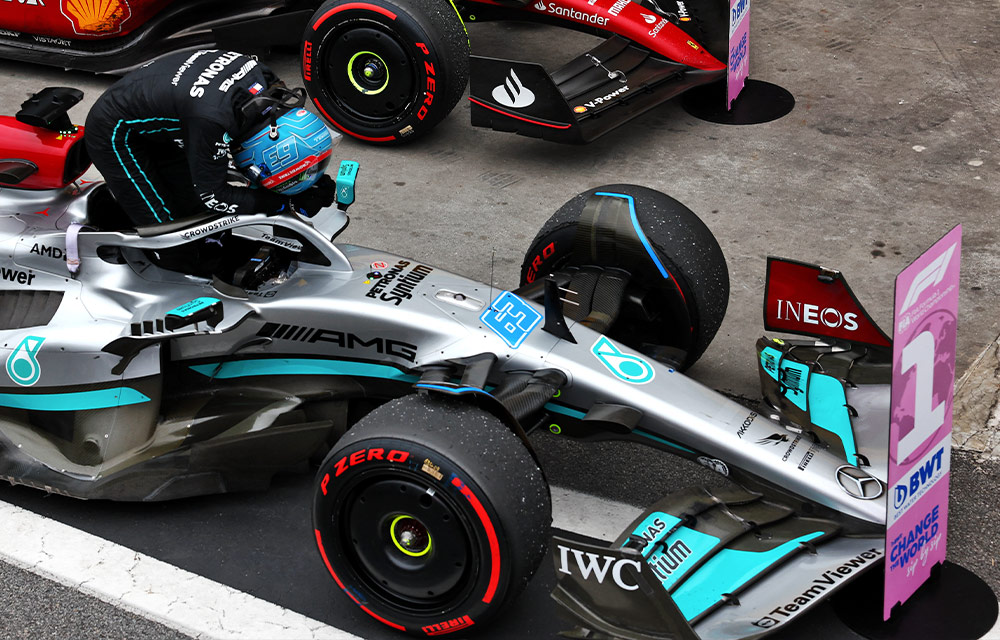 "We talked about it on the intercom, and we all agreed we're gonna let him drive to the end even without water and just try to finish the race."
The water leak occurred on George's car, and Mercedes became aware of it about halfway through the race. The team then made a decision NOT to tell George about it!
"We were concerned at one point that we would be four or five laps from the finish and not making it," a Mercedes representative added, "but then it did but by the skin of its teeth."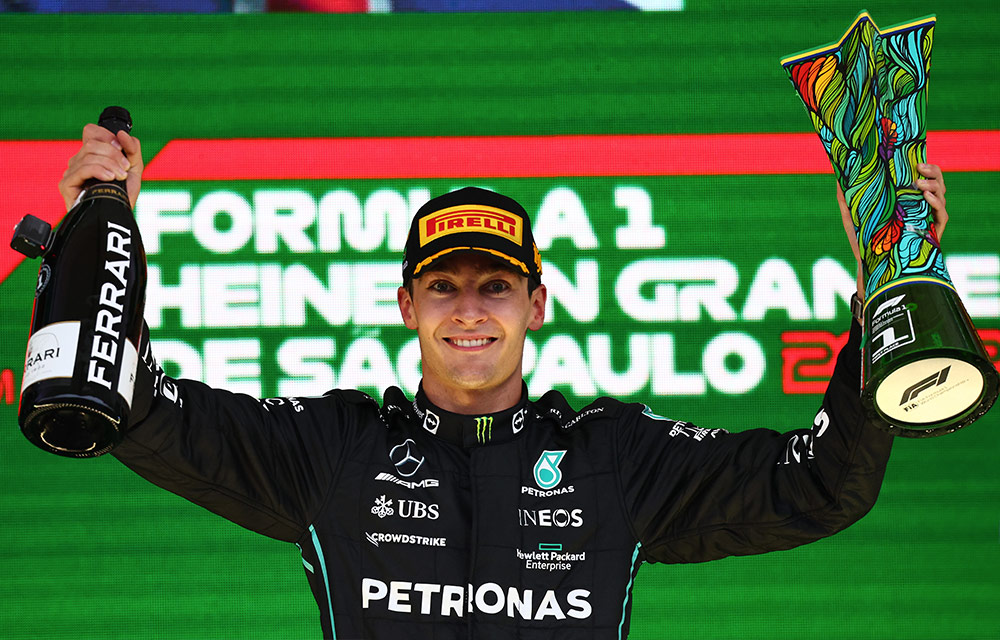 Luckily for Russell, the problem allowed him to secure his first F1 victory, with his teammate Lewis Hamilton finishing just behind him to give Mercedes their first 1-2 result since Imola 2020 🤯
Were Mercedes right not to tell George about the issue? Comment below.