George Russell has escaped a fine or penalty for his entry onto the track during the final moments of the Austrian GP qualifying after he crashed out in Q3. 
Russell had spun his Mercedes into the wall after losing control of the car over the kerb on the final corner, meaning the red flags were brought out.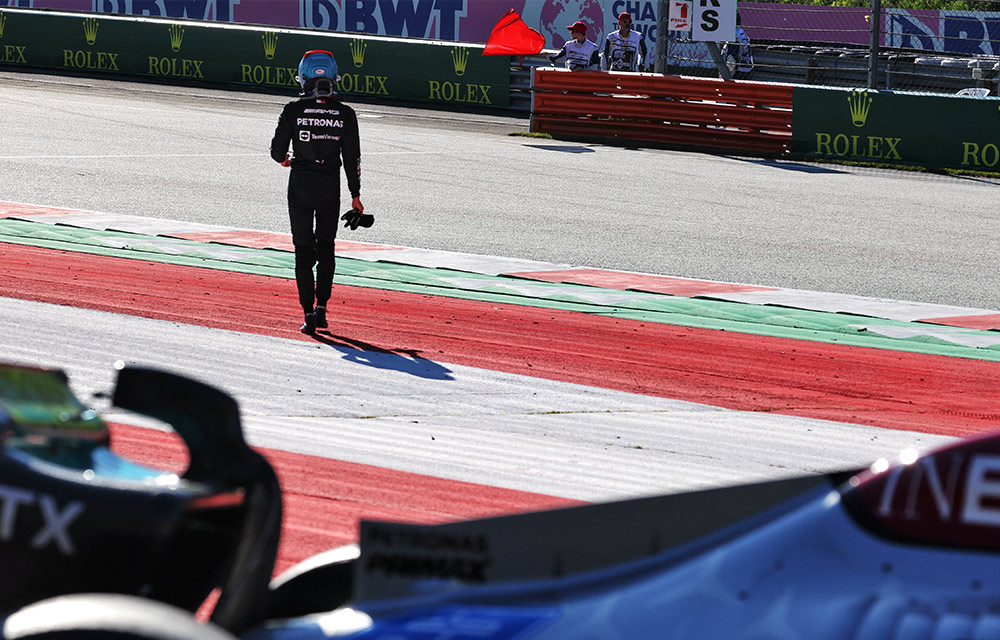 Instead of using the exit on the barrier on the outside of the track where he crashed, George decided to walk across the track towards the pit lane so that he could get back to the team quicker.
The decision document released by the FIA read: "Russell had just crashed in Turn 10 and caused a red flag.
"He then crossed the track on foot and entered the section of the pit lane that does not have a speed limit, without permission from any marshals. At the time he started crossing the track, some of the cars were still on track and could possibly have missed the pit entry, causing an unsafe situation. The stewards spoke to the driver and he was issued a warning."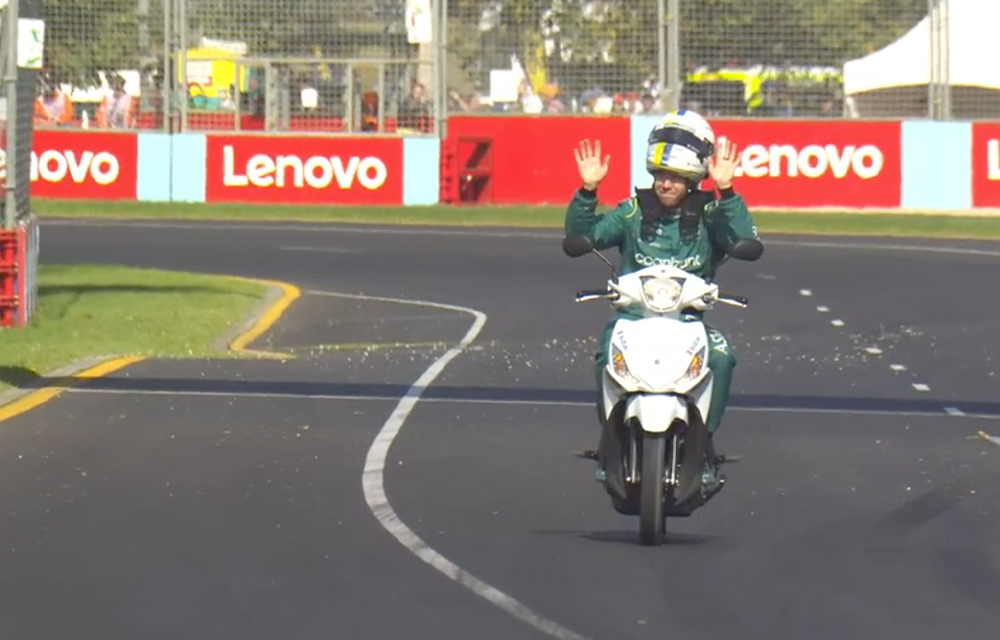 Sebastian Vettel received a fine for a similar incident in Melbourne, with the only difference being that Seb entered the track on a scooter – which was at least entertaining 😂
Do you think the warning is fair? Let us know.