It's a fierce battle between Mercedes and Red Bull this year for that championship crown. In fact, it's so close there's currently one point between the two as we head into São Paulo this weekend! Who will come out on top in the Constructors' Championship? Only time will tell.
Nevertheless, one driver is amazed Red Bull haven't wrapped up the championship yet, and that's future Mercedes star, George Russell.
Russell, who will be joining Lewis Hamilton at the team from 2022, spoke to broadcaster RTBF ahead of qualifying and certainly didn't shy away from sharing his thoughts.
"I mean, I'm sure Mercedes and Lewis are probably more relaxed than Red Bull because, at the moment, it's Red Bull's championship to lose."
"You know it's clear they have the fastest car this season, and it's quite incredible Mercedes and Lewis are still in the fight because when you look at the pace, Red Bull should have had this championship already won.
"So anything can happen, and it's all very close. For sure, Red Bull has a faster car. If they will win is another story."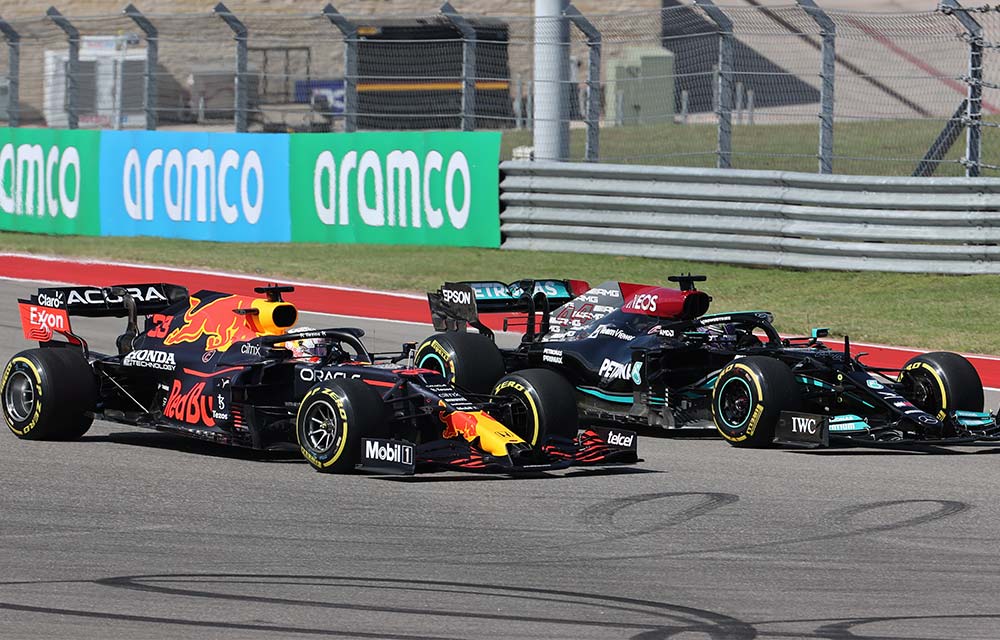 Hamilton set the fastest time during Friday's qualifying session but will have a five-place grid drop for Sunday's race due to an ICE change. Max Verstappen will line up alongside Hamilton for tomorrow's F1 Sprint, and we've already got the popcorn on standby!
Do you agree with Russell and think Red Bull should have won the championship already? Let us know in the comments.