Replica trophies are so last year. What's in? FIA Medals! Grand Prix race winners will now receive a big shiny medal from the FIA as part of the podium ceremony. Nice.

I know what you're thinking – 'the winning drivers already get a trophy; why do they need something else?'.
Well, those trophies we see on the podium being thrown into the air in excitement are actually kept by the teams – depending on contractual arrangements. Replicas are usually provided to the drivers, but nothing is better than the real thing.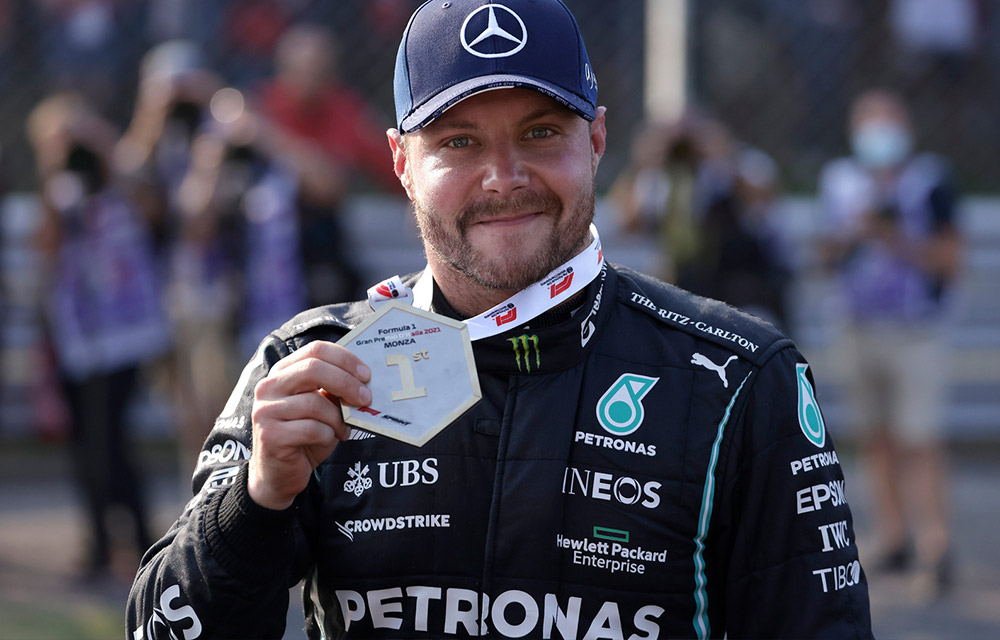 The new medals have been created so that "each grand prix winner retains a unique, personal memento to commemorate their outstanding achievement", and are intended to highlight the long history into which the winner of each grand prix enters.
Today's race in Abu Dhabi is the 1,079th grand prix, and the first FIA Medal will be given out today, engraved accordingly to whoever wins the season's final race.
Make sure you look out for the new additions on the podium this afternoon!
Are the medals a nice touch from the FIA?