Following Schumacher's second big crash of the season, it's safe to say the Haas Team Principal isn't happy…
It was a painful for the weekend for the American team, as moments after an engine failure caused Kevin Magnussen to retire Mick Schumacher spun out of the swimming pool chicane and crashed hard into the barrier. We're glad you're okay, Mick, by the way!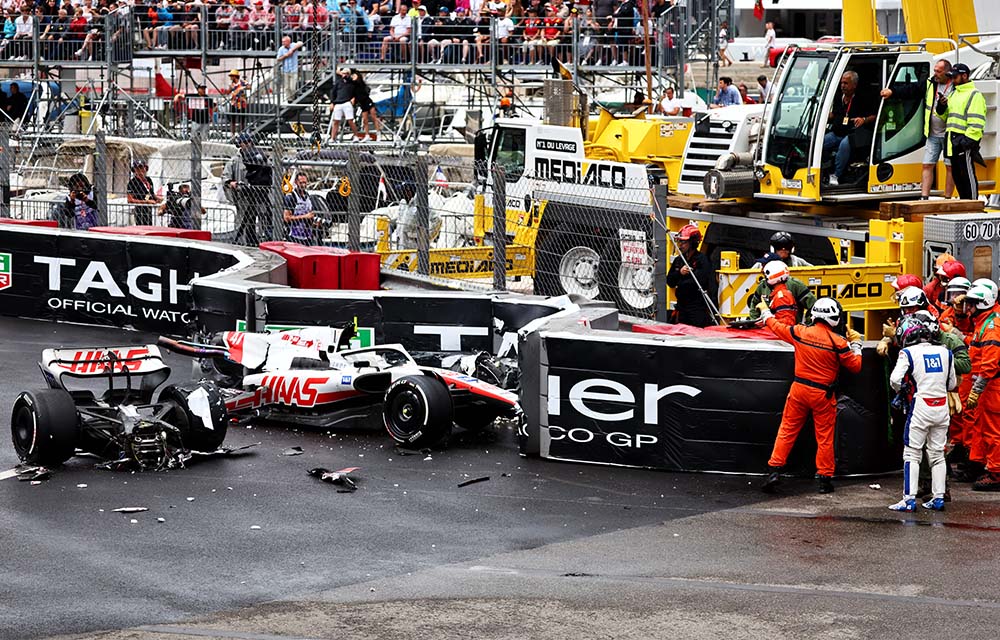 This didn't exactly sit well with Guenther Steiner, who said: "With Mick we obviously saw what happened. It's not very satisfactory having a big crash again. We need to see how we move forward from here." 
After Schumacher's last crash in Jeddah cost Haas almost a million dollars to repair, this crash is sure to tighten the purse strings even more!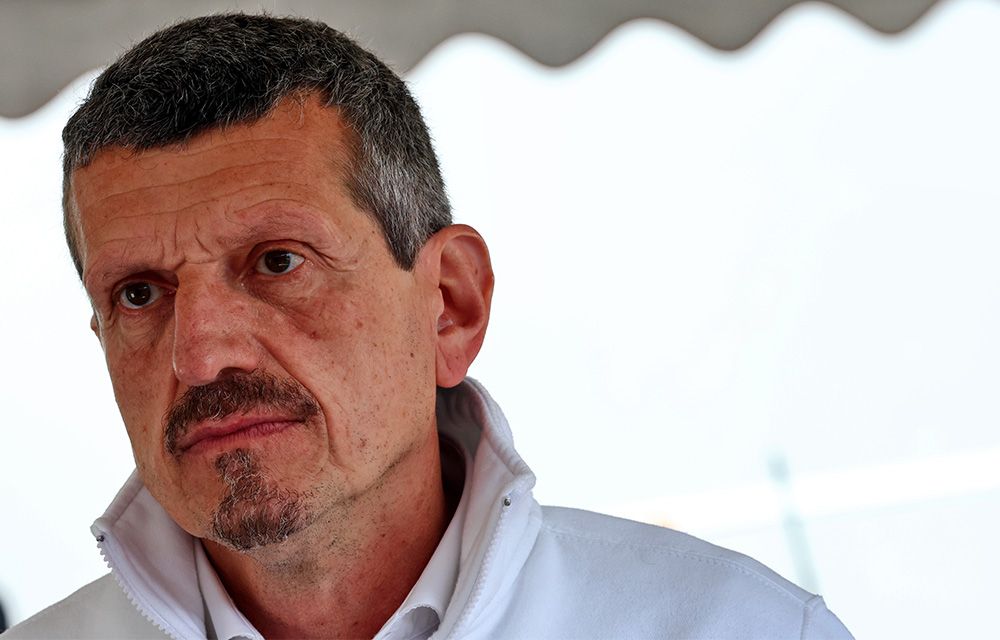 Speaking to F1 TV, Schumacher claimed that the cause of the crash was because he went just "ten centimetres off line". That's about the length of a crayon, just in case you were wondering…
Should Haas start to think about Mick's future in the team? Let us know in the comments below!