They may have been the last ones to announce their launch date, but in true Haas style, they just HAVE to be the first. I don't know about you, but we have felt extra excited for launch season to begin. And, now we've seen the first contender, those feelings are entirely justified! 🤩 
Did anyone ever tell you to look a bit beyond the surface? Well, that's exactly how I'd describe the 2023 Haas. You'll see what I mean.
Returning for another season is Kevin Magnussen, who will be keen to turn one-off pole positions into normality. He'll be partnered with Nico Hulkenberg, who makes his full-time return to F1 after three years away from the grid. Mostly.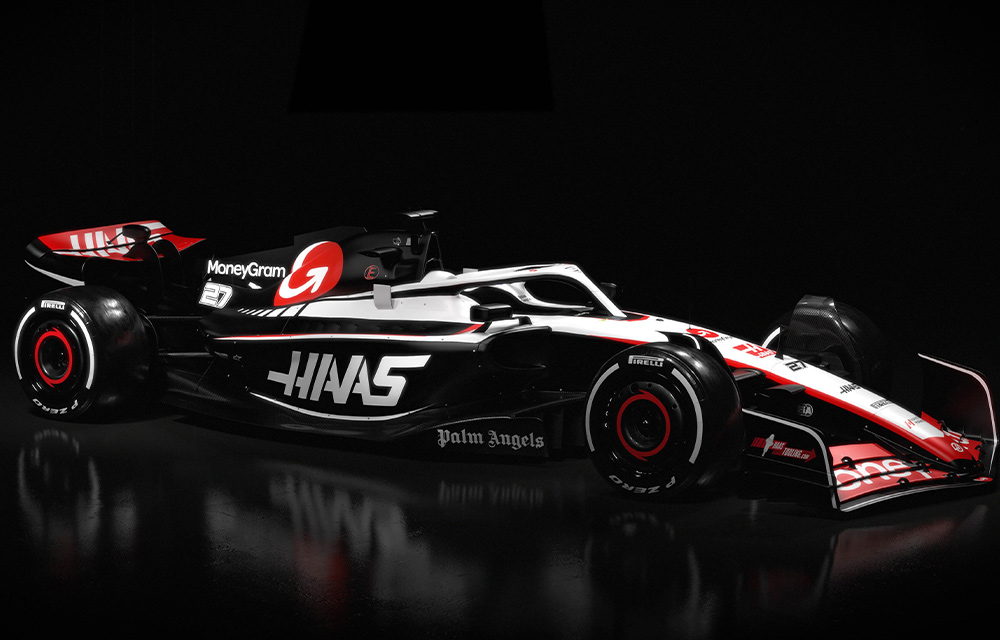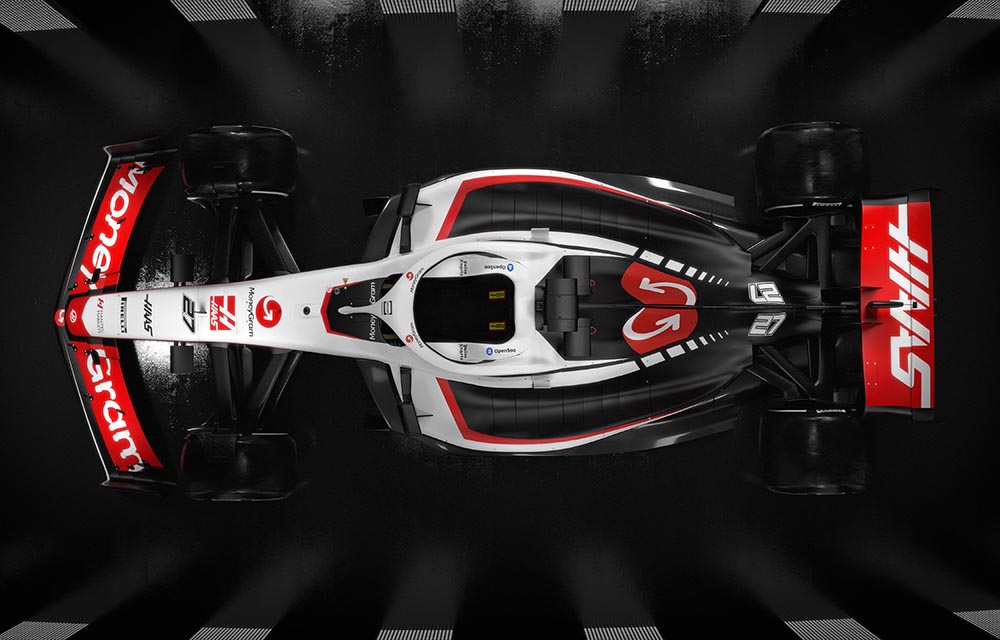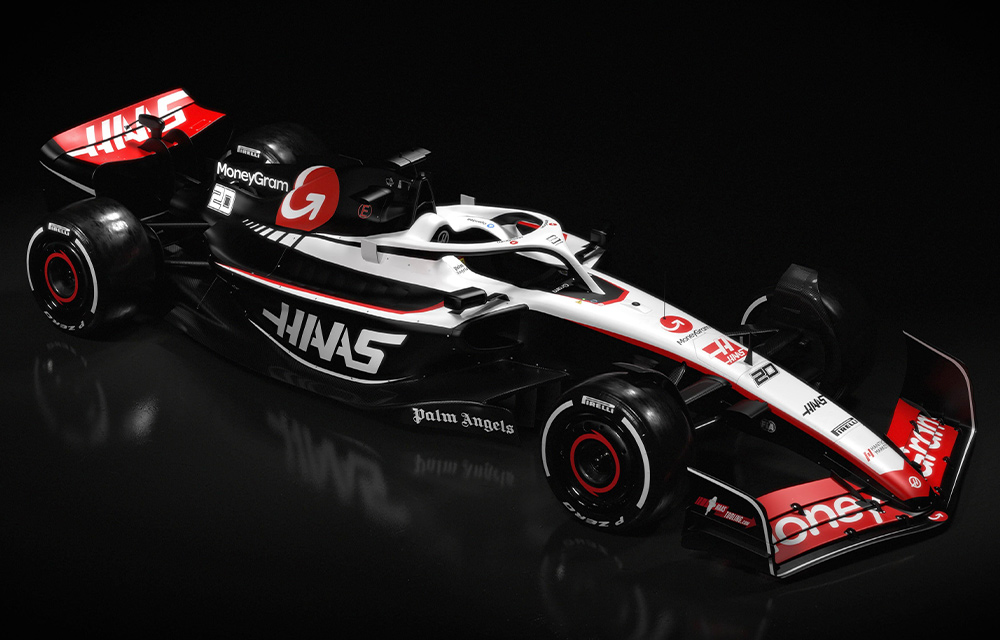 But it seems one-half of their driver line-up wasn't the only thing they wanted to change.
If you guessed that they would stay with the red and white theme because of their new title sponsor MoneyGram, you would be correct. But with a twist. If the 2019 and 2022 Haas had a baby, the VF-23 would definitely be it.
From some angles, I'm not going to lie to you – it does look the same. But look at it from the side and BAM. What a beauty.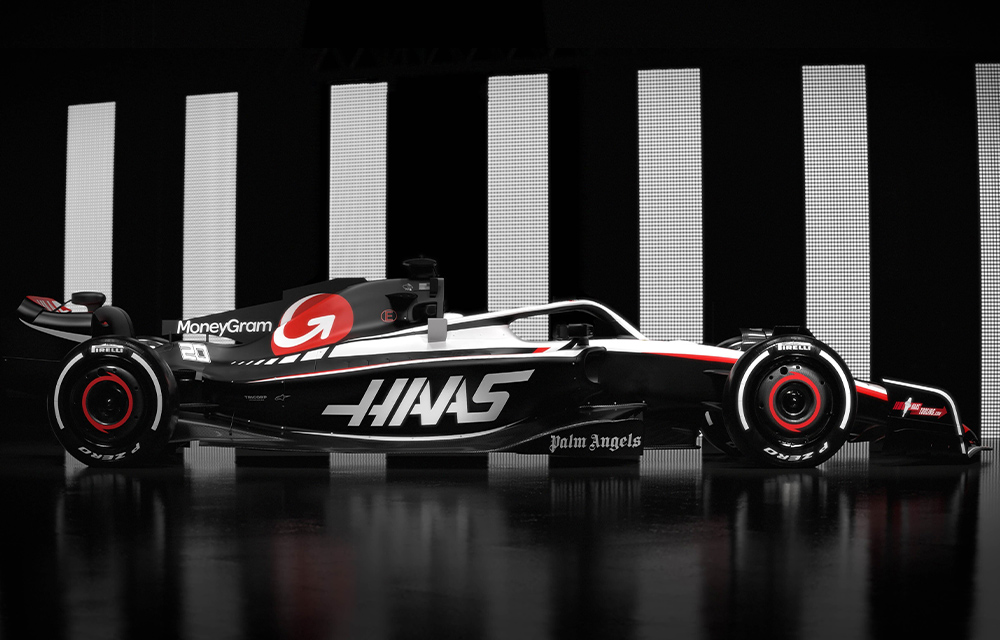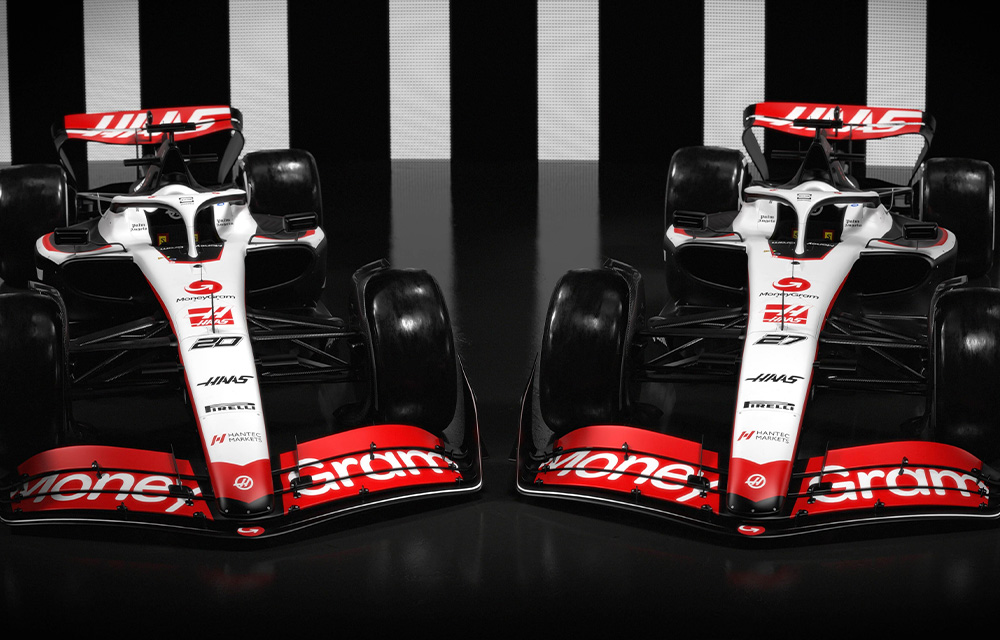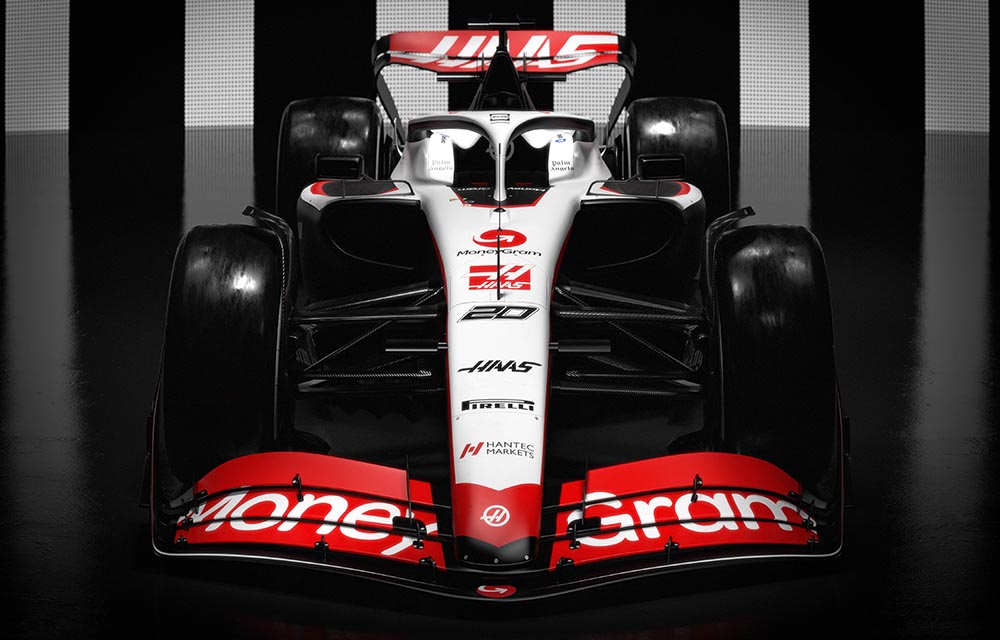 The added black along the sides of the car makes it look sleek and, dare I say it, fast. In an almost racing stripe style, the white contrasts it perfectly👌
Oh, and Palm Angels as a partner? At least if someone 'fok smashes' Guenther's door again, they'll do it in style. 
What do you think of Haas' 2023 livery? Let us know in the comments below.