They might have been last on track in 2021, but Haas have been first out of the gate this launch season! They've FINALLY given fans their first look at the all new 2022 cars albeit virtually…and somehow not much has changed.
Returning for a second season is drivers Mick Schumacher and Nikita Mazepin and they're not the only thing back again, as the 2022 livery appears to look almost identical to last season's.
*Pretends to be shocked*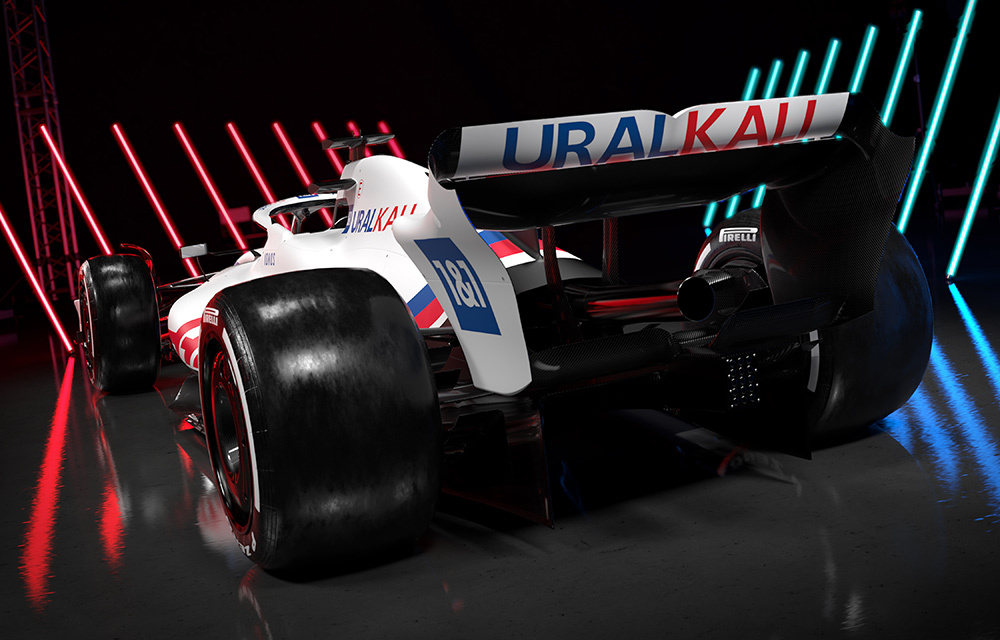 Ironically, the American team have kept the distinctly Russian vibes with the VF-22. The only major difference we can spot is Haas' front wing, which reminds us a bit of an upside down wheel barrow.
Unsurprisingly, the car is dominated by potash fertiliser producer and exporter Uralkali, which conveniently has one Dmitry Mazepin as a shareholder.
But these are only computer images, we'll get a better look at their 2022 car in pre-season testing. Hopefully, Haas can move their way up the grid this season and that the car isn't pointless!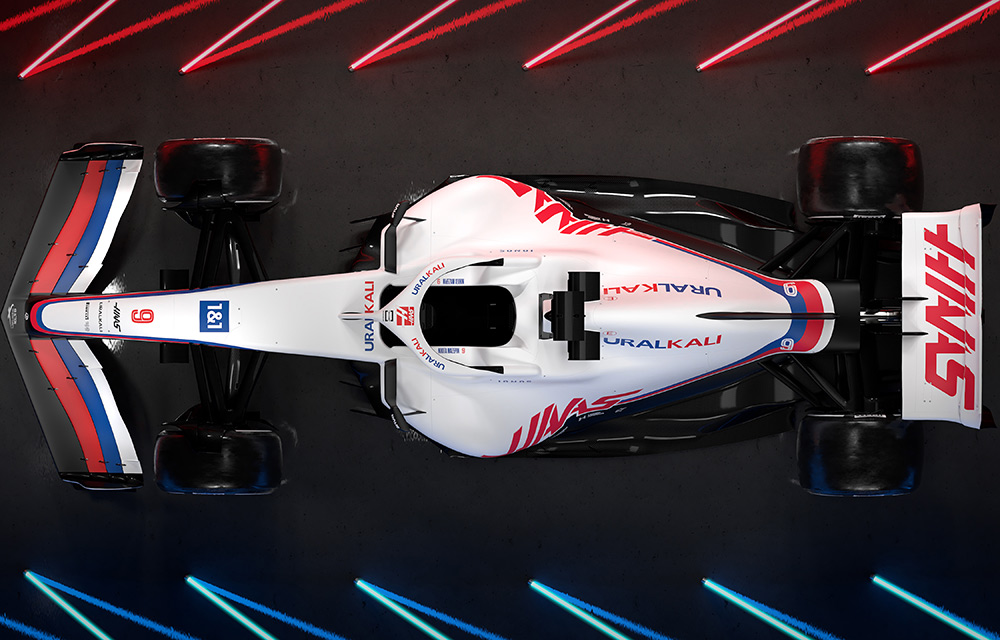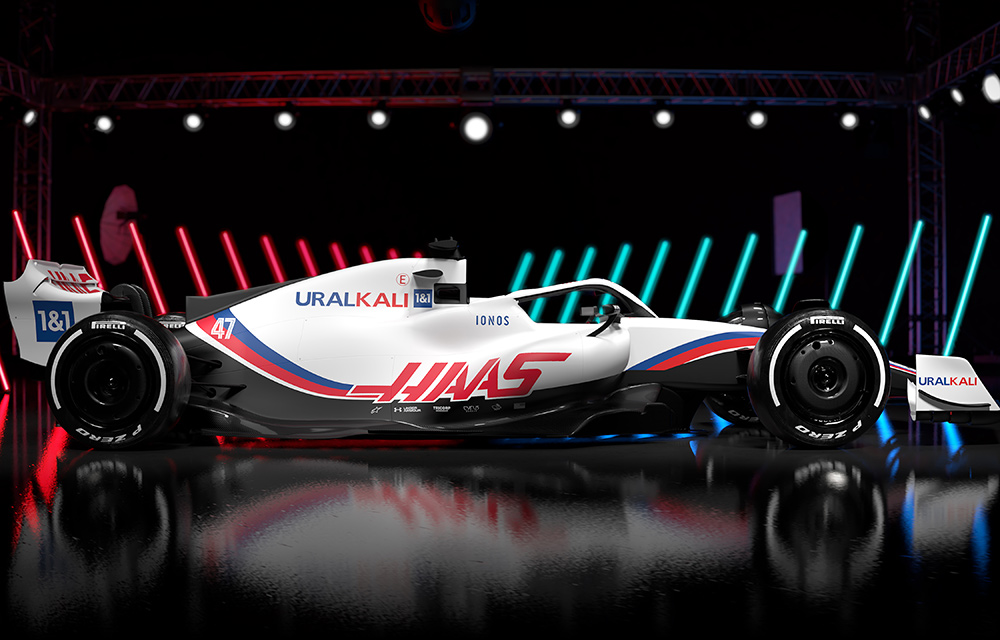 What do you think of Haas' 2022 car? Let us know in the comments below.