We're a week on from the release of Netflix's "Drive To Survive" Season 5 – and it's now known just how prominently Haas team boss Gunther Steiner is featured in it, his arc including some harsh comments about now ex-driver Mick Schumacher. In an interview today, Gunther expressed no regrets over his portrayal in the show.
During Season 5 of DTS, Episode 4; "Like Father, Like Son?", Mick Schumacher's shown dealing with the pressure of his family name, and his infamous heavy crash in Saudi Arabia is heavily featured. During the episode, team boss Steiner made some cutting comments on his ability, including: "He's going so fu****g slow, he doesn't need to brake", and his urging to call owner Gene Haas going viral on social media.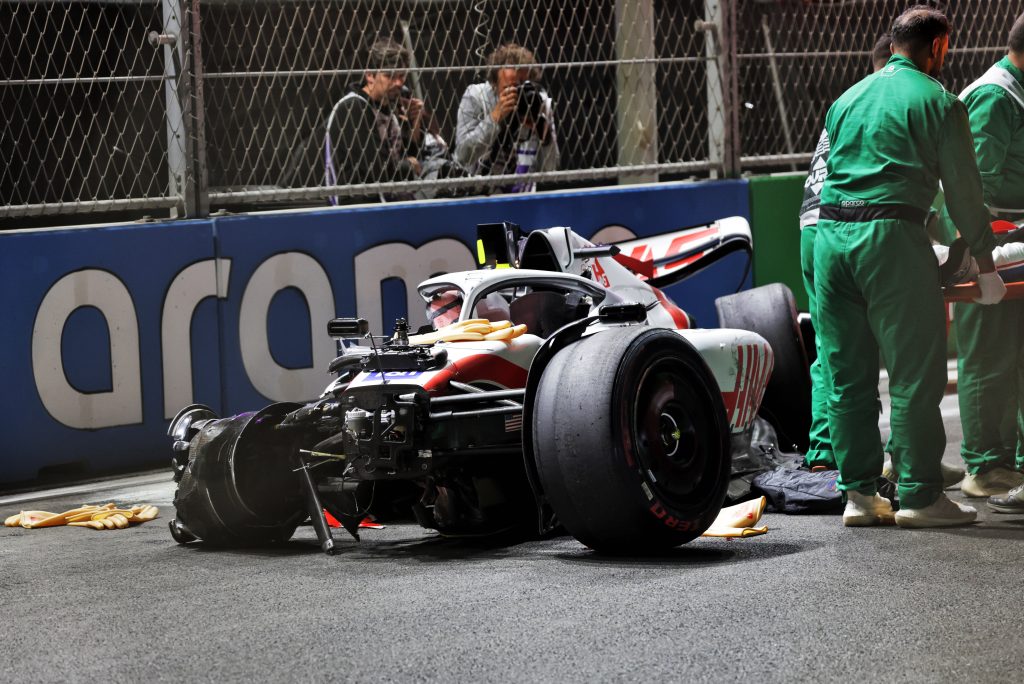 In a media scrum on Thursday, Steiner was asked if he's had a chat with Mick or anyone in his camp since the release of the show.  "I saw him briefly during testing, I said hello, but haven't seen him since," Steiner said. "I didn't watch it [DTS], but I remembered some of the things I've said. Drive to Survive shows you at your worst and most heated moments. That's what the show needs to do. Whatever was said was said, I can't take it back now. It was decided not to take it out, I had nothing to hide. I'm not ashamed of it, and things like this happen in racing so we shouldn't get too deep about it."
In a rather cold follow-up, when asked if he thought Mick was okay with the comments he made, Gunther said: "You can ask him. If he's not okay with it, what can you do?"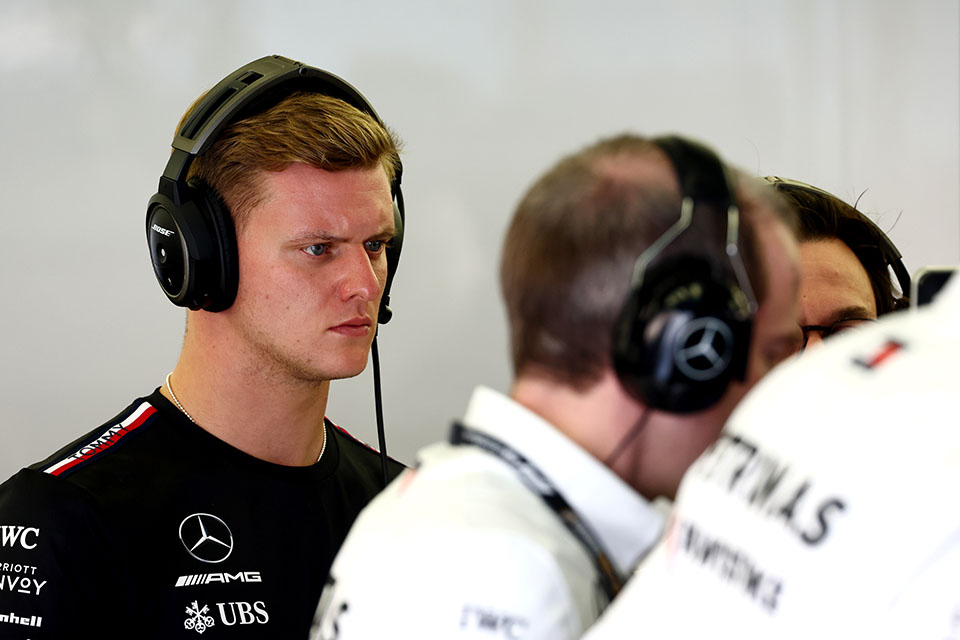 And when asked if he's worried about how the producers portray him in the show due to his newfound stardom, he said: "I've got one team member that watches it and they decide [whether I should be in it]. It's very hard to judge myself on my own performance. I do my job based on what we achieve on the racetrack, not on what looks good [on Netflix]."
Ouch. Safe to say the Haas team principal is cracking on without Mick just fine.
"Do you think Gunther was too harsh in his comments?"