Mick Schumacher might be heading elsewhere on the grid for 2023, but Guenther Steiner has hinted at a replacement that could create some serious fireworks in the Haas garage – Nico Hulkenberg! 
Hulkenberg has been sitting on the F1 sidelines for some time now, after being kicked out of his full-time F1 seat at Renault in 2019.
But Steiner thinks that pairing the Aston Martin reserve with Kevin Magnussen could be a very popular decision!
"A man like Nico brings experience with him. I think the fans would love it!"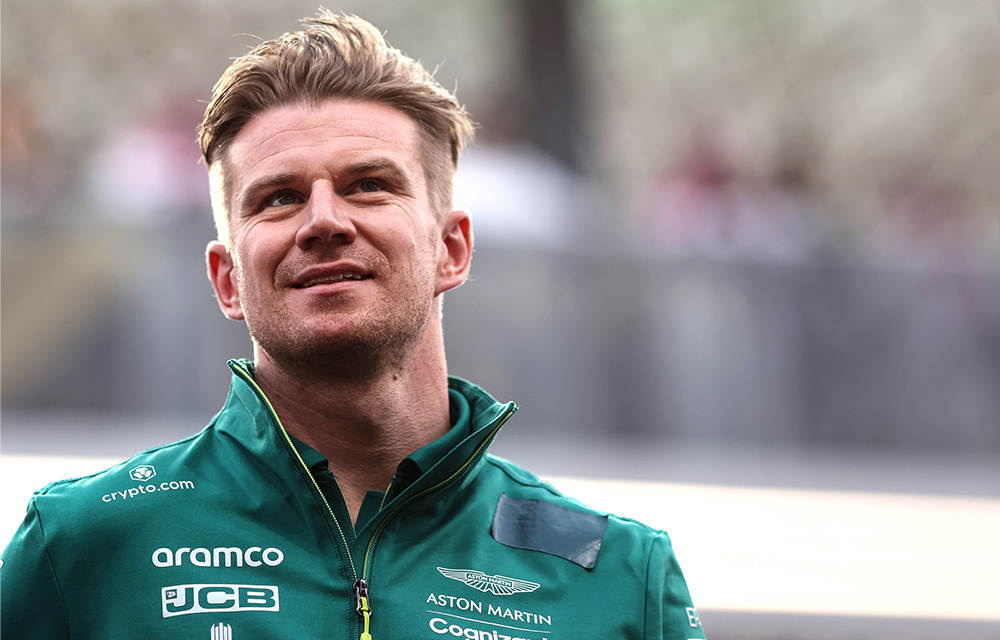 Steiner's answer partly alludes to the elephant in the room.
If you've been an F1 fan for a while, you'll probably be familiar with the "suck my balls" incident between Magnussen and Hulkenberg back in 2017.
After an incident on track, Hulkenberg confronted Magnussen in the press paddock and called him "the most unsporting driver on the grid". 😬
Magnussen then responded in typical Viking fashion and said "suck my balls, mate". 🤣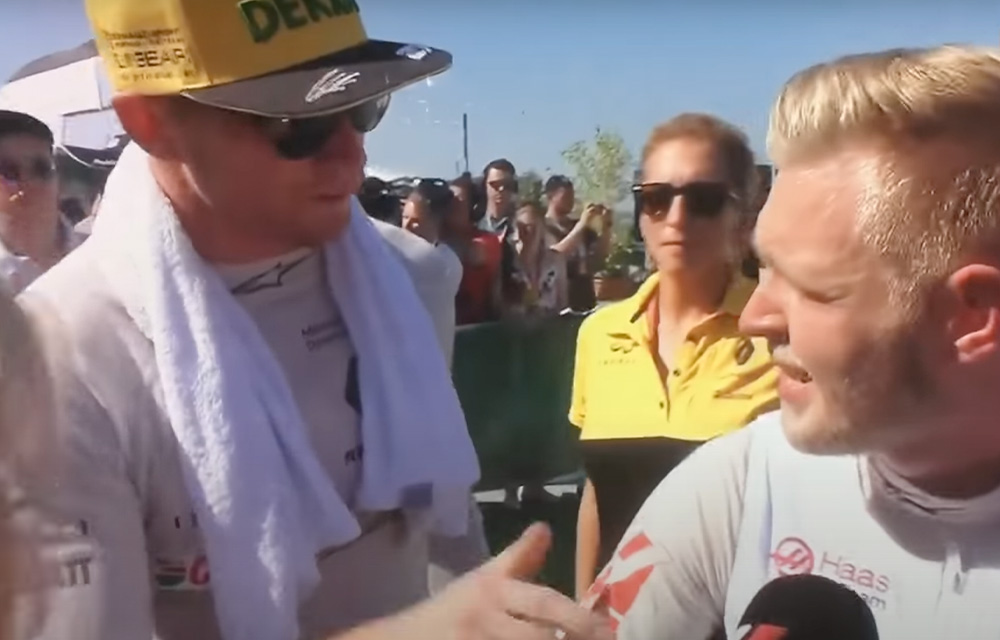 The pair have since put their little spat behind them, but Steiner might be hoping their friction could fire Haas back up toward the front end of the grid.
Obviously, Hulkenberg isn't the only option. Despite a few bumps (and the odd smash), Schumacher has improved in his time with Haas, and Steiner may still decide to extend the German's contract for 2023.
But if things don't work out, there are other drivers looking for an F1 seat for next season, including Antonio Giovinazzi, Daniel Ricciardo, and even Nicholas Latifi!
Who do you think Steiner will pair with Magnussen for 2023?