Haas seem to have, yet again, found themselves in a sticky situation involving their links with Russia. 
A year after the team abruptly discarded Nikita Mazepin and title sponsor Uralkali in the wake of Russia's invasion of Ukraine, the parent company of the Haas F1 team – Haas Automation – have been accused in a story by America's public broadcaster (PBS) of violating sanctions and doing business with the Russian arms industry.
In a statement released by the team on Thursday morning (March 16), they denied the allegations.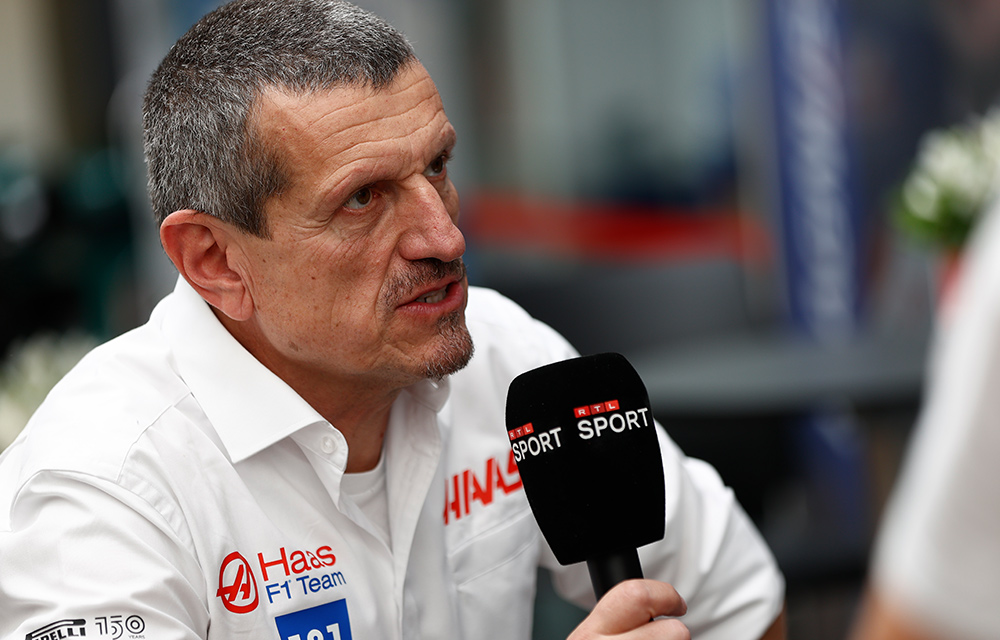 Haas Automation's company statement claims the story is "simply false, both in its overall impression and in many of its particular statements".
PBS reported that Haas Automation continued direct shipments of industrial machinery to Russia well after the beginning of the full-scale invasion of Ukraine.
Records reviewed by 'NewsHour' imply that shipments continued for months after Russia's invasion began last February, and at least 18 shipments were made to Russia directly from Haas from March 4th through to October of last year.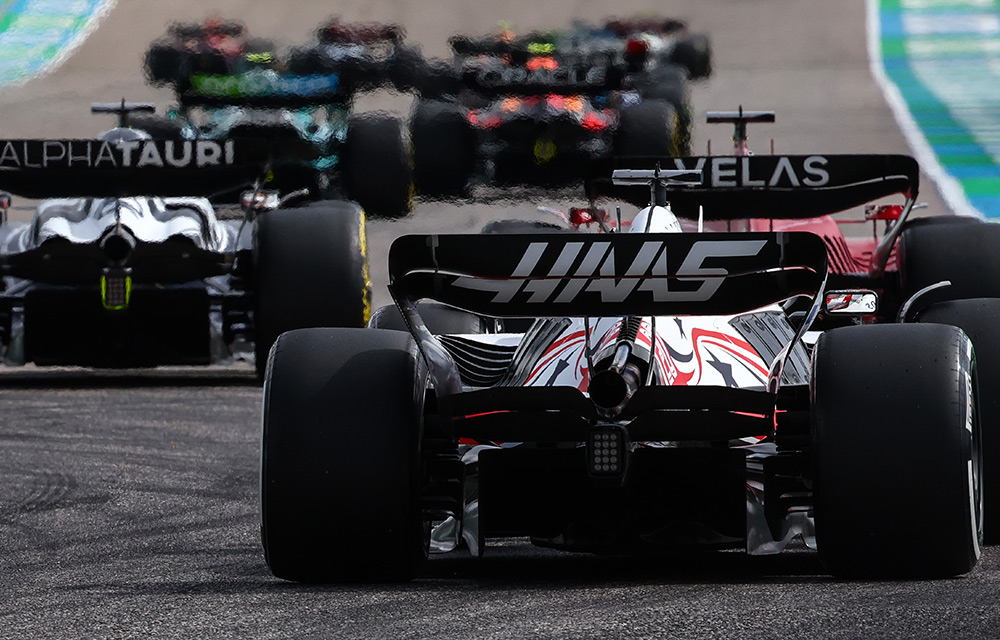 In the statement, Haas continued: "On March 3, 2022, shortly after the Russian invasion of Ukraine, Haas Automation terminated, in its entirety, its relationship with its sole existing independent distributor for Russia and Belarus, Abamet Management.
"Since that date, Haas has not sold or shipped any machines, parts or software to Abamet or anyone else in Russia. This crucial fact was made clear to the PBS reporter before the story was aired."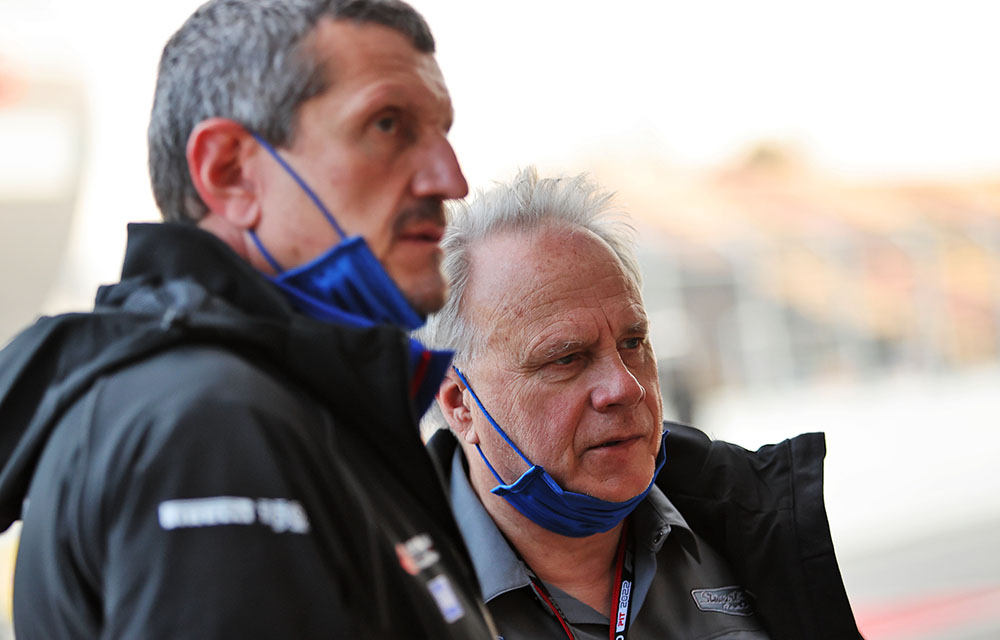 They also say that Haas Automation "is, and always has been, in full compliance with U.S. Government export control."
Could this have consequences for the Haas F1 team? Possibly. The team is directly connected to Haas Automation through the company's founder, Gene Haas. So, you could be led to believe that if his company ends up in trouble – so will Haas F1.
Will be interesting to hear how Guenther Steiner dodges these questions this afternoon 😳