Ah, finally, a race where we know the result once the chequered flag- huh? What was that? Haas are protesting the race result. Oh ffs.
That's right, the American team aren't at all happy with the result of the United States Grand Prix and will be protesting the results. Their driver Kevin Magnussen finished in P9, with Mick Schumacher in 15th, so finally, some points for the team, but all is not as it seems.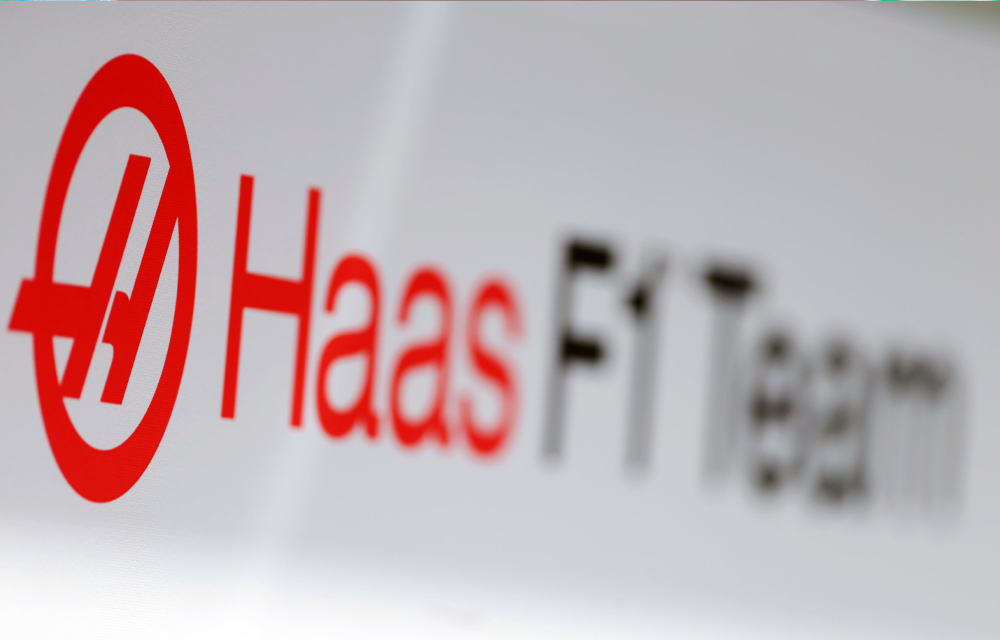 Haas are protesting the result of the race due to the fact that neither Fernando Alonso and Sergio Perez received a black and orange flag for damaged cars during the race.
This is something K-Mag has been a victim of several times this year, most recently in Singapore, and Haas aren't happy that other teams and drivers aren't receiving the same treatment.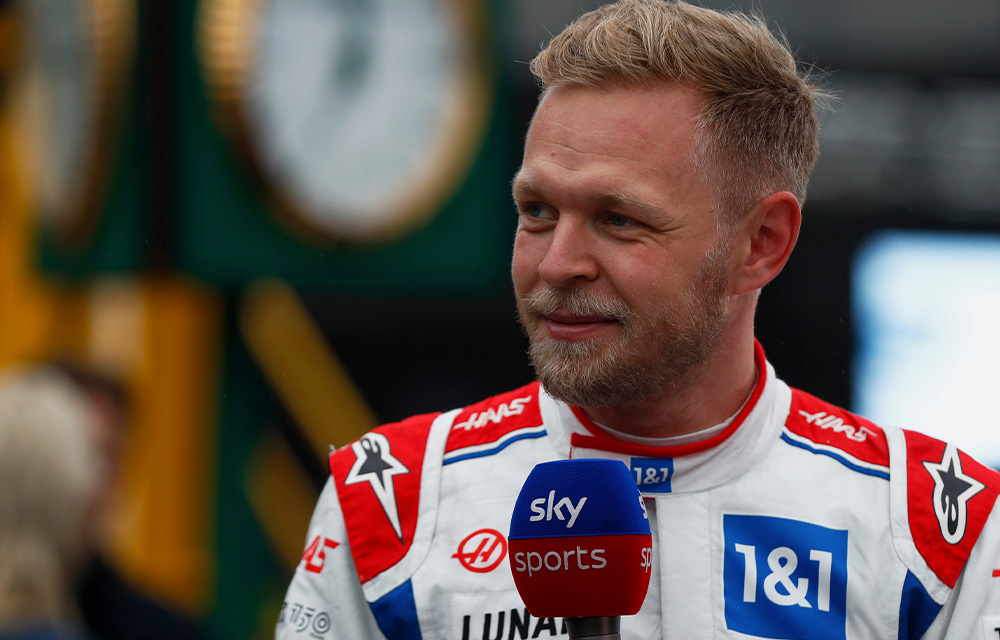 Perez had his front wing endplate damaged in early contact during the race with no black and orange flag shown, whilst Fernando had a very loose wing mirror through a large chunk of the race after contact with Lance Stroll. Both of these bits of damage came off eventually, but neither were shown the 'meatball flag'.
In a recent development, the FIA has found there to be a case so both Alpine and Red Bull will be required to visit the Stewards' office at 18:15 and 18:45 local time.
This is a developing news story and will be updated.