Haas has released images of their new livery and car, with everyone getting some very Russian vibes from their 2021 challenger. Hmm, we can't think why? The team have also agreed a new multi-year title sponsorship thanks to a potash fertiliser producer and exporter.
Ah, potash fertiliser and F1. Such a logical sponsorship deal; we can't believe we haven't thought of that before. Uralkali, Haas' new multi-year title sponsor, helps create this potash fertiliser but more conveniently has a certain Dmitry Mazepin as a shareholder.
The two fresh-faced drivers at the team include current F2 Champion Mick Schumacher and Nikita Mazepin.
Can you see the link here?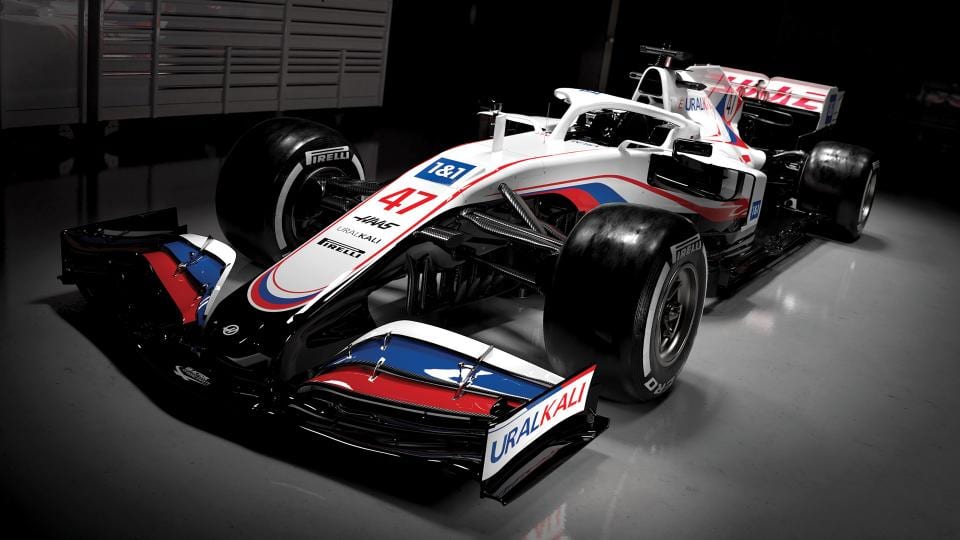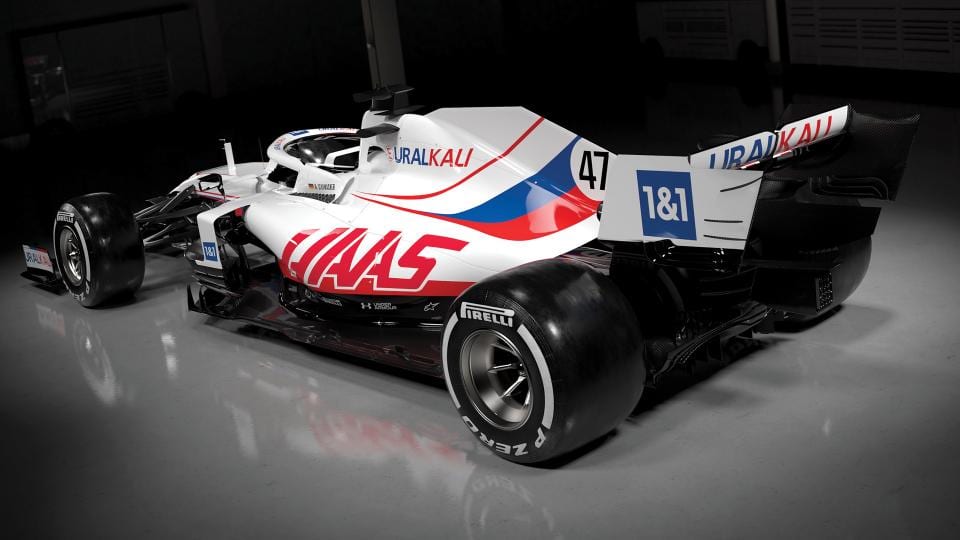 What do you think? Are you a fan of this red, white and blue Haas, or do you miss the old livery already?