Lewis Hamilton is no stranger to wrapping up an F1 title early, but he's admitted that Max Verstappen's title dominance in 2022 isn't great for neutral fans. 
Speaking in a drivers' press conference ahead of the Singapore GP, Hamilton said: "I feel for the fans because for everyone, and even for us last year, going right down to the wire, that was intense for everybody, and so it's never great when a season [title fight] finishes early."
"Even when I've experienced having it finish early in places like Mexico… for you as the one individual it's great, but for the actual sport it's not spectacular."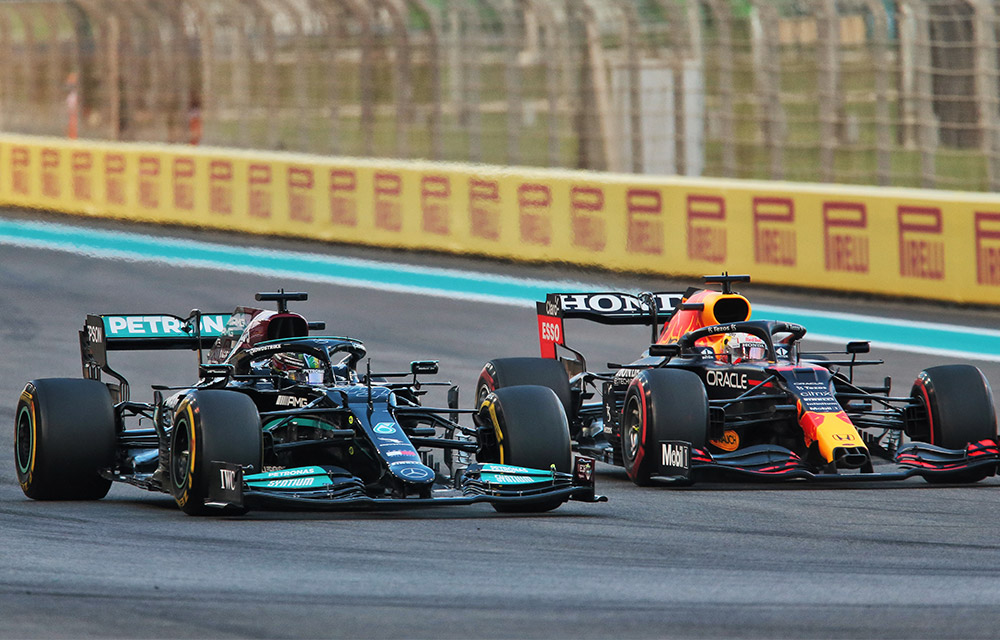 Verstappen has his second world title pretty much wrapped up, sitting 116 points clear of Charles Leclerc with six races to go.
Although Hamilton is no stranger to winning by a big margin, he's still grateful to have been involved in some of F1's closest finishes!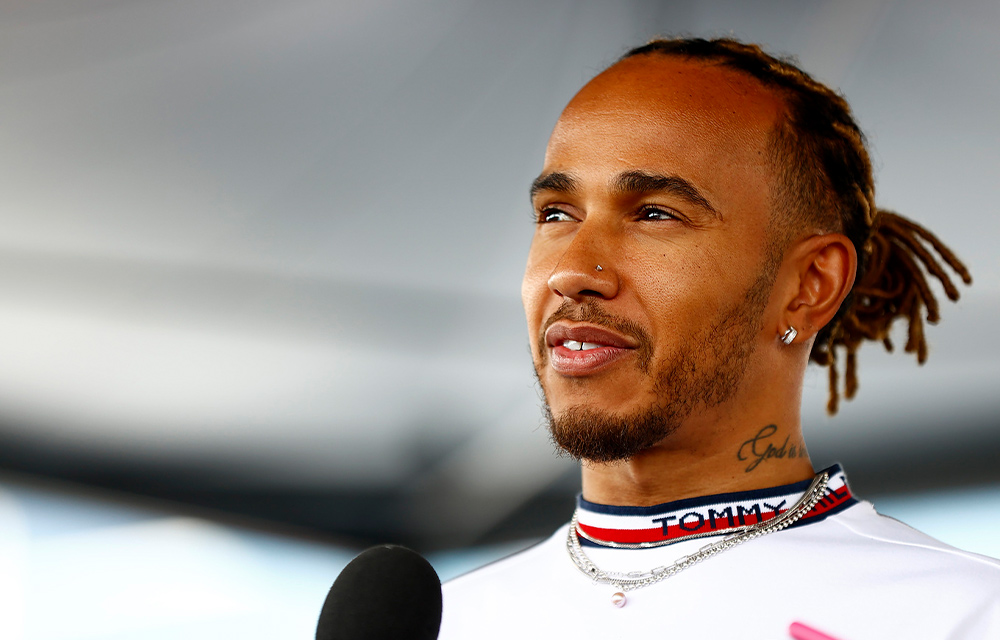 "I'm really grateful to have had like 2008 right down to the last 17 seconds, and obviously last year pretty much the same thing," he added.
"Let's hope for the future that it's a bit better."
We agree with Lewis! F1 is always better when the title battle goes down to the wire!