High speeds and slowing cars are big enough problem on regular circuits, but on street circuits like Jeddah, these cars can be completely unsighted. That's exactly the issue that saw Nikita Mazepin narrowly avoid a major shunt with Lewis Hamilton in FP3. 
Update: Hamilton needs to report to the Stewards at 19:00 local time, an hour before qualifying, in relation to unnecessary impeding Nikita Mazepin.
The Mercedes was driving slowly on the racing line at Turn 8, when the Haas arrived suddenly behind him on push lap. Cutting across the corner, Mazepin was lucky to avoid slamming straight into the back of the seven-time champion's car.
Nobody was too happy with what happened, not surprising. Speaking to Haas over the radio, F1 Race Director Michael Masi described the near-miss as "not great at all, which is why I will deal with it with the team directly." Mercedes could be in a spot of trouble there.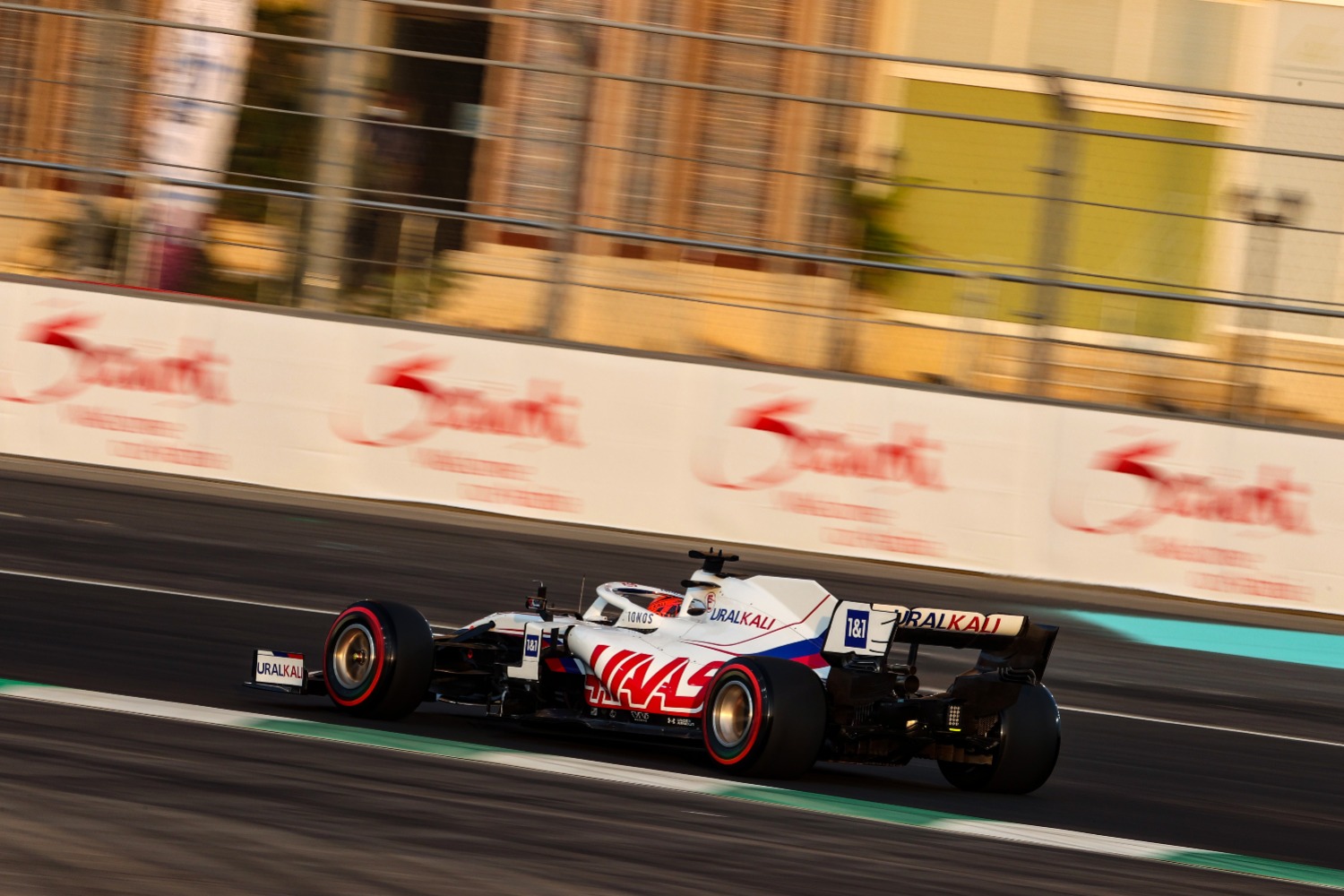 What makes the situation even worse is that no warning flags were shown to either Hamilton or Mazepin in that sector and the Mercedes driver complained to his race engineer Peter Bonnington about failing to warn him about the approaching car, Moments before, Hamilton had already got in the way of a fast-moving Pierre Gasly at Turn 1.
Fingers crossed Masi and the FIA do something before a major incident happens.
What do you think of the Hamilton/Mazepin incident? Let us know in the comments below.