Is anybody keeping count of just how many drivers aren't happy with the FIA's limits on drivers' free speech? Before yesterday's FIA announcement, Lewis Hamilton and George Russell voiced their concerns over the clampdown the governing body has enforced on political statements. Boy, did neither of them hold back. 
The International Sporting Code now demands that drivers need written consent to make a "political, religious and personal statement or comment". It reminds me very much of being back at school, putting your hand up and waiting to be permitted to speak.
After the Mercedes launch, George, a director of the F1 driver union GPDA, said about the changes: "I'm not too sure why they have taken a stance like this. I think it's totally unnecessary in the sport and in the world we live at the moment."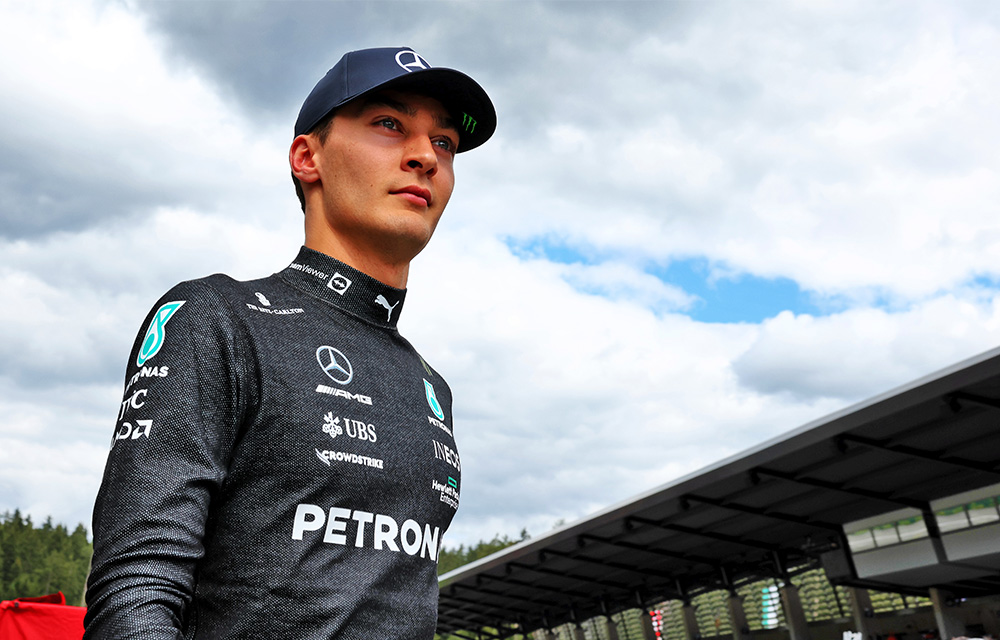 He continued, "I'd like to think it's been some kind of misunderstanding, but I'm not too sure. We're not going to limit our views or our thoughts because of some silly regulation.
"We're all here to have free speech and share whatever views we may have."
The FIA had addressed the matter to clarify the new regulation – although restrictions are still very much in place.
Lewis Hamilton has been at the forefront of drivers becoming more outspoken about major issues, including human rights and LGBTQ+ matters. He said: "Nothing will stop me from speaking on things I feel that I'm passionate about and issues that there are.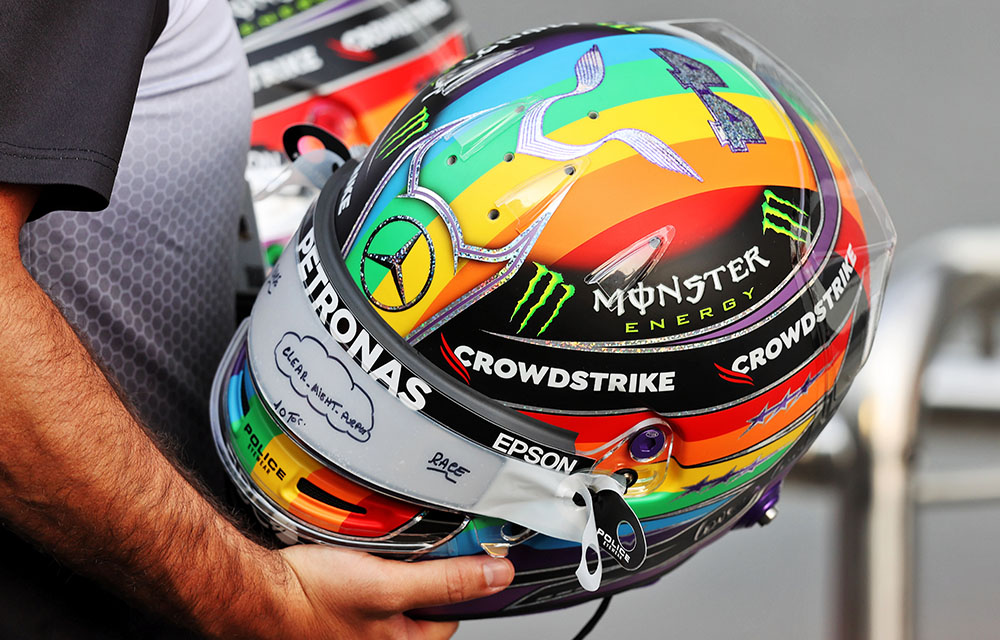 "I feel the sport does have a responsibility still, always, to speak out on things, to create awareness of important topics, particularly as we're travelling to all these different places. So, nothing changes for me.
"It would be silly to say that I would want to get penalty points for speaking out on things, but I'm still going to be speaking my mind, and as we still have this platform, there's still a lot of things that we need to tackle."
Lewis also pointed out how F1 CEO Stefano Domenicalli has supported the drivers' views, and says the grid is fully aligned on this matter.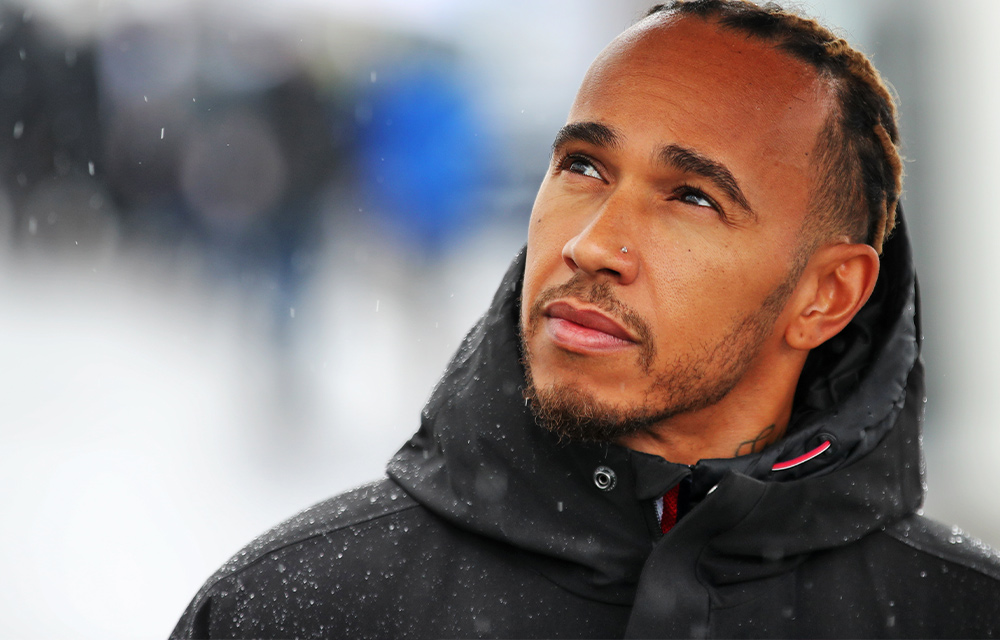 Are drivers right to be alarmed? Should there really be a political expression 'ban'?