It's fair to say that Fernando Alonso stole the headlines after the Canadian GP qualifying. The Alpine driver will start on the front row of the grid, something he's not done since 2012! However, there were plenty of brilliant performances up and down the grid 🙌
One of those was Lewis Hamilton, who managed to haul his Mercedes into P4 in the damp conditions.
"I can't tell you how happy I am," Hamilton said after the session.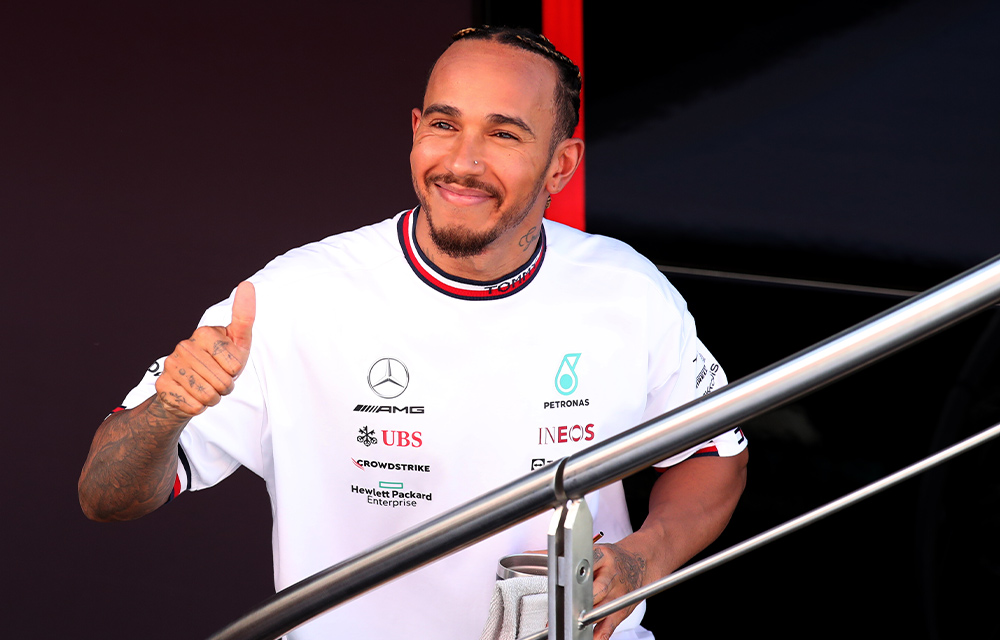 "Me and Ang [Angela Cullen, physio] had the biggest hug at the back of the garage because we've both been working so hard, and then obviously, this past week was a real challenge, and I'm so grateful to have her with me every day to just work through the pain and get my body right."
Lewis wasn't happy with his car after Friday's running, with the seven-time champ calling his session a "disaster" and saying it was "the worst that I've ever felt [in] any car here". Yikes.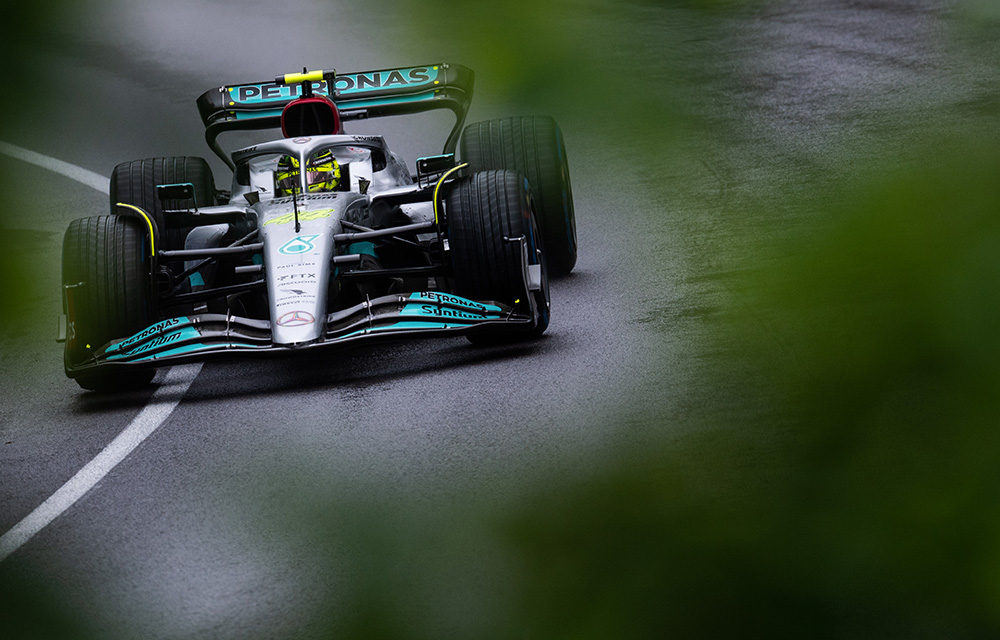 "We're struggling on pure pace in the dry; we're still a long way off," he continued after his impressive performance in qualifying.
"But to get a top-five in qualifying in those conditions is awesome.
"I think it's my highest qualifying of this year, so it feels like a little bit of… it feels very, very similar to getting my first qualifying [done] in Australia in 2007 in terms of excitement."
How do you think Lewis will get on in the race today?