Over the recent winter break, there were big fears that we might have witnessed Lewis Hamilton's final F1 race. After the controversial ending to the 2021 Abu Dhabi Grand Prix, Lewis went on a social media blackout before resurfacing at the start of this month.
Although he has an existing contract with Mercedes until 2023, many worried that Hamilton might not be coming back after losing a potential record-breaking eighth title on the last lap of the race during the Abu Dhabi finale.
The unusual handling of a late Safety Car by former Race Director Michael Masi meant Verstappen could close up to Hamilton in the remaining moments of the race and pass on fresher tyres for the lead and ultimately take his first F1 world championship title.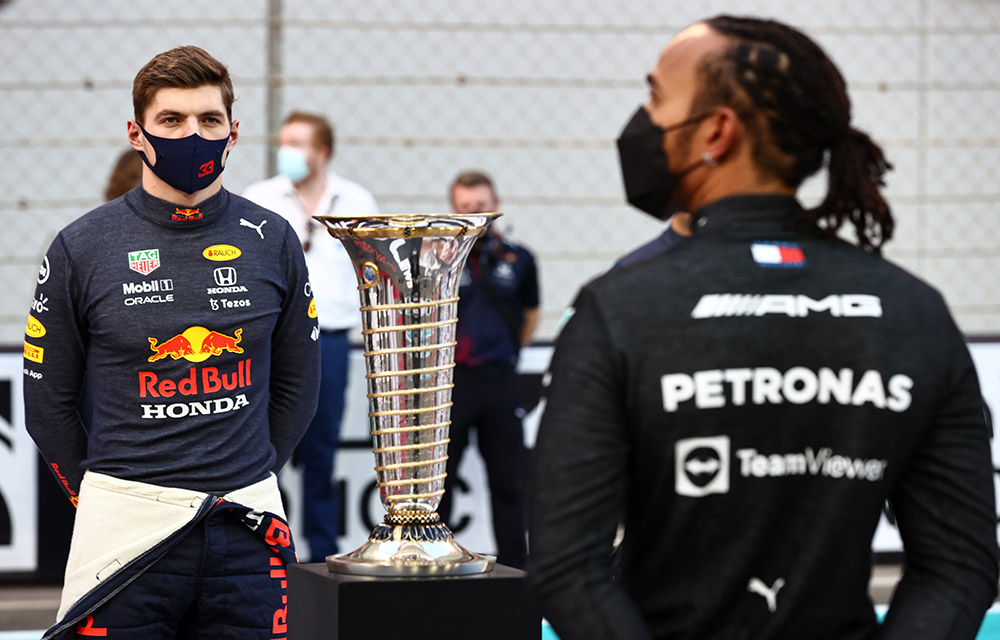 Hamilton was quick to address the rumours that he might quit the sport during the launch of his new Mercedes W13.
"I never ever said I was going to stop," Lewis stated.
"It was obviously a difficult time for me, and it was a time where I really needed to take a step back, focus on being present, so I had my family all around me and creating great moments.
"Eventually, I got to a point where I decided I'm going to be attacking again coming into another season and working with Toto [Wolff] and George [Russell]."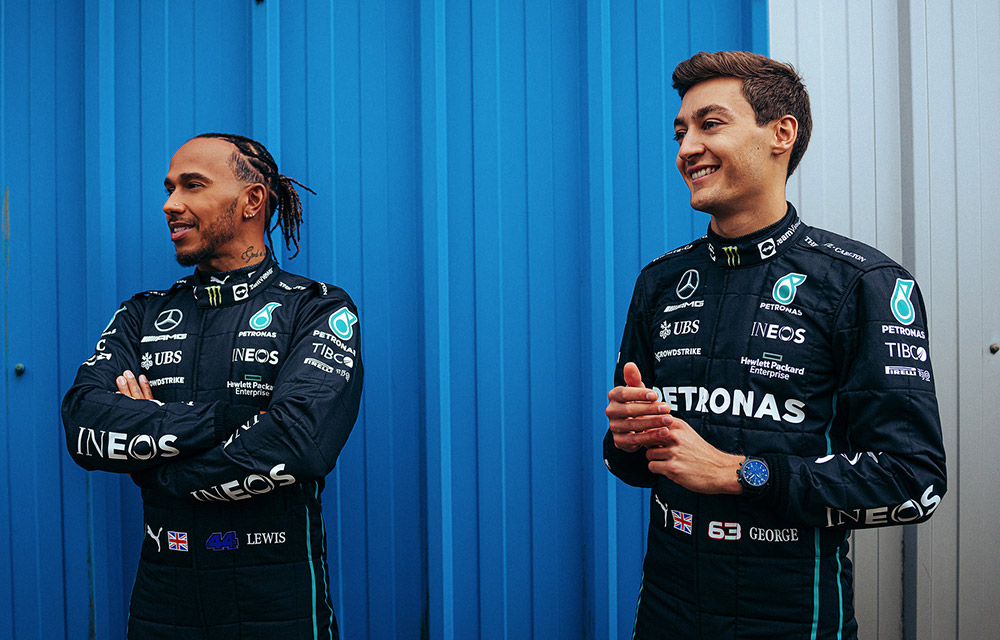 We agree, and Hamilton's already noted the new energy that Russell has brought into the team after replacing Valtteri Bottas on teammate duties for 2022.
"It's exciting seeing George come in and bring his energy. I can already feel that throughout the team, and I think it's going to be an exciting season."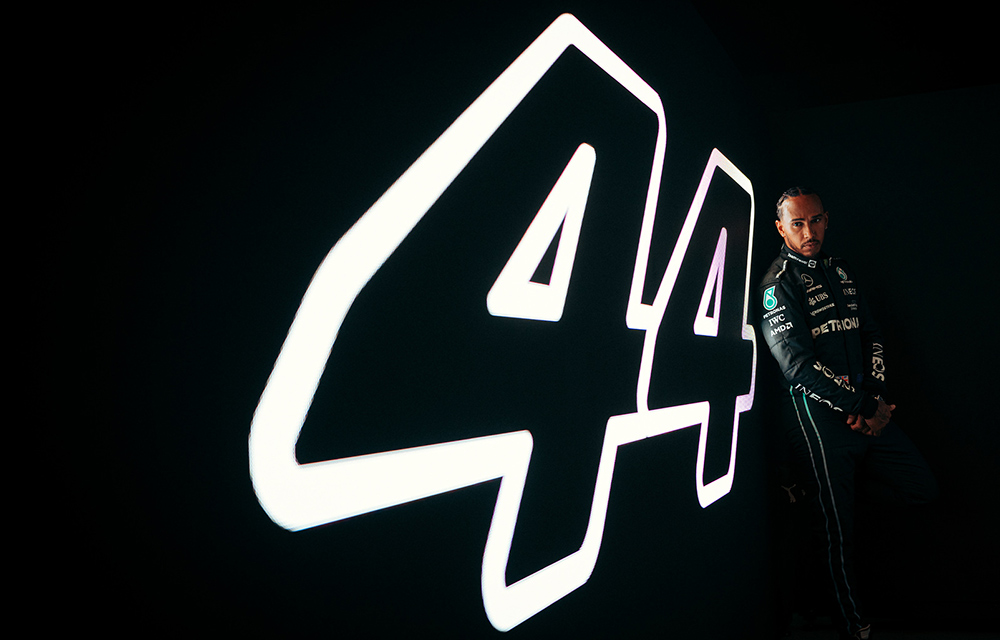 It might be all change on one side of the garage, but Mercedes boss Toto Wolff is still present and says he's never seen the seven-time champ more determined.
"Lewis is the best driver in the world, and he is joined by one of the brightest and most promising of their generation in George. I have no doubt that we can create an environment of partnership between the two, of productivity to develop this new car which will be essential, whilst maintaining a healthy competition that will motivate them and the wider team."
How do you think Mercedes will perform this year? Let us know in the comments below.