Last year's Austrian GP was marred by reports of fans being subjected to some truly horrible comments from others. While an F1 Grand Prix is supposed to be a happy and fun occasion for those in attendance, it sadly wasn't like that for many people in 2022. 
A Twitter thread that went viral last year revealed the full extent of the problem, with many fans, particularly women, being the target of sexist remarks, homophobic and racist abuse, while the inappropriate touching of female fans was also reported.
Lewis Hamilton was also cheered when he crashed his Mercedes in qualifying.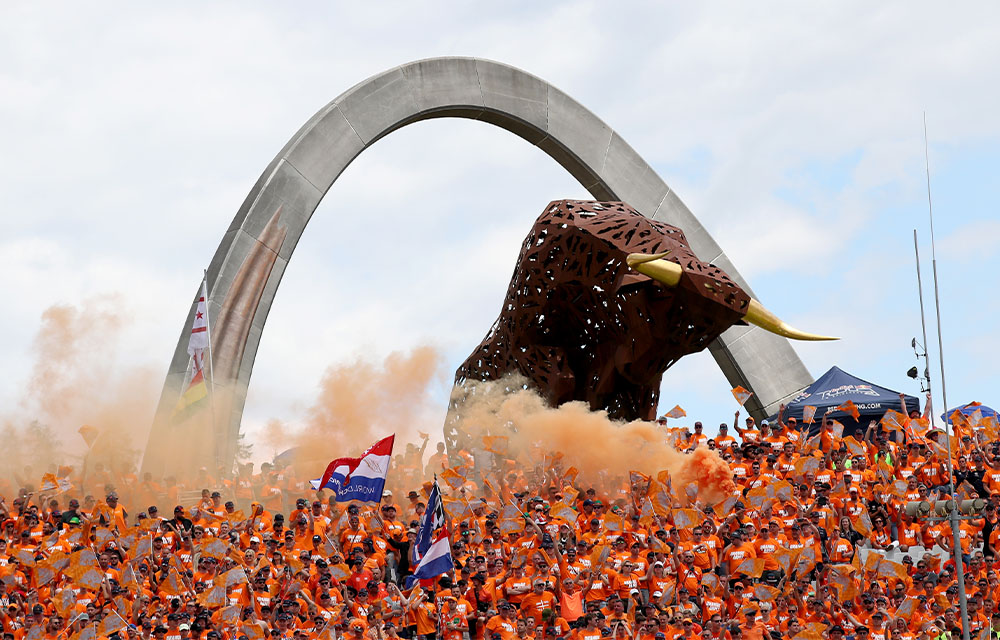 Coming back a year later, Lewis has expressed hope that there won't be a repeat of those problems this weekend's Austrian GP.
He said that F1 has made some changes to prevent such incidents happening again but thought there's still more they could do to prevent the same people from turning up.
Hamilton told media including The Race: "It was definitely sad to hear what happened last year.
"I do know Formula 1 has taken action to make some changes here this weekend. But I still feel there's work that needs to be done because, potentially, the same people could turn up.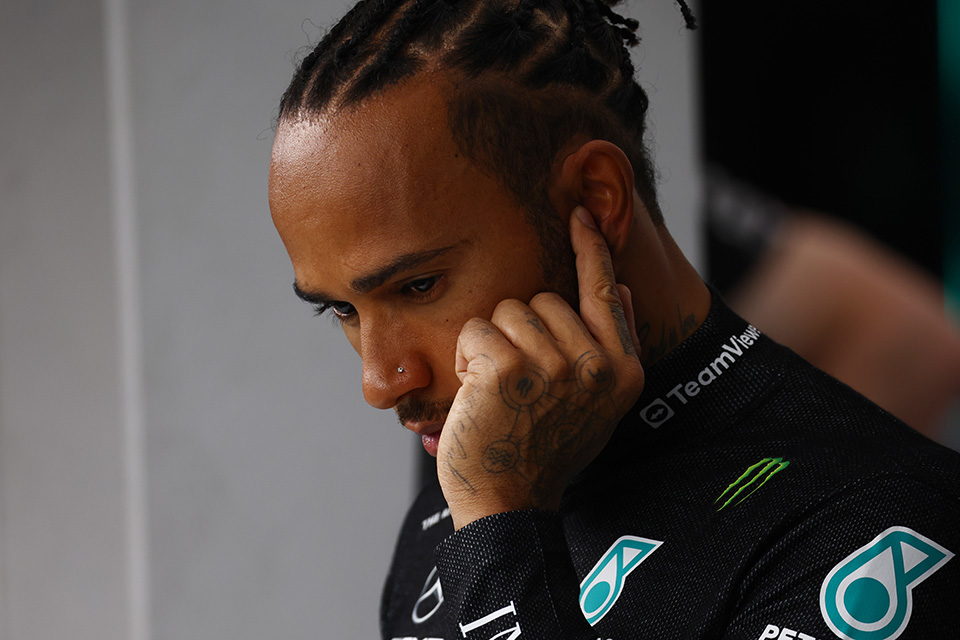 "We just need to be very strong in our stance, in terms of how we expect people to be within this space that's inclusive and for anybody.
"I'm hopeful this weekend that last year was a one-off. Fingers crossed."
Lewis was one of the first drivers to speak out on Instagram during the Austrian GP weekend last year, encouraging fans to report any harassment to circuit security.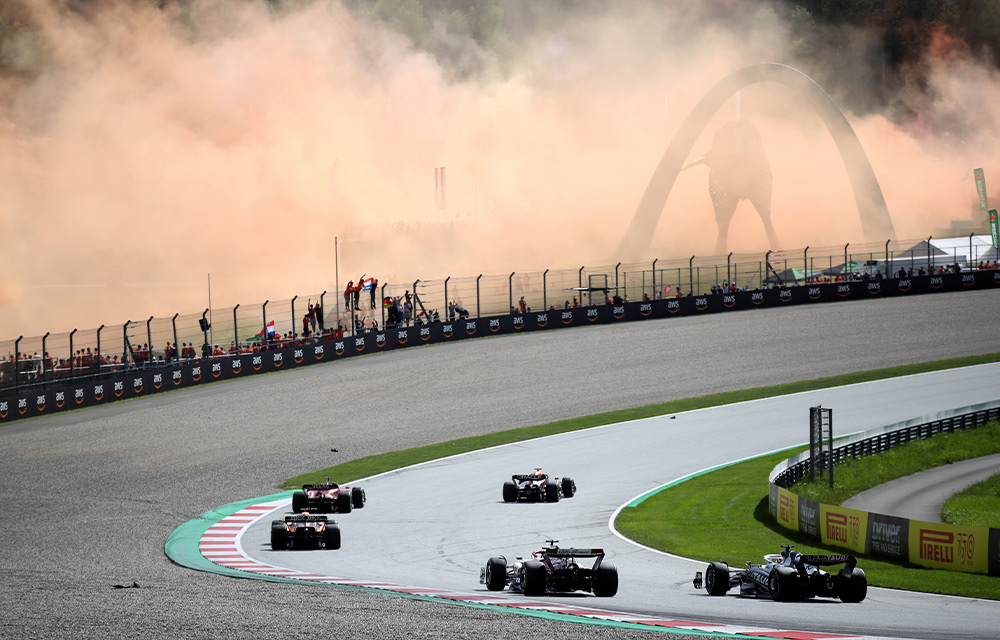 F1 did release a statement over the 2022 Austrian GP weekend, stating: "This kind of behaviour is unacceptable and will not be tolerated". And later in July, they launched the Drive It Out campaign, aimed at reducing abuse both online and at events.
For anyone who is attending the Austrian GP and would like some support, Females In Motorsport has created a WhatsApp group to help everyone stick together.
Fingers crossed, there's no repeat of last year, and everyone stays safe!