The way the Abu Dhabi Grand Prix came to an end would have been a tough pill for Lewis Hamilton to swallow. With a potential eighth drivers' championship slip from his grasp on the last lap of the race, Hamilton was understandably livid at the scenes unfolding in front of his eyes.
The controversial one-lap dash to the line allowed Max Verstappen to pass Hamilton to seal the 2021 title in a very dramatic fashion. Red Bull's strategists outmanoeuvred Mercedes, pitting Verstappen for fresh soft tyres whilst Hamilton kept track position on old hard tyres.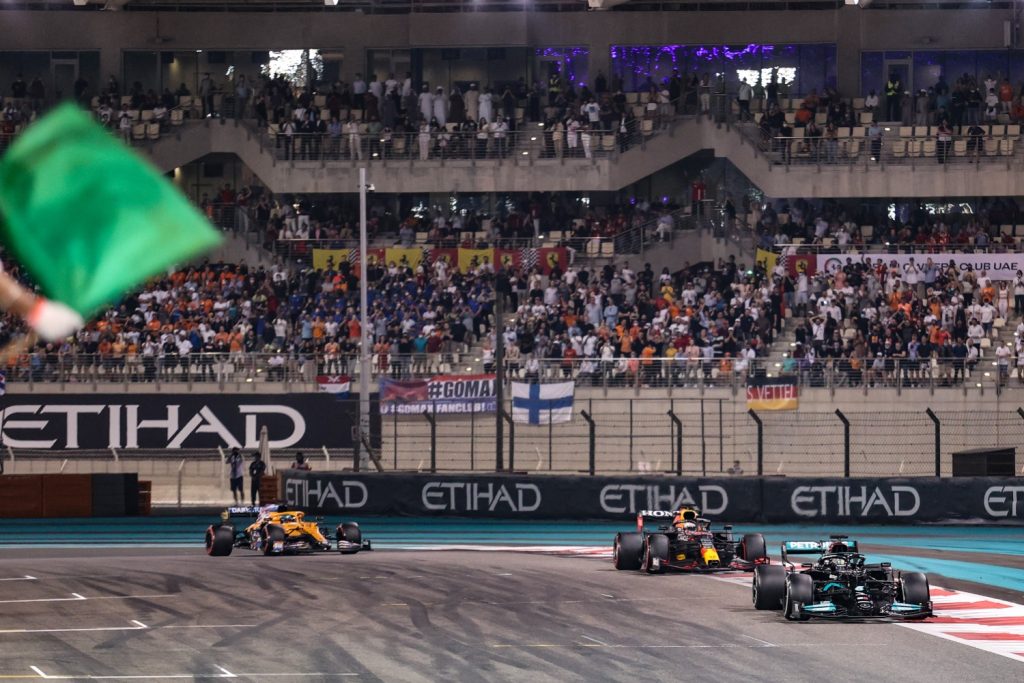 The surprise decision to allow select lapped cars to pass the Safety Car and get racing back underway spelt disaster for Lewis. Max dived past his rival on the final lap, and despite the Brit's best attempts to repass along the straights, there was nothing he could do.
Unsurprisingly livid, four corners from the end, a furious Hamilton shouted on the radio claiming that "this has been manipulated, man".
Curiously, this message wasn't broadcasted on the world feed but was available to those watching Hamilton's onboards on F1 TV.
As his race engineer Peter Bonnington remarked that he was "just speechless Lewis, absolutely speechless", Hamilton remained deathly silent, choosing to stop in parc ferme rather than joining the champion and third-placed Carlos Sainz on the grid.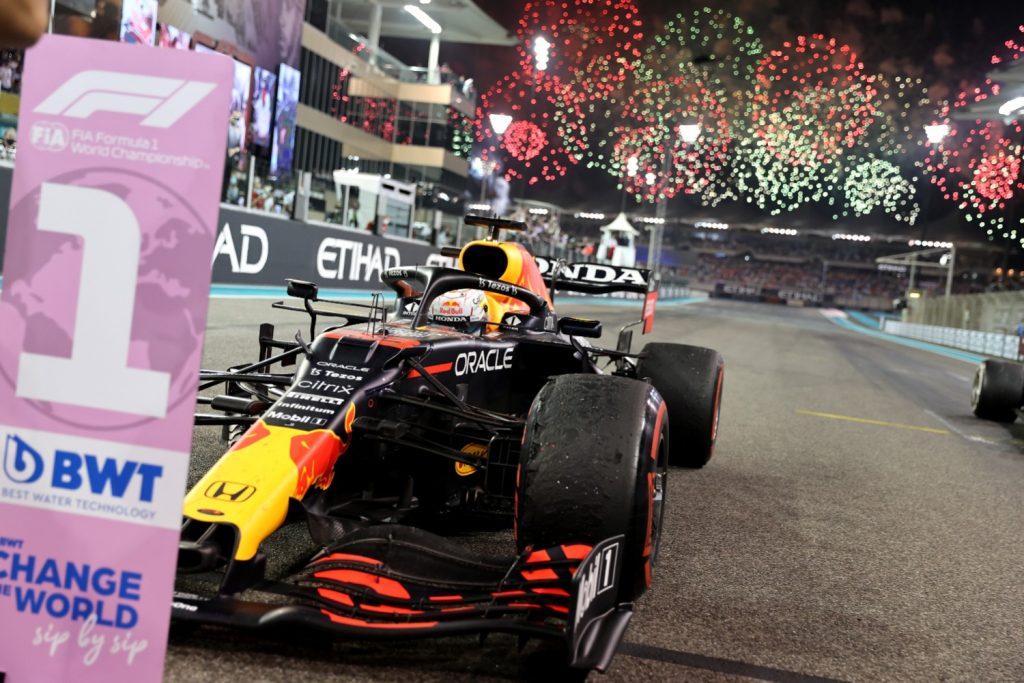 Gracious in defeat, he congratulated both Verstappen and Red Bull Team Principal Christian Horner after the race. However, he's potentially got himself into trouble, as his decision to skip the official FIA press conference and interviews is a breach of F1's Sporting Regulations.
Article 56.1 states that the drivers who finish on the podium and a representative of the winning team must be available for an hour and a half post-race for TV interviews and the press conference.
No investigation has been announced yet, but if punished, he faces a fine of up to €250,000 or could be required to do some community work, similar to Horner participating in the 2022 Stewards Programme for his "rogue marshal" comment.
It's not yet known if this was a decision from Hamilton himself or a request of Mercedes after they lodged two protests after the chequered flag.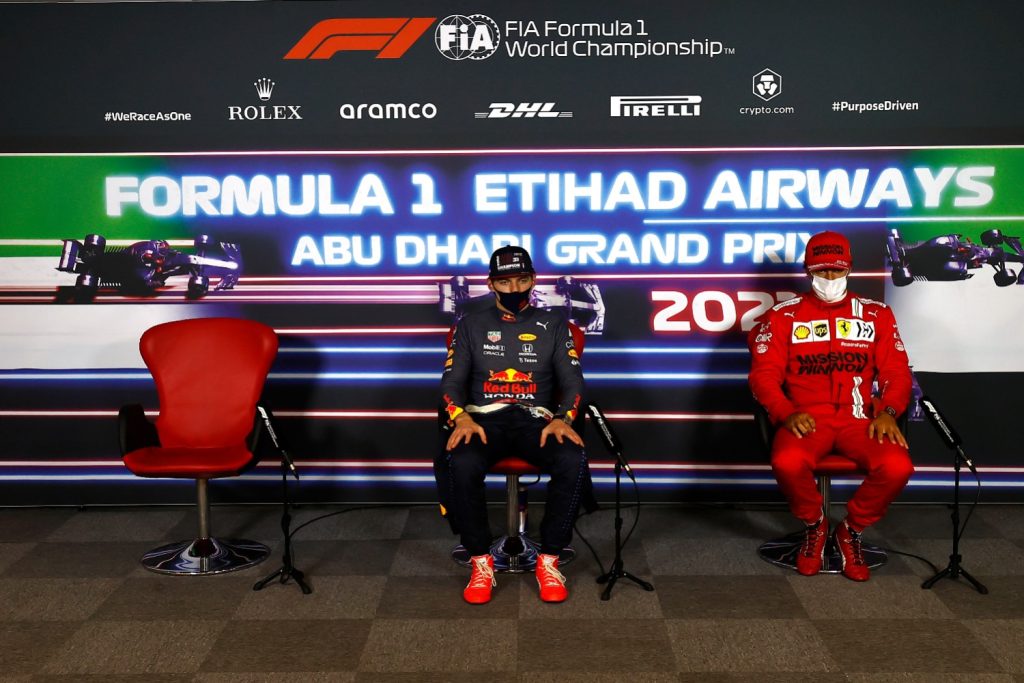 Hamilton wasn't the only one keeping silent. Mercedes team boss Toto Wolff refused to speak to the media whilst they protested the decision, and they've now lodged an intention to appeal this dismissed protest.
Awkwardly, both of them are expected to appear at the FIA's prizegiving gala in Paris on Thursday. Imagine how furious the FIA would be if they were a no-show!
Do you agree with Hamilton's thoughts? Let us know in the comments below.