What a duo these two are going to be! Although the seven-time World Champion has no plans to hang up his racing boots just yet, Lewis Hamilton is rooting for his future Mercedes teammate George Russell to become the next British F1 champion.
After five years at the Silver Arrows, Valtteri Bottas is departing for Alfa Romeo and the highly-rated Williams driver will be stepping into his shoes in 2022.
Whether Russell will slip into the wingman role as Bottas has remains to be seen, but the 36-year-old Hamilton believes that his knowledge and experience from 15 seasons in F1 can leave an impact on Russell long after he retires.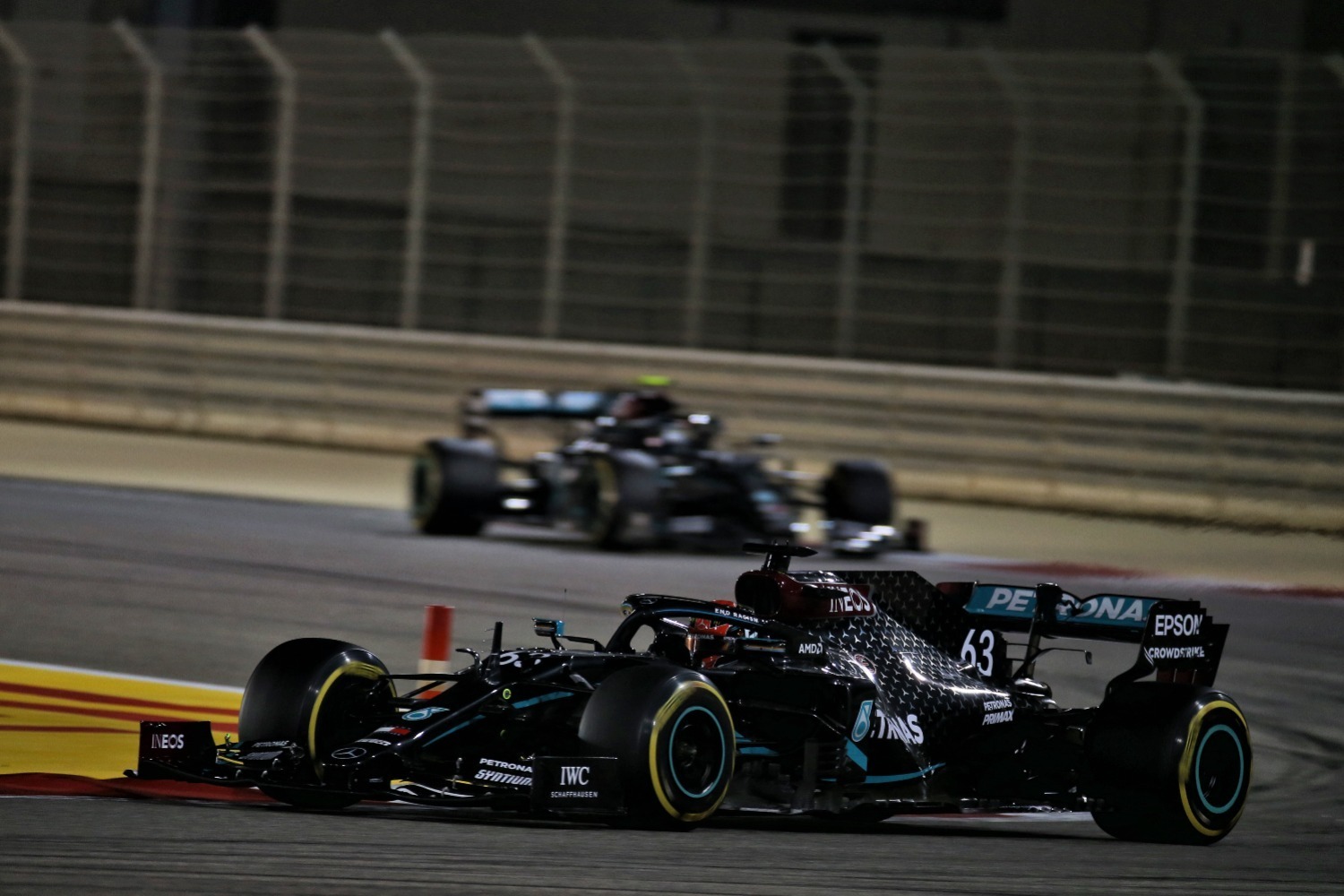 "There's going to be a point where I don't continue in this sport and, you know, he's my team-mate and he's gonna be the next Brit that I want to see win a world championship," Hamilton told the BBC. 
"While we are going to be competing and I want to win on track, I really hope I can have a positive influence on how he conducts himself within the team, whether it's the time he commits to engineering or how he churns through the data or even just how he drives on track."
The parallels to his debut with McLaren 14 years ago aren't lost on the Brit, as a still untested young driver goes head-to-head with a multiple world champion. Has it really been that long?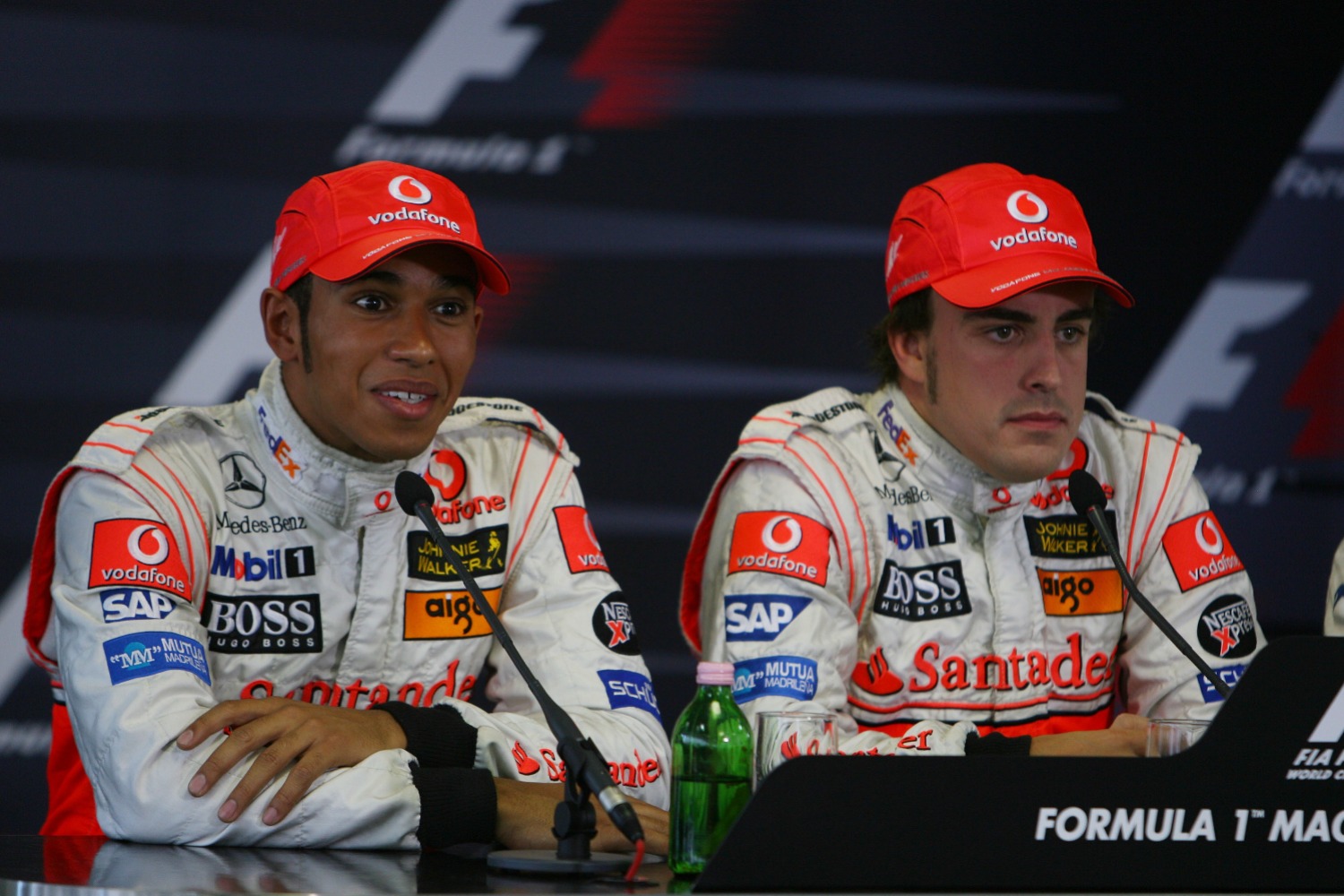 "I remember in 2007 when I went up against [Fernando] Alonso. Of course I wanted to beat him at the first race, so I appreciate and expect George to have that mentality, otherwise he's not a winner, you know?
"But I'm in a different place. I really want to see him succeed."
As long as the partnership doesn't turn as stormy as the Alonso/Hamilton one did, Mercedes look to have a world-class line-up for seasons to come.
Will George Russell be the next British F1 World Champion? Let us know in the comments below.