Of all the records Lewis Hamilton has shattered over the years, we're pretty sure this is the last one he wanted to break. Especially at Silverstone…
In a very weird twist, podiums have become a cause for celebration for Mercedes in 2022, with Hamilton claiming the team's most recent one in Canada, with a third-place finish.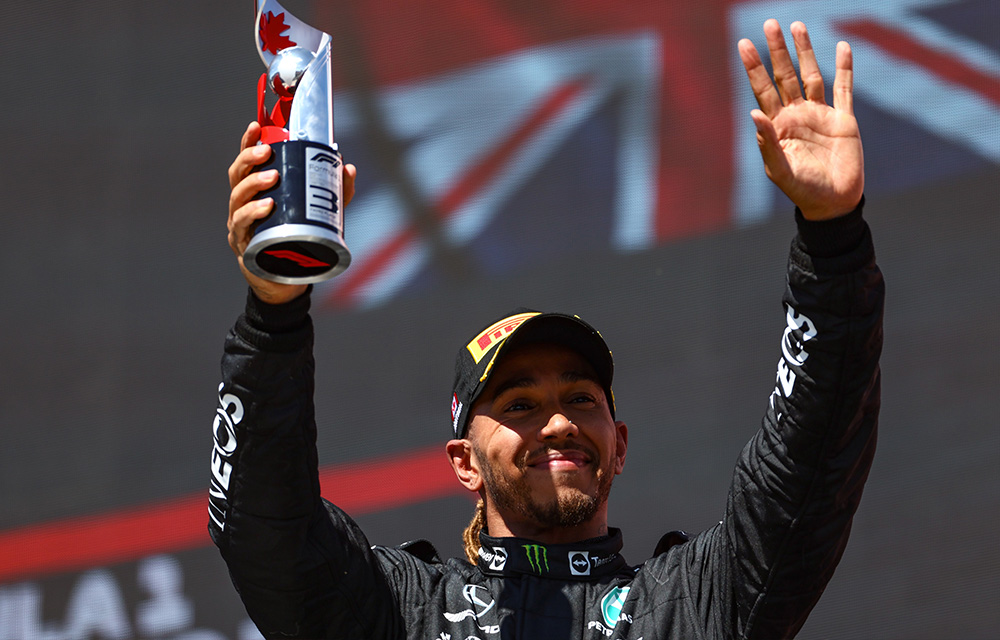 However, with Hamilton's last visit to the top step of the podium coming in Saudi Arabia last season, the Brit has now gone 10 races without a win.
This equals the longest losing streak of his career, with his last 10 race-winless streak coming in 2012 and 2009.
It would be almost poetic if Hamilton could break the losing streak at Silverstone, a place where he has had unrivalled success. In his last eight visits to his home race, Hamilton has won on seven different occasions, and he has eight Silverstone victories overall – the most of any F1 driver!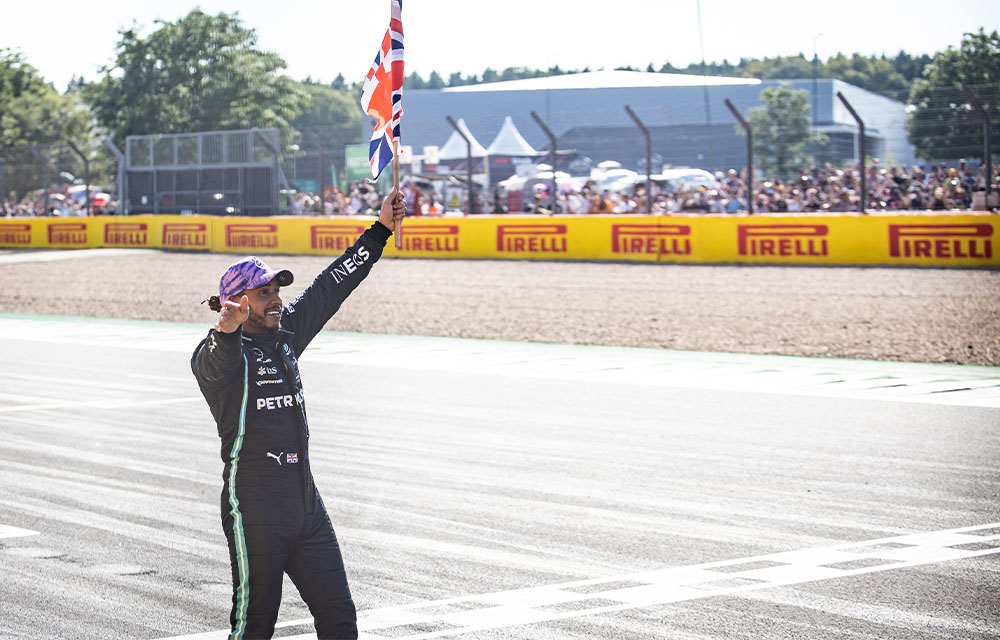 With Mercedes seemingly on the mend after a slow start this season, a Silverstone victory could be well within reach for the Silver Arrows. 
According to Toto Wolff, high-speed corners and newly laid asphalt should keep Mercedes' porpoising issues to a minimum and who knows, Hamilton could extend his crazy Silverstone record even further – or he risks setting a new personal record for the most successive races where he's failed to win.  
Do you think Hamilton and Mercedes could win at Silverstone?